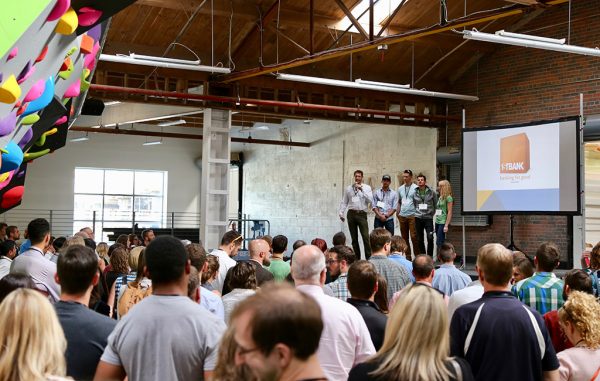 BusinessDen events gather the local business community for invaluable networking opportunities and insightful discussions with Denver's most successful businesspeople. For information on sponsorships, contact Samantha Baldwin at [email protected].
Hard Hat Happy Hour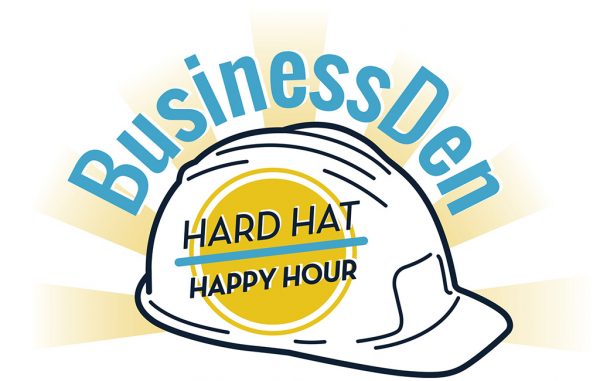 BusinessDen hosts lively networking events at the area's most interesting and under-construction real estate developments.
Our next event will be Wednesday, October 24th at the Little Man Ice Cream Factory.
Click here for tickets and info.
 Q2 – Movement Climbing + Fitness
Special thanks to all of our sponsors: Anchor Engineering, CityLift, Colorado Audio/Video, Factotum Brewhouse, FirstBank, Land Title Guarantee Company, Lodo's Bar and Grill and Otten Johnson Robinson Neff + Ragonetti. 
The Outdoor Retailer Warm Up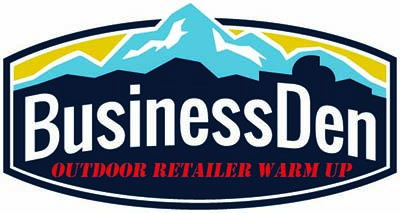 This event will be held on Thursday, July 19th
— SOLD OUT —
This new happy hour event will include a dynamic panel discussion on themes and trends shaping the booming outdoors industry. And we warmly invite our outdoor industry entrepreneurs, investors, designers, engineers and hobbyists to join us for a lively evening of schmoozing with other BusinessDen readers.
Limber up those outdoorsy chops by hearing about themes that include:
• How the relocation of OR from Salt Lake City to Denver will affect Colorado's outdoor industry
• The latest innovations in outdoor gear/apparel and how small Colorado brands are competing with the national and international brands
• The backlash against the boom in outdoor tourism in some of Colorado's iconic towns
• How our public lands should be regulated to prevent Colorado's treasures from being hiked/camped and loved to death
• Looking into the crystal ball: what will be important for outdoors companies in 5 and 10 years
To take us down this road, we're assembling an all-star panel of Colorado business owners:
April Archer – CEO at SaraBella Flyfishing
Suzanne Fanch – Owner at Devil's Thumb Ranch
Matt Giaraffa – Head engineer at Guerrilla Gravity
Kelley Smith – Founder at Kokopelli Packraft
Michael Stocker – Founder of Snowvation
Moderator: Chuck Sullivan – Something Independent (S|I)
Special thanks to all of our sponsors: Mountain Khakis, MKR Communications, WC Johnson, LLC and Ratio Beerworks.