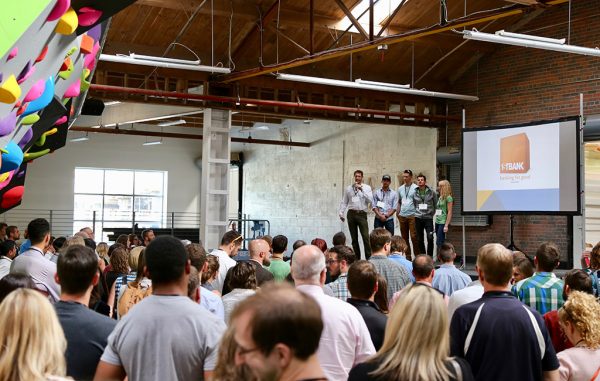 BusinessDen events gather the local business community for invaluable networking opportunities and insightful discussions with Denver's most successful businesspeople. For information on sponsorships, contact Samantha Baldwin at [email protected].
Hard Hat Happy Hour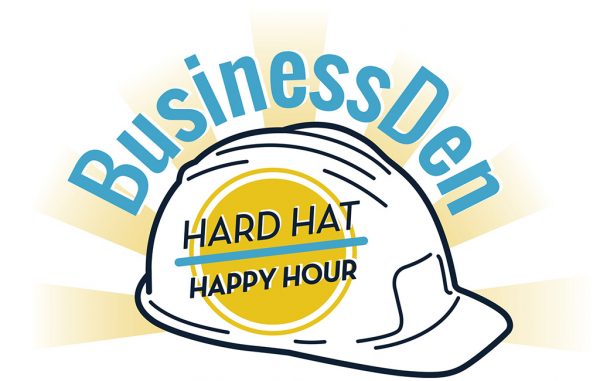 BusinessDen hosts lively networking events at the area's most interesting and under-construction real estate developments.
Here's a recap of the most recent Hard Hat Happy Hour.
Special thanks to all of our sponsors: Anchor Engineering, CityLift, Colorado Audio/Video, Factotum Brewhouse, FirstBank, Land Title Guarantee Company, Lodo's Bar and Grill and Otten Johnson Robinson Neff + Ragonetti.