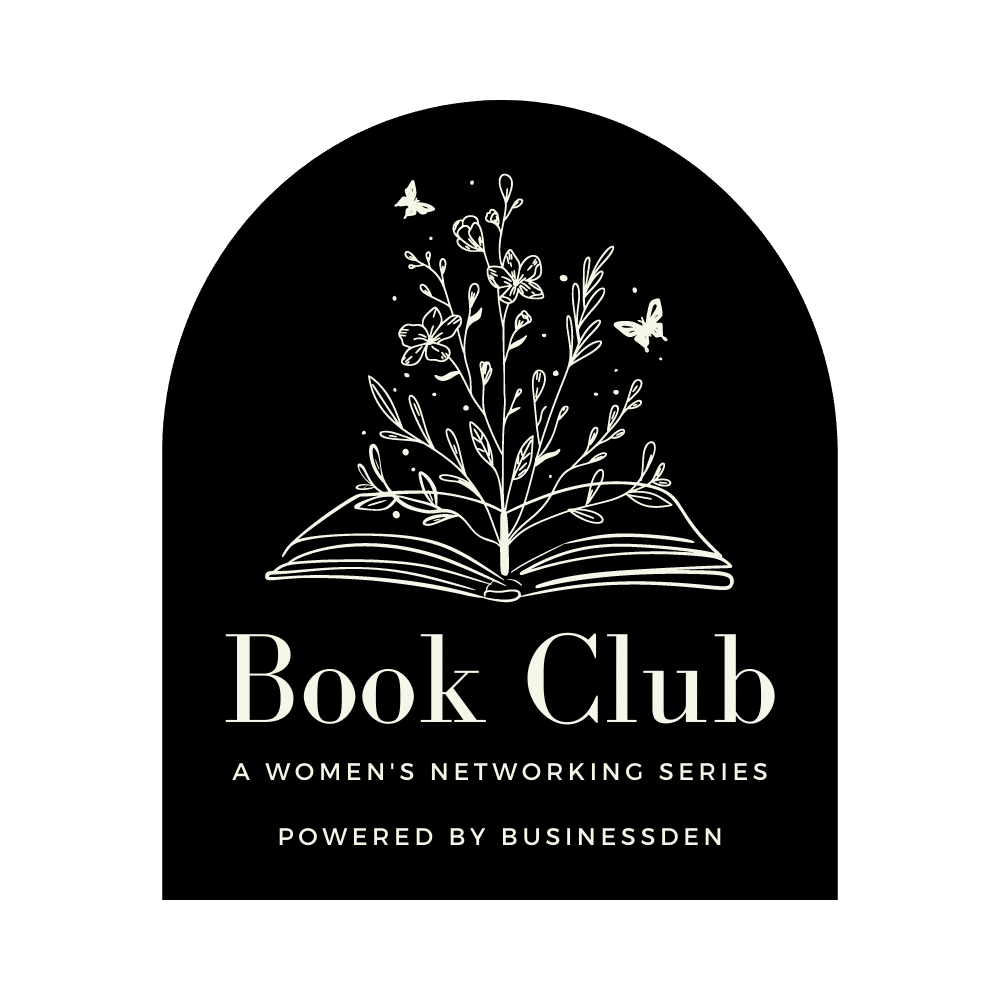 Join us for Book Club!
BusinessDen is hosting three gatherings in 2023 to bring together our female readers for a lively book club and networking opportunity. Food and drinks will be provided.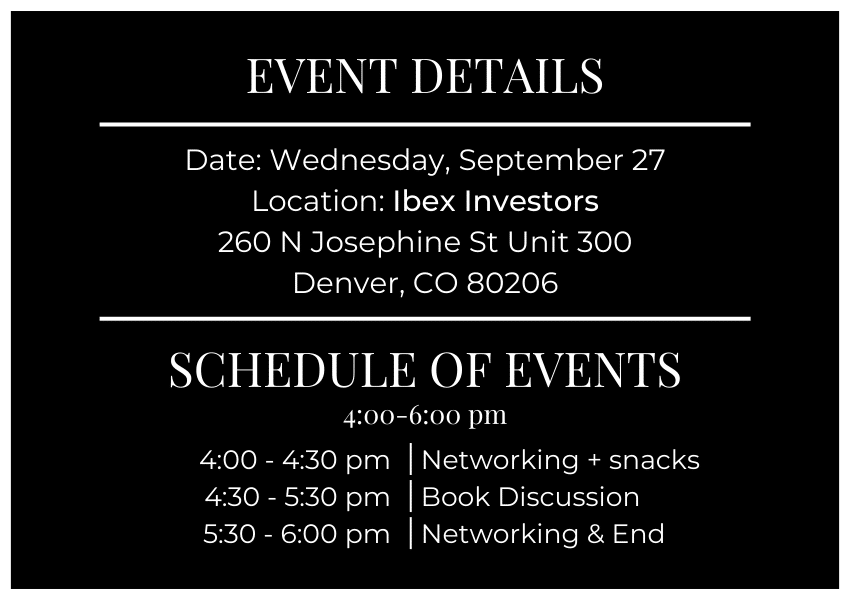 See below for all upcoming BusinessDen Book Club dates and details.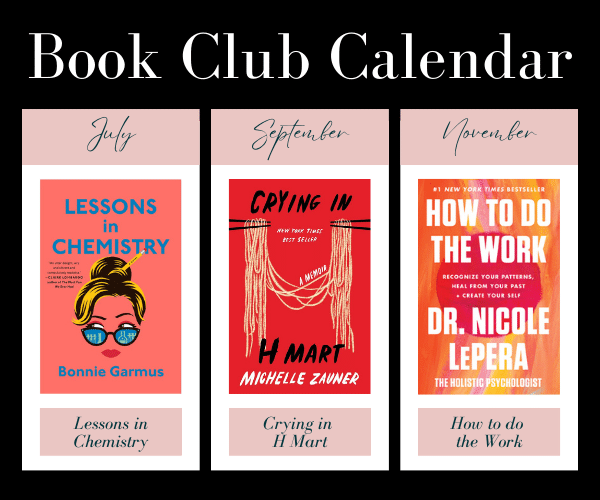 Receive 15% off your BusinessDen Book Club order from our partner Second Star to the Right.
Use code: BusinessDen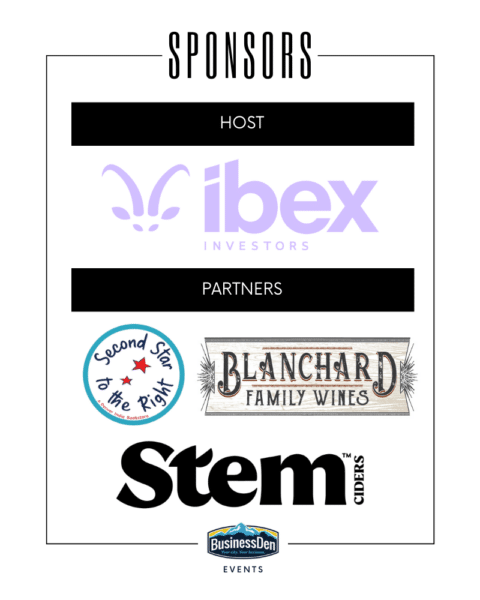 For sponsorship information click here!
BusinessDen Book Club: A Women's Event Series


September 27, 2023




4:00 pm - 6:00 pm