Photos by Alyson McClaran.
From Platt Park to RiNo, a new generation of developers are making their mark on Denver, despite what they see as greater delays in city reviews and approvals, and turbulence on the way related to the city's looming affordable housing mandate.
That was the sentiment Wednesday night at Tracks in the RiNo neighborhood during BusinessDen's "New on the Block" panel, the first event the publication has hosted this year.
"Affordable housing is the biggest thing for service workers, firefighters and policemen," said Adam Fenton, co-founder of Narrate Cos. "But to put it on the back of developers because they make too much money is silly to me. You're going to see construction come to a complete halt."
About 150 BusinessDen readers attended the event, which was presented by Alpine Bank and sought to highlight up-and-coming players in the city's real estate scene.
Along with Fenton, panelists include Dan Huml of Magnetic Capital; Justin Croft, a former Zeppelin Development executive who recently launched a new development firm called Natural Object; Edee Anesi, who has led the development of LoHi's Lumina and RiNo's Flora apartment buildings; and Jason Marcotte, founder of Summit Capital Venture Group.
While Zeppelin is known for its work in RiNo, Croft said his new firm is likely to end up elsewhere for its first projects.
"RiNo is getting some pretty intense development and it's probably not where we're going to start, although it's a possibility," he said. "We are looking primarily at first-ring suburbs, like Lakewood, where I grew up, Wheat Ridge and Arvada. There's a great opportunity where you've got folks moving out to those first-ring suburbs, who really came of age in the city and are accustomed to a certain lifestyle and certain number of amenities."
Fenton has a pair of projects underway in Platt Park, and is partnering with Huml on one in RiNo. But he said he's increasingly looking south to Colorado Springs, where he has three development deals in the works that could add up to about 1,000 units.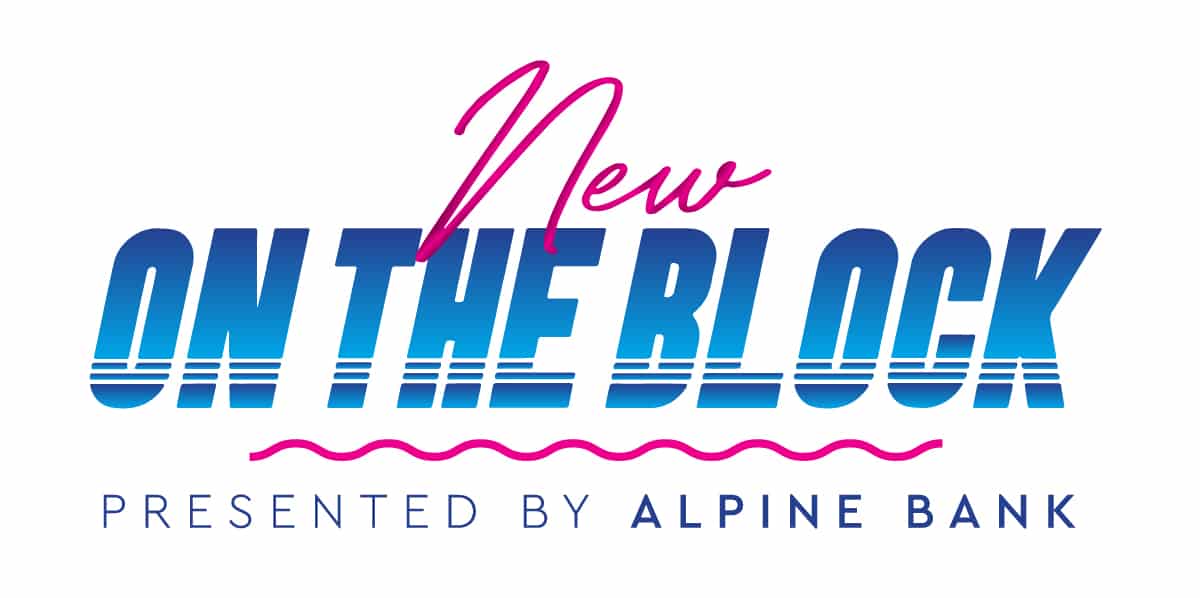 "It's become very challenging here with the political environment in Denver," Fenton said. "Something that should take nine months is now taking 18 months, and it's a lot of risk to us as we're buying the land. So, we decided to focus on a different market."
Marcotte, who will soon break ground on a 13-story apartment building in the Golden Triangle in partnership with New York City-based Rockefeller Group, said Fenton also put Colorado Springs on his radar.
"I liken it to a conservative Boulder," Marcotte said. "You're nestled up against the foothills there; it's beautiful. But for all the political factors, it's a lot easier to get stuff done."
Huml, who moved here from Chicago in 2018, said it's not particularly surprising to see Denver plan to require new residential projects to incorporate income-restricted housing, given how expensive the city's housing has become and the fact that other major cities have already implemented similar measures.
"It's going to force developers to be more intentional and inclusionary in their developments, but it's certainly going to create a pause in the market," he said. "I mean, we're already combating inflation, rising construction costs, rising interest-rate environment and cap rates, and supply chain issues."
Anesi brought the most unusual background to the panel. Anesi was working in the art scene in London, specializing in contemporary art from Iran and the Arab world, when she came home in the 2000s to visit some friends and took a fall in Cherry Creek. She stayed around to recover, and eventually partnered with her father and an old college friend to develop Lumina, one of the city's more unusual-looking apartment buildings.
"The Lumina screen is actually inspired by ancient Islamic geometry," Anesi said. "It reduces our solar gain. And love it or hate it, you're not indifferent about it."
Despite the challenges, Huml — who is also renovating old apartment buildings in Cap Hill and partnering with Kenneth Monfort on a project near Coors Field — noted that Denver also has a major thing going for it: lots of out-of-state capital that sees the area as a place to invest.
"There's plenty of opportunity here in Denver, and so much capital, that my recommendation is if you ever want to go off on your own is to source a deal and pair up with a developer, and if they're out of state that's even better," he said. "Because a lot of these groups just don't have the bandwidth or resources to find opportunities here."