BusinessDen.com is the Mile High City's new homepage for local business news. The site launched in January 2015 and is modeled on a highly successful newspaper operating in Richmond, Virginia since 2008.
Our newsroom is located 1045 Lincoln St. in downtown Denver. And we have a staff of five.
Who we are / Contact us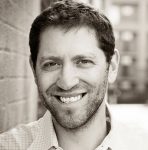 Aaron Kremer, Founder & Editor
Aaron started RichmondBizSense in Richmond, Virginia in 2008. Before that he was a business reporter at the Richmond Times-Dispatch. His journalism work has also appeared on Slate.com, TheStreet.com and the Los Angeles Times. Aaron is a graduate of the University of Virginia.
[email protected]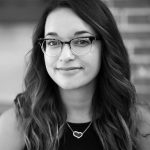 Samantha Baldwin, Account Manager & Director of Events
Samantha works with BusinessDen advertisers and helps plan and run our events. She previously worked in development at National Jewish Health. She is a graduate of UC Santa Barbara.
[email protected]
Kailyn Lamb, Reporter
Kailyn covers breweries, nonprofits, cannabis and general assignments. She is a graduate of Metropolitan State University of Denver and the Columbia Graduate School of Journalism.
[email protected]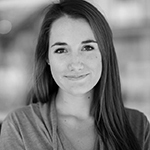 Kate Tracy, Reporter
Kate covers nonprofits, startups and the outdoors industry. She is a graduate of Corban University.
[email protected]
---
Jobs
BusinessDen is always on the lookout for scrappy reporters. If you are interested in a paid summer internship (best for current students or recent graduates) or full-time work in our newsroom, please email Aaron Kremer at [email protected].