Sixty BusinessDen readers ventured to the high country last week for BusinessDen's second DenX Retreat.
The two-night event May 1-3, an offshoot of our DenX women's networking series, was held at Devil's Thumb Ranch Resort & Spa in Grand County, and presented by Berg Hill Greenleaf Ruscitti.
Law firm partner Taylor Bechel welcomed guests, who over the course of the three days enjoyed networking, fireside discussions and a variety of activities ranging from yoga to hiking and horseback riding.
Danielle Shoots, managing partner and managing director of the New Community Transformation Fund — Denver, an equity venture fund, gave a keynote address, speaking about the importance of self-care in leadership.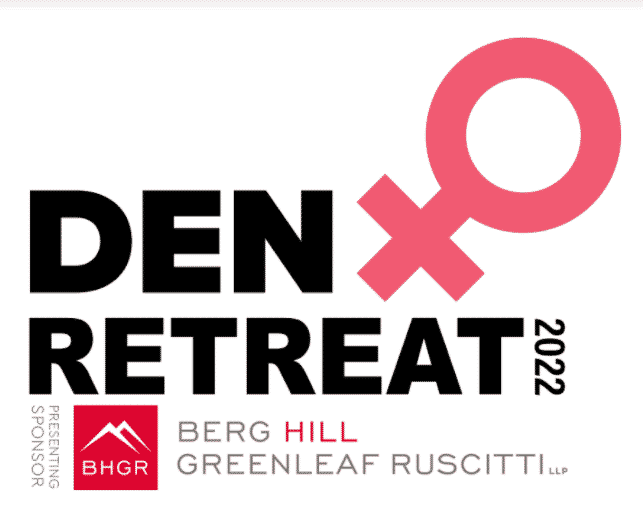 More intimate fireside chats were led by:
• Laura Huff, chief operating officer of Denver-based IBEX Investors, who spoke about "friction and fuel," and how those concepts impact organizations and relationships.
• Elaine Kanelos, director of business development for GE Johnson Construction Co., who spoke about self-care and mental health.
• Lily O'Neill, a reporter with BusinessDen, who spoke about business strategies for engaging with the media.
Additional sponsors for the event were Ibex Investors, GE Johnson Construction Co., Anchor Engineering, TrueNorth Companies and VIVE Float Studio.
Please enjoy these photos of the event from Alyson McClaran.