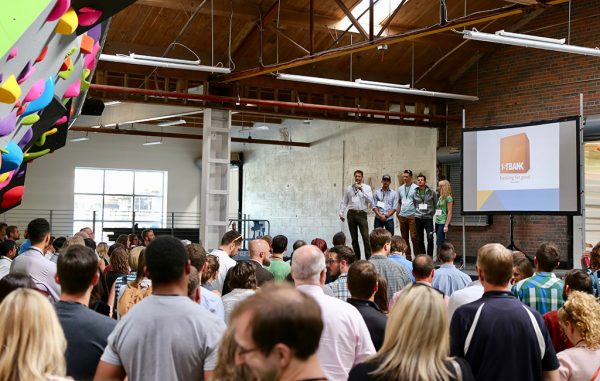 BusinessDen events gather the local business community for invaluable networking opportunities and insightful discussions with Denver's most successful businesspeople.
For information about 2023 sponsorship please click here! 
---
Recent events and coming soon
---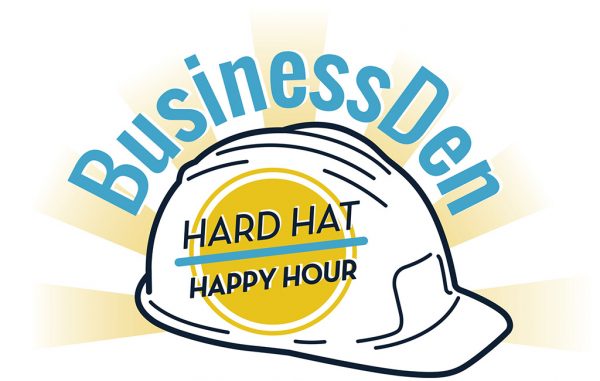 BusinessDen hosts lively networking events at the area's most interesting and under-construction real estate developments.
 Movement Climbing + Fitness – 2018
Little Man Ice Cream Factory -2018
---
---
On Wednesday, April 13, 2022 BusinessDen and presenting sponsor Alpine Bank hosted New on the Block, a panel discussion with up-and-coming figures shaping the future of the Mile High City and Colorado.
---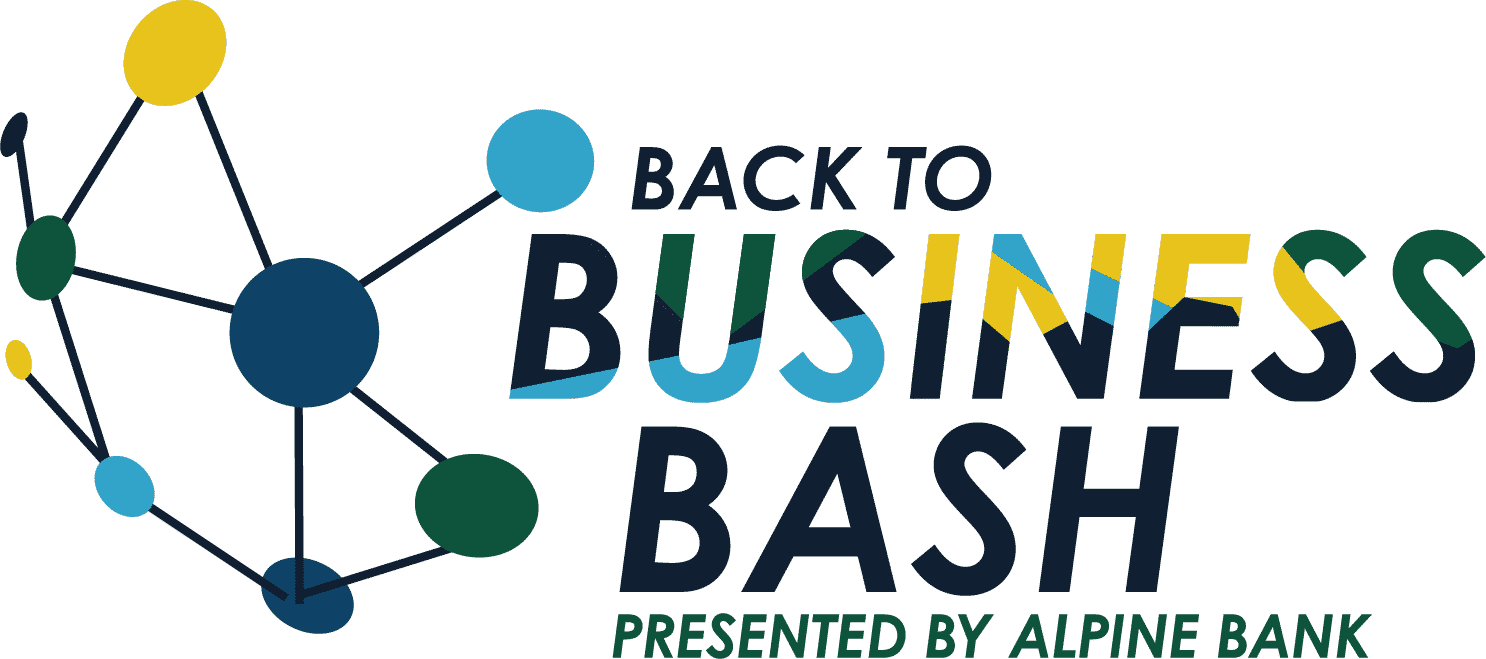 This commercial real estate focused panel discussion and event was held on September 14, 2021 – Event Recap
---
BusinessDen is pulling out the crystal ball to look into the future of Denver's fastest-growing neighborhoods and trends. This event series takes a look at what's in store for some of the hottest topics, as told by industry leaders.
The Future of Aurora, Presented by The Aurora Highlands on Wednesday, June 15th, 2022
The Future of Real Estate Taxes, Presented by Greenberg Traurig on Thursday, April 29, 2021
The Future of Office Space, Presented by Ireland Stapleton Pryor & Pascoe on Wednesday, January 13, 2021.
The Future of RiNo Development The Encore, Presented by Ireland Stapleton Pryor & Pascoe was held on Wednesday, February 05, 2020.
The Future of Cherry Creek, presented by Otten Johnson Robinson Neff + Ragonetti PC, was held on Tuesday, June 25, 2019.
The Future of RiNo, presented Ireland Stapleton Pryor & Pascoe was held on Tuesday, February 19, 2019.
---
We're taking the conversation online for the next installment of BusinessDen events.
Join us for a live online panel discussion series that will dissect how the pandemic is trickling through specific industries in the Denver-area economy.
The Ski Industry (June 4, 2020)
Affordable Housing (June 18, 2020)