More than 170 BusinessDen readers ventured to North Park Hill Wednesday evening for our last event of 2019.
The event was held at Park Hill Commons in the 2800 block of N. Fairfax St.
The block-long project, which broke ground earlier this year, is set to feature a mix of residential, retail and office space, all wrapped around a city park. HM Capital President Ben Maxwell discussed his reinvention of the block.
As they networked, guests sampled pies from Sexy Pizza, one of the retail tenants already committed to the project, and drinks from New Belgium and STEM Ciders.
Enjoy these photos of the evening by Alyson McClaran.
We're already scouting out potential sites for future installments of Hard Hat Happy Hour. If you have any ideas, feel free to send them our way.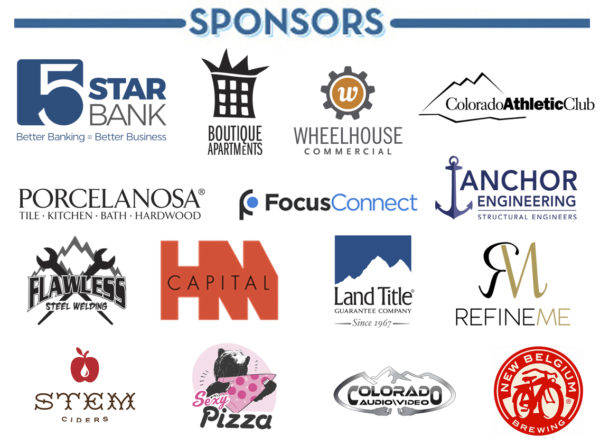 39194