We knew commercial real estate would be a big beat for us in Denver, but we didn't know it would be this big. Of the top 10 most-read stories of our first year, more than half were commercial real estate scoops. The other five rounded out the areas we wanted to hit hard, especially restaurants and outdoor recreation.
Make sure to check back tomorrow for our editor's picks from the past year.
Below are the most-read stories from 2015, ranked by page views: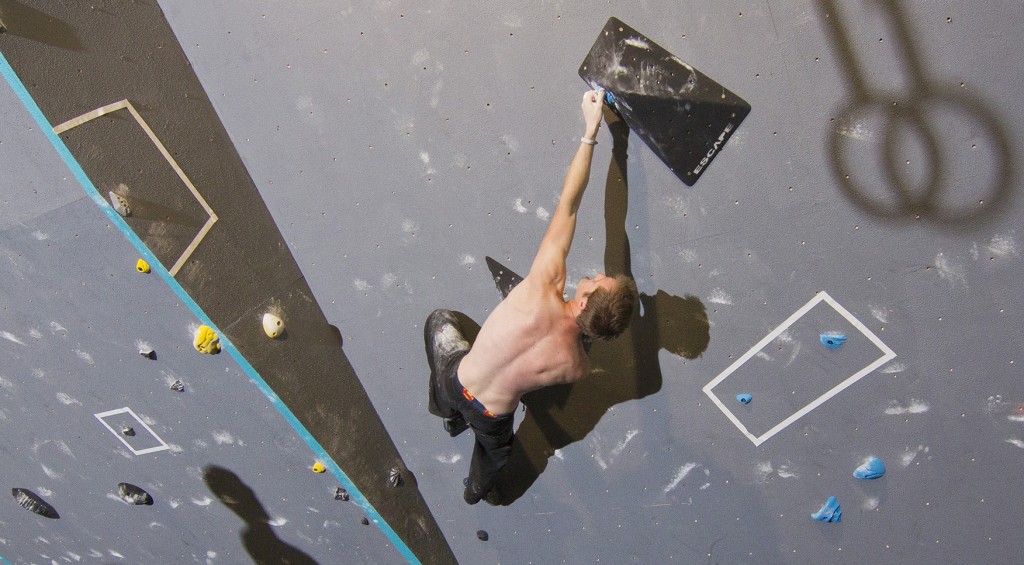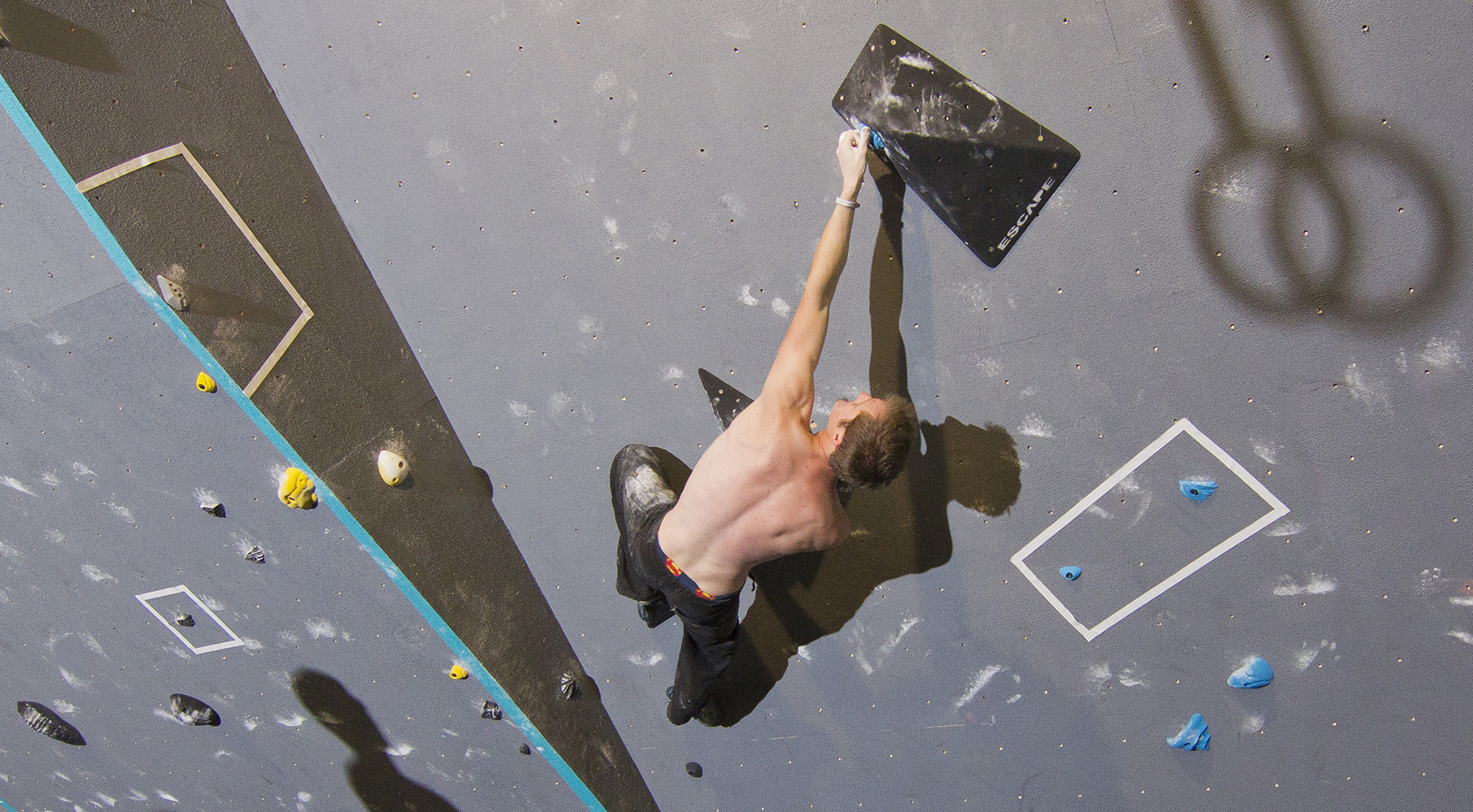 Here's a new workout of the day for CrossFit enthusiasts: Scale a 14-foot climbing wall. Three Denver rock climbers launched Mountain Strong and CrossFit Globeville in August near the intersection of interstates 25 and 70 as a hybrid CrossFit and climbing gym.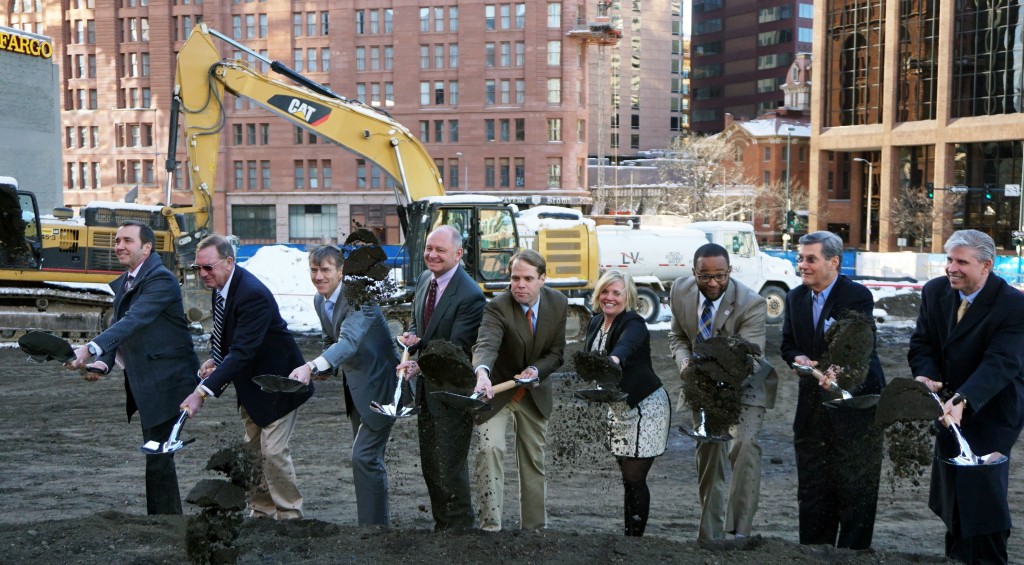 Atlanta-based developers Novare Group and Batson-Cook Development Co., along with Denver-based Simpson Housing, broke ground on SkyHouse Denver, a 26-story apartment tower to rise at Broadway and 18th Avenue.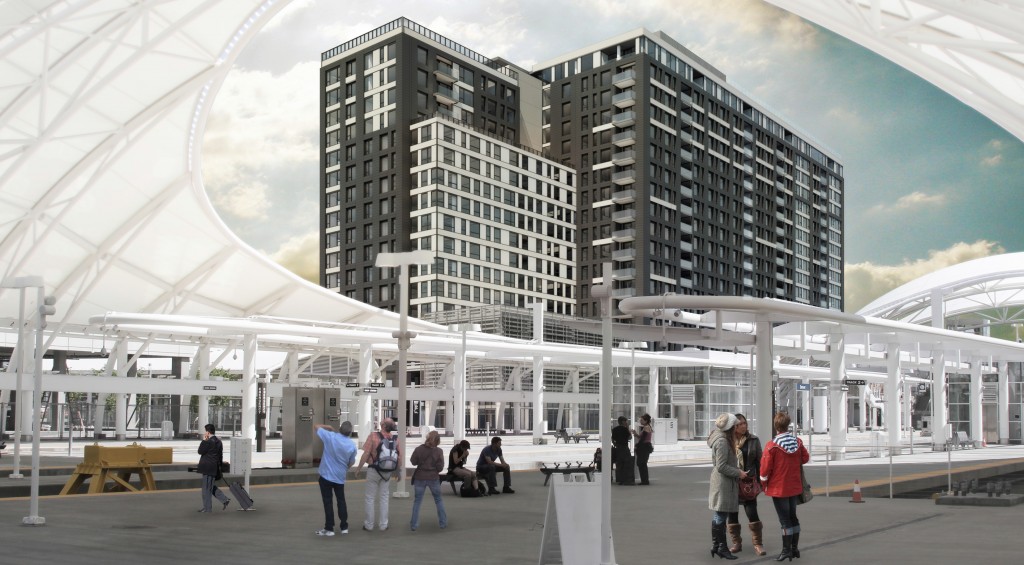 East West Partners is working on 345 new for-sale condos in a planned 21-story tower behind Union Station at 1700 Wewatta St.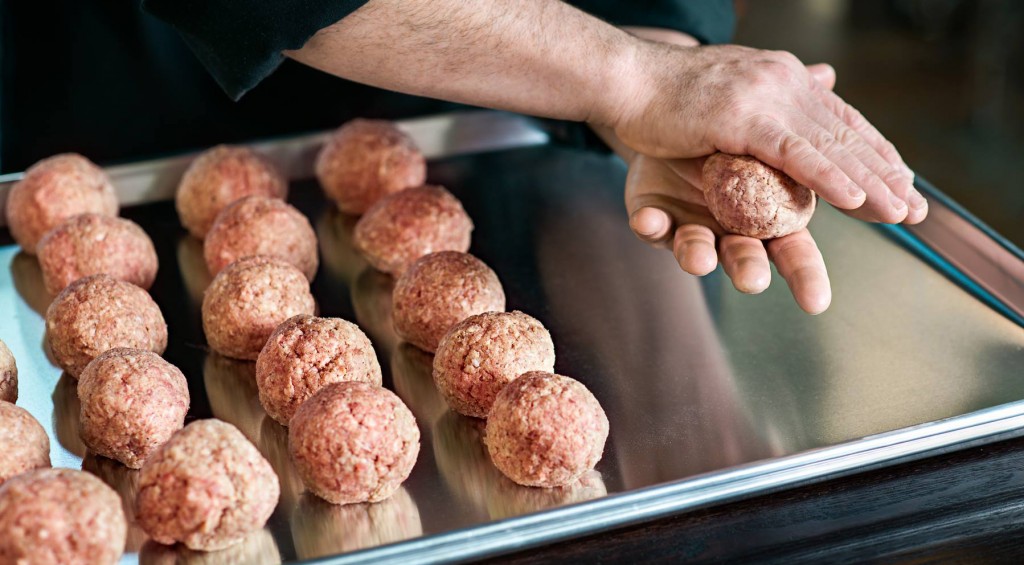 Mici Handcrafted Italian will depart its home of seven years at 3030 E. Second Ave. at the end of the year and reopen at 727 Colorado Blvd., the former home of Boulevard Burger & Tap across from Trader Joe's.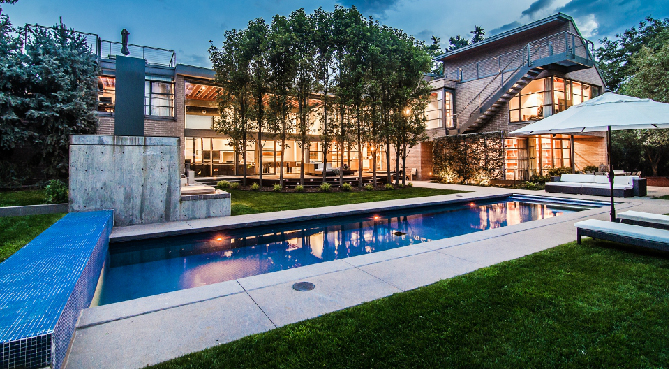 A house custom built for Chipotle CEO and founder Steve Ells right next to the Denver Country Club was listed for $4 million. It looks to still be on the market.
Jean-Philippe Failyau, founder of the Park Burger chain of restaurants, is flipping his attention to pizza. He's opening a second Homegrown Tap and Dough – the first opened in 2014 on South Gaylord Street in Wash Park – in Olde Town Arvada.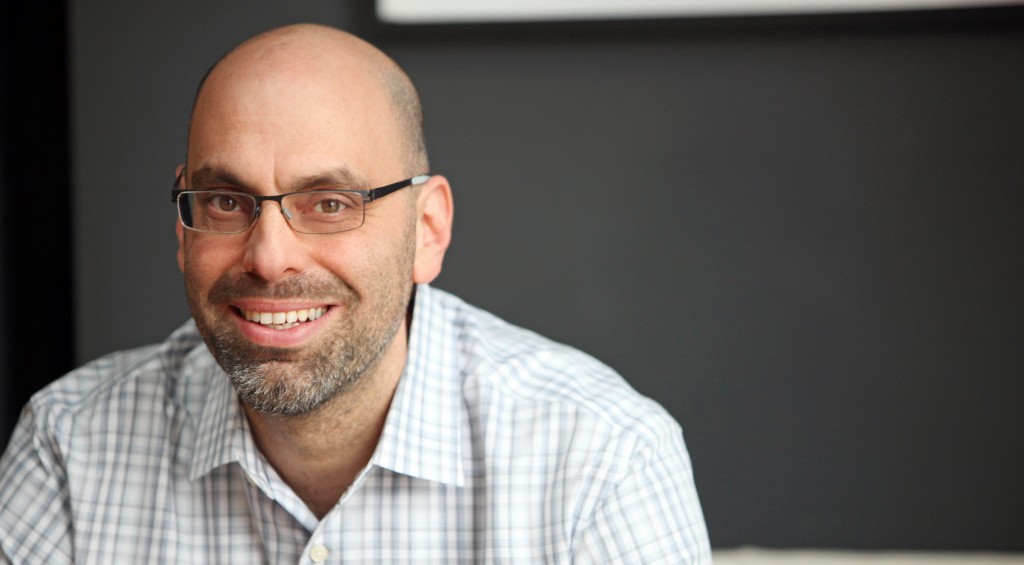 Justin Cucci is cooking up something new on Tennyson Street – but unlike his hot spots Linger and Root Down, this isn't the sort of place where diners need a reservation.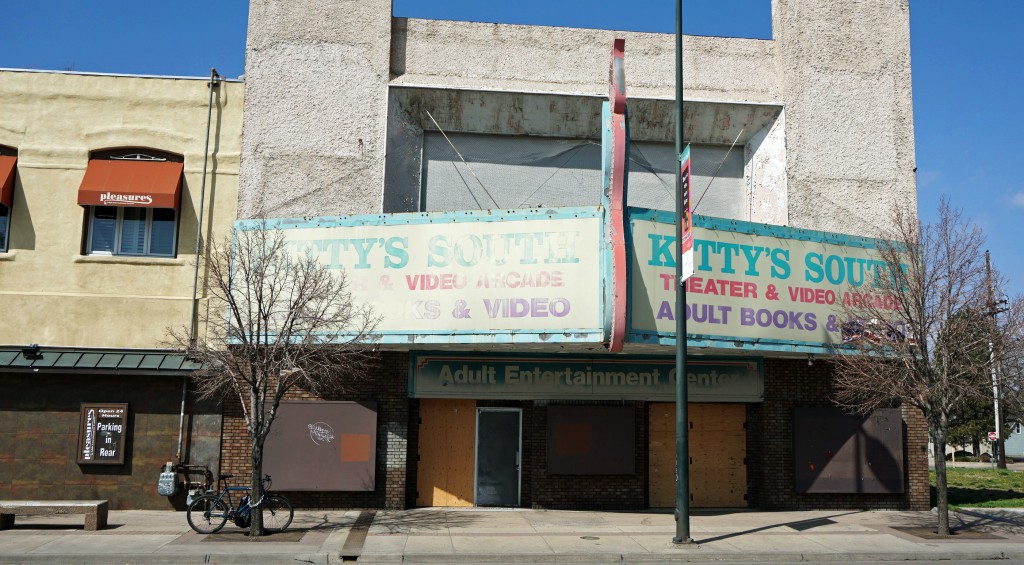 The long-shuttered Kitty's South adult entertainment center hit the market for $2.7 million. The building, a century-old movie house, was once known as the Webber.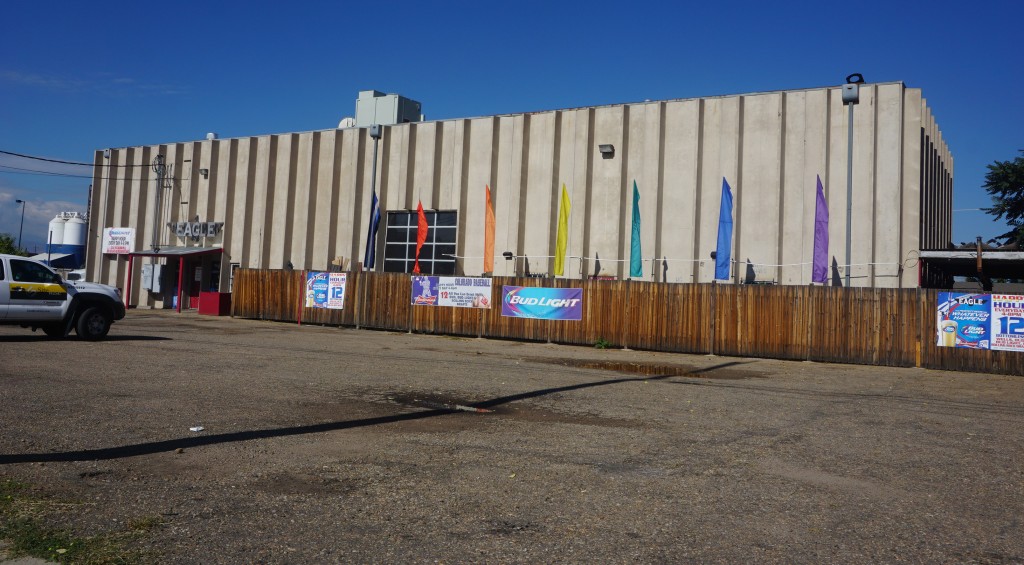 Elevation Development Group bought 2.5 acres near Downing and Blake streets last month for $9.6 million. Principal Brent Farber declined to comment on specifics but said the company plans to break ground on a significant mixed-use development in 2016.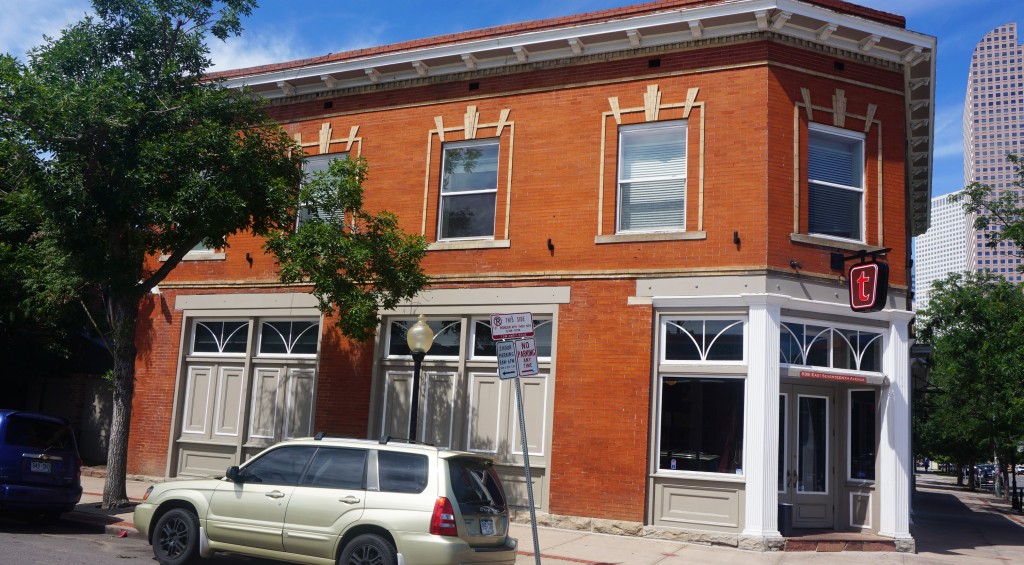 Southern Land Co. bought the Tavern Uptown building as part of a 1.5-acre stretch running along Pearl Street from 16th to 17th avenues. The Tennessee-based developer paid $11.5 million for the site and has a big apartment project outlined on its website with a new Tavern included.