Self-driving truck company Outrider raked in $40.5 million last month.
The Golden-based company is one of 38 startups in Colorado that collectively raised $179.38 million in February, according to a tally of Form Ds filed with the SEC.
Denver-based startups raised $66.24 million, while Boulder-based startups brought in $21.01 million. Startups elsewhere in the state raked in $92.13 million. This is the second month in a row startups elsewhere in the state accounted for the majority of funds raised.
BusinessDen defines a startup as a company that's 10 years old or less, and excludes real estate ventures and publicly traded companies.
Here are some highlights from last month:
Outrider Technologies: $40.5 million
Outrider raised $40.5 million from six investors, according to an SEC filing. The company said in a news release, however, that it raised $53 million.
Outrider, formerly known as Azevtec, was founded in 2017 and is based in Golden. The company's automation systems, which include a driverless truck, are intended for distribution yards. Outrider is piloting its systems with Georgia-Pacific and four Fortune 200 companies, according to a news release. An autonomous truck moves trailers to and from loading docks, monitors trailer locations, connects and disconnects brake lines, and is able to hitch and unhitch trailers.
---
Soona: $3.4 million
The Denver-based startup, which operates studios that provide businesses with professional photos and videos within 24 hours, raked in its largest capital raise to date.
Soona co-founder Liz Giorgi said the goal was to raise $3 million and funds will be used to launch the company's third studio in Austin, Texas. Soona already has studios on South Broadway in Denver and in Minneapolis.
MeetMindful: $1.1 million
---
MeetMindful, a Denver-based dating app, raised nearly $1.1 million from 20 investors last month, according to an SEC filing. Founded in 2015 by Amy Baglan, the app pairs people who share interests in yoga, meditation, green living and other "mindful" hobbies.
MeetMindful has raised at least $8.75 million since 2015, according to SEC filings, including its largest raise in June 2018.
---
Gina Cucina: $194,132
This Carbondale-based food startup raised nearly $200,000 last month. CEO Gina D'Orazio Stryker previously told BusinessDen the funds will be used for East Coast expansion.
"We're growing and we need help with the growth," she said. "We're not generating enough money yet to expand ourselves."
Gina Cucina's products include stock, soup, broth, pesto, hummus, pizza sauce, salad dressing, pasta sauce and cider. She said each product is made with 10 ingredients or less.
Other noteworthy raises:
Havenly's nearly $32 million raise announced in October was also recorded by the SEC last month. The funds have been used to launch a private furniture line. The company launched a second private line earlier this year.
Although no longer considered a startup, Boulder-based Techstars raised $17.39 million last month. The company did not respond to requests for comment.
Founded in 2007, Techstars is a three-month program where startup founders are provided networking, mentoring and access to funding. The company has chapters locally as well as in the Atlanta, Boston, Los Angeles, New York, San Francisco and Austin, Texas areas.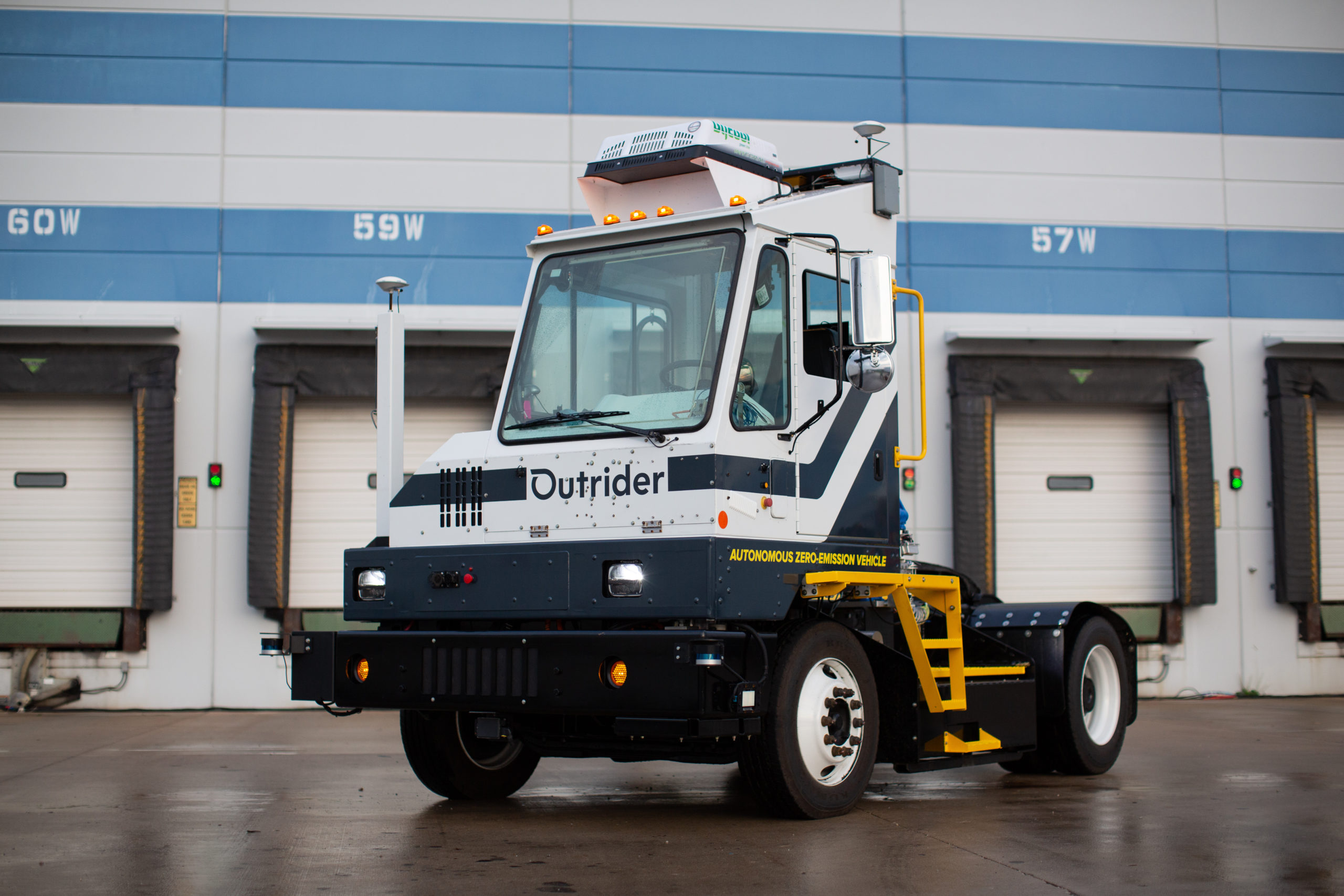 40427