First was California. Next stop: Paris.
Havenly, a Denver-based interior design startup that broadened its business model with the launch of a private line of furniture this fall, plans to launch a second brand in early 2020.
"The new style we are using as direction for a future brand is Parisian modern — a mix of old and new, ornate and streamlined," Shelby Girard, vice president of creative and design, told BusinessDen in an email. "It's a fresh take on the popular glam style."
The new brand, expected to launch in the first quarter, follows the Cove Goods brand that debuted this fall. Veronica Collins, chief business officer at Havenly, described Cove Goods as a mix of farmhouse and California cool.
Products in the Cove Goods line include furniture, lighting, decor, pillows, blankets and rugs. Prices range from $26 for a blanket to $1,366 for a rug.
"Cove Goods speaks to a certain style of clients," Girard said. "And it's been successful and we've learned a lot."
CEO Lee Mayer founded Havenly in 2012 with her sister Emily Motayed. The company has raised $45 million, and grown to 100 staff members and 300 designers.
Havenly's core business is pairing customers with interior designers, and ordering furniture and accessories direct to a customer's house. Rates to work with a designer at Havenly start at $79 for a mini session to update a space or add finishing touches. A complete makeover starts at $129, according to the company's website.
Mayer told BusinessDen in October that the private line of furniture was intended to be data-driven, and provide customers with popular products and ones that are hard to find.
Collins said the furniture styles are also influenced by a free design quiz the company offers online, which matches customers with three design styles. Havenly is seeing consistency and trends in the style breakdown, she said.
"This is where we got to like a farmhouse, (California) cool," she said. "So typically Cali cool and farmhouse are separate. But we see people mix them in really interesting and innovative ways. So we actually created a sell against that kind of blend."
The private line of products can be ordered through Havenly when working with a designer, or ordered on the brand's website. Items can be shipped to all 48 contiguous states, according to the Cove Goods' website.
Havenly signed a three-year lease last year for its headquarters, a 10,000-square-foot space in RiNo's Zeppelin Station. Havenly also has retail locations in San Francisco and Brea, California; and Short Hills, New Jersey. All locations offer in-person meetings with designers.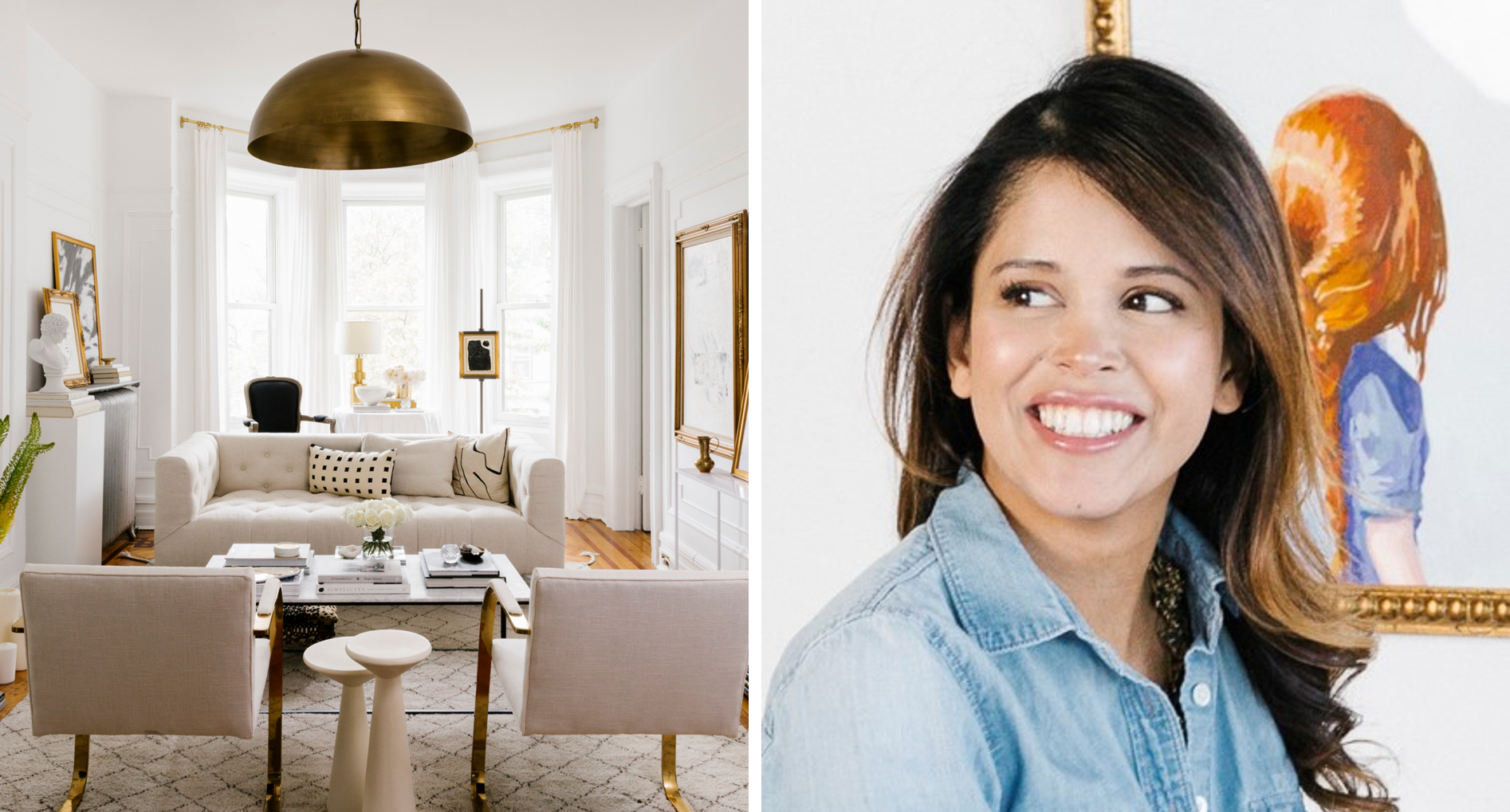 39260