Interior design startup Havenly, fresh off an influx of cash, said it plans to introduce a private line of furniture and might open a new office outside the Mile High City.
Founder and CEO Lee Mayer said the Denver-based startup received $32 million in Series C funding in August. The round brings the company's total venture capital funding to $58 million, according to SEC filings.
This is Havenly's largest capital raise so far, after raising $12.5 million in 2018, $5.79 million in 2016 and $7.5 million in 2015.
"We're sort of at this inflection point where we really want to scale this business," Mayer said.
Havenly pairs customers with interior designers, and orders furniture and accessories to a customer's house. Rates start at $69 for a mini session to update a space or add finishing touches. For a complete makeover, customers will start with a $99 fee, according to the company's website.
The private line of furniture and home decor, called Cove Goods, will launch in early November. The brand will be data-driven, and provide customers with popular products and ones people can't easily find, Mayer said.
Havenly also is considering opening a new office outside of Denver. Mayer said the company has narrowed the search down to four cities, which she declined to disclose.
"We're not thinking about New York or San Francisco," she said. "We're thinking about other markets that are similar to Denver but might have either more design talent or consumer-facing e-commerce talent. … It's really a talent play."
Havenly signed a three-year lease last year for its headquarters, a 10,000-square-foot space in RiNo's Zeppelin Station. Havenly also has retail locations in San Francisco and Brea, California; and Short Hills, New Jersey. All locations offer in-person meetings with designers.
Despite the potential second office, Mayer told BusinessDen she also expects to grow the Denver office to 150 to 200 employees early next year; hiring already has begun. She said the company will need to take on more office space, but hasn't determined how it will do that.
With the additional venture capital, Havenly also will begin offering advice on buying individual items for a home. Until now, the company has been more geared toward customers looking to redesign an entire room.
"We'll continue to iterate and innovate on ways to serve (and) provide design help and inspiration, even when you don't have a full project to do," Mayer said.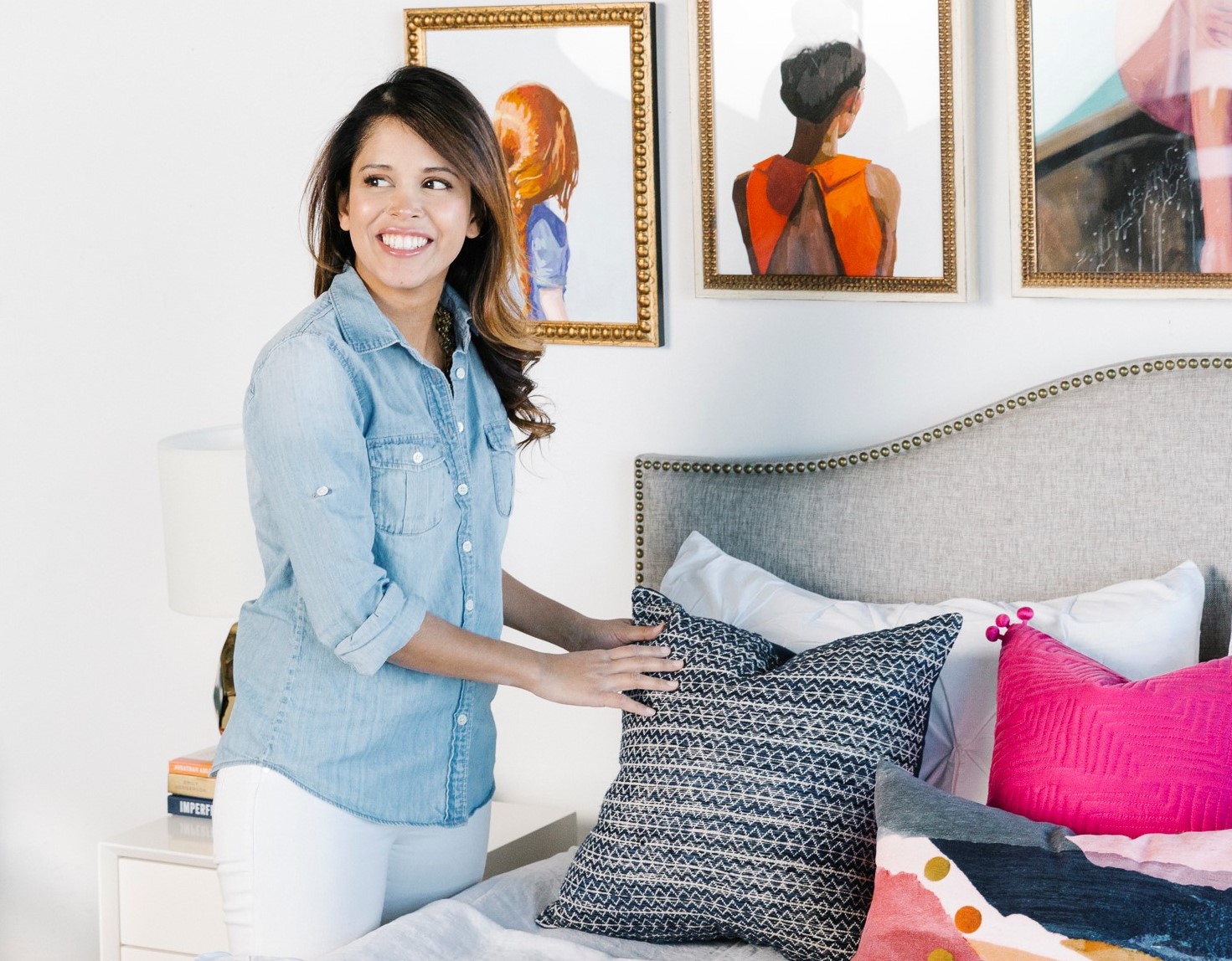 38175