The federal government has agreed to return the majority of the money it seized from one of the ex-Amazon employees alleged to have taken kickbacks from a Denver commercial real estate firm.
The government said in a Thursday filing that it is willing to return $525,000 of the approximately $633,000 it seized in 2020 from Carleton Nelson and his wife Amy Nelson. The settlement, which the Nelsons have agreed to, still needs to be approved by the court.
Nelson worked in real estate for Amazon and was tasked, along with a subordinate named Casey Kirschner, with finding sites and identifying development partners for the company's data center projects in northern Virginia. One partner selected was Denver-based Northstar Commercial Partners, which is fully owned by CEO Brian Watson. The firm landed deals worth more than $400 million.
In April 2020, Amazon sued Watson, Nelson and Kirschner in federal court in Virginia, accusing the trio of engaging in what it called "a significant fraud and kickback scheme," in which Watson paid Nelson and Kirschner through a trust in exchange for landing the development deals. That case is ongoing.
The return of the seized funds to the Nelsons highlights the fact that, in addition to the civil case, there has been a seemingly parallel criminal investigation into the matter by the federal government.
The FBI seized items from Watson's Cherry Hills mansion in early April 2020, he told business associates in an email that day. The law enforcement agency also visited Nelson and Kirschner at the same time, court records indicate. Nearly two years later, no criminal charges have been filed.
Amazon has said in court documents that it fired Nelson for unspecified "ethics violations" in June 2019, months before learning of the alleged scheme involving Watson. Kirschner was fired in early April 2020, according to the company.
The government seized the money from the Nelsons' bank accounts in May 2020, according to the proposed settlement. Civil forfeiture laws allow the government to take ownership of assets it believes are related to criminal activity, even if the property owner never ends up facing criminal charges.
Amy Nelson said in a statement provided by her attorney that the couple agreed to let the government keep about $108,000 of the seized funds because the cost of litigating to keep it wouldn't be worth it.
"Our system of civil forfeiture is so broken that, in lieu of a settlement, we would have had to pay attorneys to litigate for months to get our money back," she said. "Even if we were to win in the end, probably sometime next year, we'd lose half of what was seized in legal fees and costs."
Amy worked as an attorney for years before leaving in 2017 to found The Riveter, which at the time was a women-centric coworking company. The company had five locations in Seattle, Los Angeles and Austin when it announced in 2019 that it would add one in Denver. It opened at 2734 Walnut St. in July 2019, but closed the location a year later, months into the pandemic.
"While the government can give us our money back, they can't give us back the life we had before Amazon's accusations," Nelson said in the statement. "We had to leave a city and community we loved, sell our home, leave our daughters' schools — and move away from the place where I built The Riveter, created 100 jobs, and worked with women starting businesses."
Amy also launched a GoFundMe campaign last week seeking to raise money for legal costs; four days in, it had raised $46,000.
The government also seized a home in Minnesota and some funds from Casey Kirschner in connection with the Amazon investigation, according to court filings. They have not been returned. Kirschner grew up in the Denver area.
The government did not seize funds from Watson, who was the Republican nominee for Colorado state treasurer in 2018. An attorney for Watson declined to comment Friday.
In the two years since being sued by Amazon, Northstar has shed nearly all of its staff and sold many of its real estate assets. Watson and his company's finances are now overseen by a court-appointed receiver after being found in contempt of court in September.
The civil case involving the three men experienced some upheaval toward the end of last year, when the judge who had overseen the case for about 18 months acknowledged that his wife owned about $22,000 of Amazon stock before selling it in November 2020. He recused himself from the case in early January after Watson and Nelson objected to him continuing to oversee it.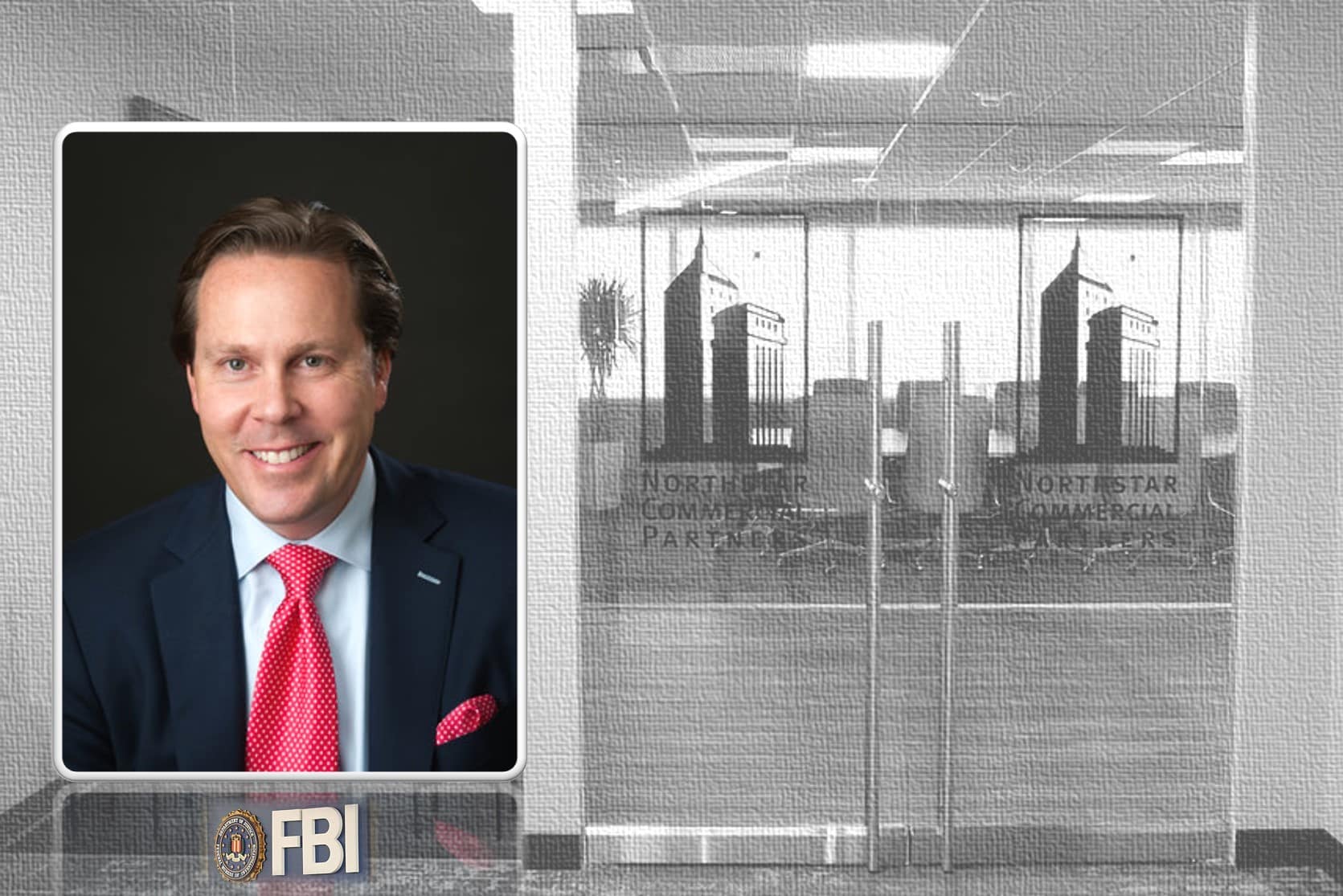 108759