Eighteen months into his court battle with Amazon, Brian Watson has been dealt another blow.
The CEO of Denver-based real estate firm Northstar Commercial Partners — whom Amazon has accused of bribing its employees to win development deals — was found in civil contempt by a federal court judge in Virginia on Wednesday.
Judge Liam O'Grady issued the decision because of the failure by Watson and Northstar to comply with a June 2020 order to deposit $21.25 million in an escrow account, or to obtain a surety bond in that amount.
In addition to finding Watson in civil contempt, O'Grady also ordered a receiver be appointed to prevent "further irreparable harm" to Amazon and to make sure Northstar complies with the order, according to court documents.
An attorney for Watson declined to comment.
Watson, who owns 100 percent of Northstar and was the Republican nominee for Colorado state treasurer in 2018, has said in court documents he has a simple reason for not complying: he doesn't have the money.
In a mid-October filing, Watson and Northstar said they were willing to "submit to an accounting of their books and records to prove they have no means to comply."
"Defendants' position concerning this provision has never wavered; they cannot afford it," Watson said in the filing.
Amazon sued Northstar, Watson and other parties in late April 2020, accusing Northstar of engaging in "a significant fraud and kickback scheme." Specifically, Amazon alleges that Northstar paid Amazon employees Casey Kirschner and Carleton Nelson millions in exchange for winning the right to develop buildings used to house Amazon data centers.
The lawsuit came weeks after Watson said in an email to business associates that the FBI had seized items from his mansion in Cherry Hills Village and asked him Amazon-related questions.
The FBI has not commented on the nature of that investigation, as is typical for the agency. But recent court documents indicate the investigation is still active, and that it's related to the allegations made in Amazon's lawsuit.
Watson has repeatedly denied wrongdoing and his attorneys have argued Amazon is misinterpreting arrangements that are common in the commercial real estate sector. Kirschner and Nelson are no longer employed by Amazon.
The $21.25 million figure corresponds to fees Northstar paid to a trust in connection with Amazon lease transactions in Virginia, as well as Northstar's alleged cut of a sale of property in the state to Amazon, court records show.
Amazon filed a motion in September asking the judge to find Watson in civil contempt.
As BusinessDen reported in August, Northstar has been jettisoning its real estate holdings in recent months — selling properties from Lone Tree to Phoenix. Like most real estate companies, the Northstar-related entities that purchase individual properties are typically made up of multiple investors, meaning the company itself isn't capturing all the profit from the sales.
In July, Northstar and Watson said in a court filing that the company was down to two employees and had been evicted from its downtown Denver office space.
Watson said in a court filing last year that he was personally worth $61.45 million at the end of May 2020. But much of his wealth at the time was tied up in real estate or investments in companies. He said he had $269,086 in "cash and marketable securities."
At the time, Watson had a plane, which he estimated was worth $2 million. He sold it in June for $1.05 million, according to court documents. Watson also listed his 20,000-square-foot mansion near the 11th hole of Cherry Hills Country Club for sale in December 2020, 10 months after buying it. The current list price is $9.98 million, according to a Zillow listing, which shows there is a pending offer.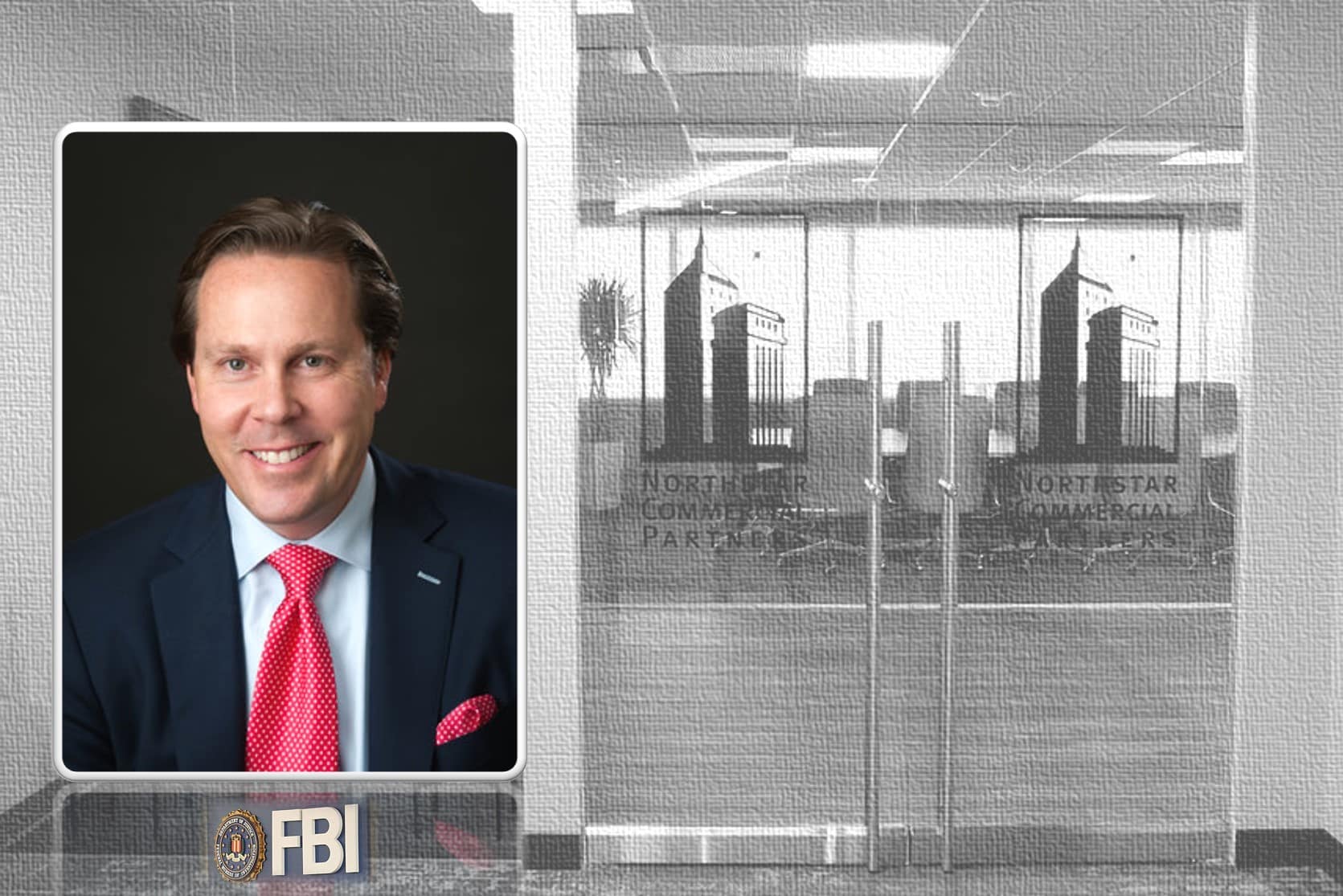 107202