A development firm planning a 20-story hotel in the Denver Tech Center's Belleview Station has purchased the land.
Englewood-based Cypress 16, acting as DTC Hospitality Venture I LLC, paid $1.29 million last week for the northwest corner of Chenango Avenue and Olive Street, according to public records.
Cypress 16 proposed a 20-story, 190-room Kimpton Hotel on 0.41 acres at the site in 2019. The land is immediately south of office building 6900 Layton, which is being completed by Denver-based developer Prime West.
Cypress 16 has completed one other hotel, a Residence Inn by Marriott in Steamboat Springs. The firm is led by Gary Roffe and Leon Hurley. They declined to comment.
The Kimpton isn't the only hotel planned for Belleview Station, a 55-acre site northwest of the Interstate 25/Belleview Avenue interchange master-planned by Glendale-based Front Range Land and Development Co.
Denver-based Stonebridge Cos. has proposed an 18-story hotel and office building about a block away from the Kimpton site. It broke ground earlier this year, but work has since been paused. Development plans indicate the company is eyeing building a second structure at the site, which would also house a hotel.
The coronavirus pandemic has posed significant challenges to the hotel industry. A number of hotel projects that were expected to break ground by this point in 2020, based on comments made by the developers at the start of the year, have not done so. Projects that have yet to get underway include a 28-story Marriott across from the Colorado Convention Center and World Trade Center RiNo.
Construction continues, however, on several hotel projects that had broken ground prior to the pandemic, including a Hyatt Centric downtown and Sage Hospitality's Catbird in RiNo.
Front Range Land and Development has another deal in the works. A local executive with Trammell Crow Residential told BusinessDen last week that the firm expects to close on the purchase of land for a multifamily project by the end of the year.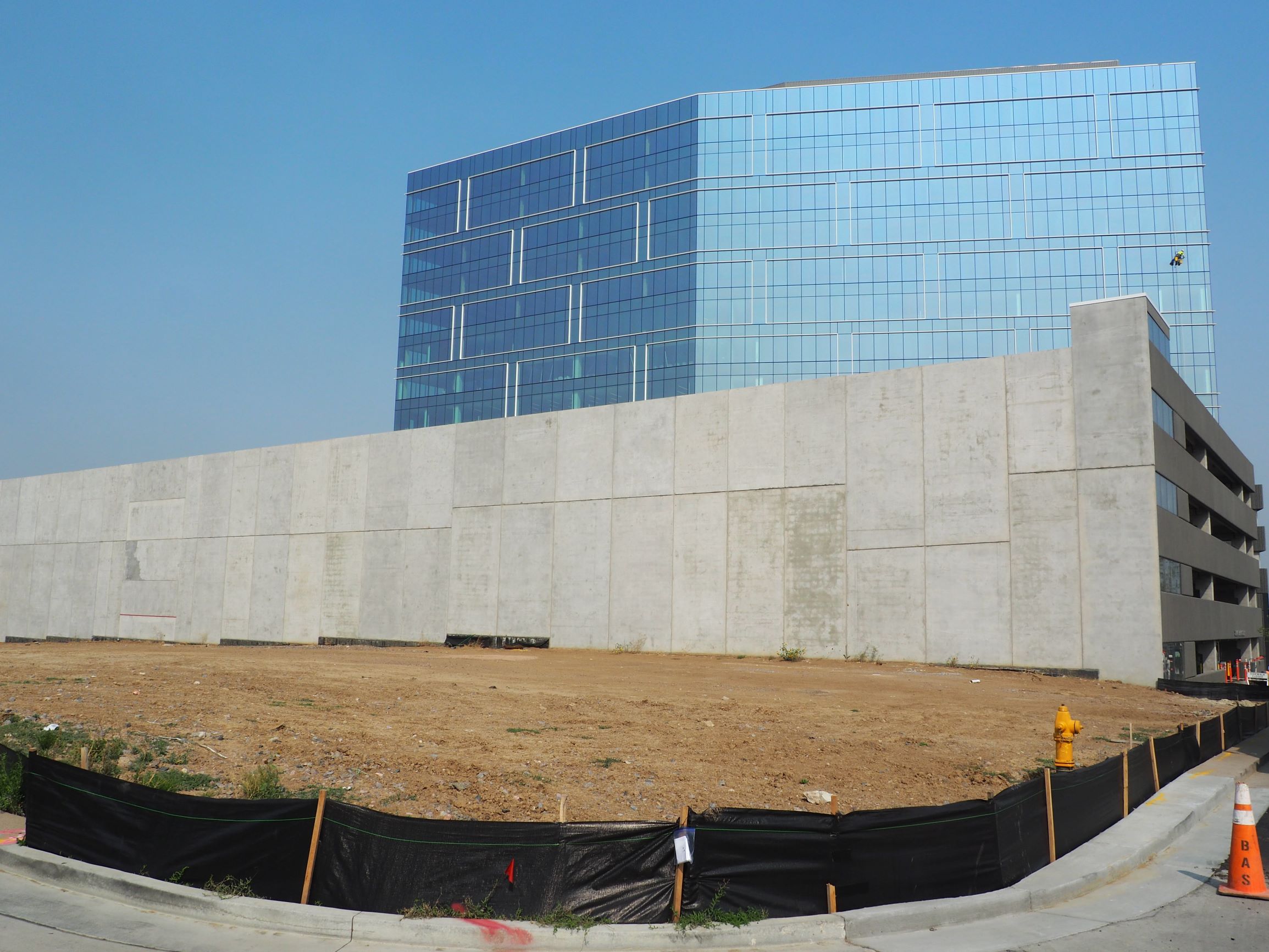 43347