Startups in Colorado raised a total of $557 million in September.
That is, if you count Charlotte's Web in the tally.
The lion's share of funding came from the Boulder-based hemp company, which raised $423 million. The startup, founded by the seven Stanley brothers in 2012, makes CBD oils and capsules, among other products. Including Charlotte's Web, startups in Boulder raised a total of $429 million. The company completed its initial public offering at the end of August.
Startups in Denver raised $43.2 million, while startups across the rest of the state received $85 million, according to a tally of Form Ds filed through the SEC.
BusinessDen defines a startup as a company that's 10 years old or younger, and excludes real estate ventures and funds.
Colorado companies, including startups, raised $659 million in September.
Here is a link to explore BusinessDen's Sept 2018 Term Sheet from September.
Explore BusinessDen's previous coverage of companies that raised funds last month: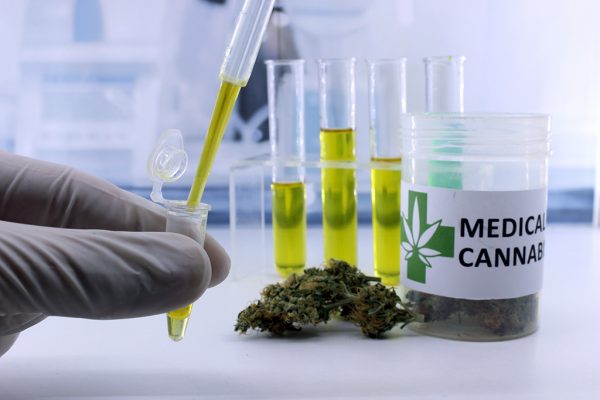 29285