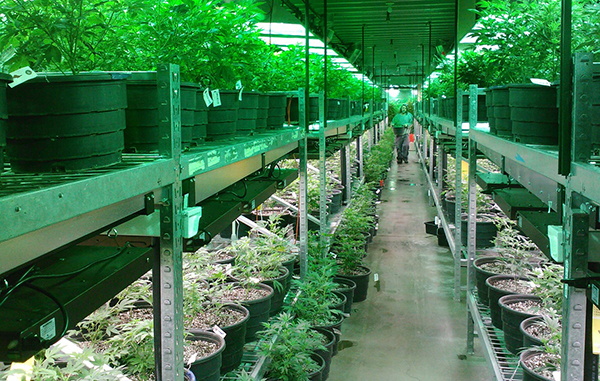 A Denver software developer that writes code for cannabis companies is starting to bloom.
Software developer MJ Freeway received $8 million from 13 investors, according to SEC documents filed this week.
Tuesday's raise marks the first time MJ Freeway has solicited funding from investors. Because the company does not directly cultivate marijuana, it is allowed to seek funding from out-of-state investors.
MJ Freeway designs software that allows marijuana shops and grow operations to track a plant's chain of custody, manage inventory and supervise grow operations, according to MJ Freeway's website.
Inventory tracking is even more crucial for marijuana companies than other types of retail thanks to Colorado's seed-to-sale monitoring system (METRC). To prevent black market sales, the state assigns every plant a serial number from the moment it's planted and tracks it until it's sold to the consumer.
While MJ Freeway's software doesn't integrate directly with METRC, it does allow for users to enter METRC data into their own inventories.
The company offers services in 23 states, Spain, Australia and Canada, according to its website.
Co-founders Amy Poinsett, a DU alumna, and Jessica Billingsley launched the company in 2010. It operates out of offices at 1601 Arapahoe St.
MJ Freeway declined to comment on the raise.