Less typing, more talking.
That's what Sopris Health hopes to accomplish for doctors and patients around the country.
In May, the company launched its medical scribe app, which it developed in 2017 and transcribes conversations between doctors and patients. "Documentation and time wasted around documentation … is one of the biggest problems in health care today," said Patrick Leonard, CEO.
In addition, the startup recently raised $3.4 million, which Leonard said will be used to boost sales and marketing, and to hire Ron Kubit as chief customer officer.
"He's building a team and a program, and already really started to build momentum, so that's really the focus for the coming year," Leonard said.
The startup, which employs 12, leased space in June at the Catalyst building in RiNo. Also, Sopris Health is participating in the Cedars-Sinai Accelerator in Los Angeles, a Techstars-based program focused on health care companies.
Investors in Sopris Health's recent round of funding included Colorado-based Access Venture Partners. Leonard declined to reveal how much Sopris costs or how many customers it has.
Leonard, a graduate of CU Boulder, has spent 20 years in health care technology. He was previously chief technology officer at iTriage, a Denver-based health startup.
Leonard declined to comment on how much Sopris costs or how many customers it has.
But he did say of the app, "One of the main alternatives is to hire a medical scribe. This (the app) is an approach that's much, much cheaper."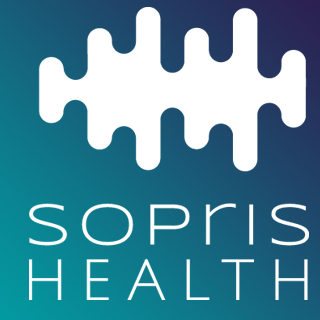 28974