Startups in Colorado raised a total of $125 million in the month of June, according to a tally of SEC filings.
That's more than the past two years combined, as startups raised $41 million and $62.6 million in 2016 and 2017 respectively.
The major spike is due in part to $58 million raised by AdSwerve, a marketing and advertising startup based in Denver.
BusinessDen defines a startup as a company founded in the past 10 years and excludes real estate ventures and investment funds.
Denver startups raised $95 million, and startups in Boulder trailed with $27 million.
Download BusinessDen's spreadsheet of all capital raises in June here.
Across the state, Colorado companies–including startups–raised a total of $191.5 million.
Here is a brief snapshot of Colorado startups that raised capital last month:
-MeetMindful, a dating app for yogis, raised $5.5 million.
-Boulder-based Sphero, maker of robotics and robot toys, raised $12 million.
-Apto, which makes software for commercial real estate brokers, raised $2.5 million.
-P2Binvestor, a Denver-based alternative lender, raised $1.5 million.
Denver-based tech startup FullContact raised $5 million.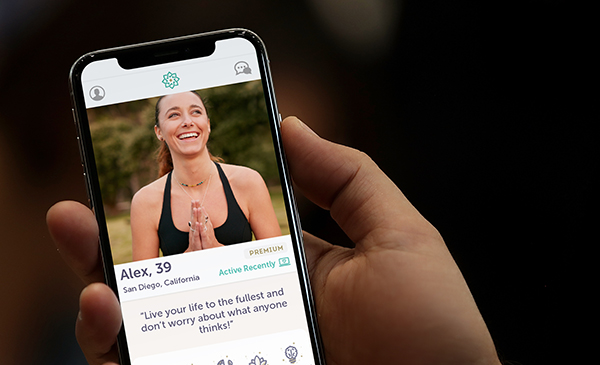 27363