The fundraising force is strong with Boulder's robotic toy maker.
Sphero, which designs programmable robotic toys, has raised a total of $12 million and is looking for an additional $8 million, according to a recent SEC filing.
"Funding has/will come from existing and new investors and will be used for working capital as we engage in a larger strategy that focuses on the intersection of play and learning," marketing director Nick Delyani said in a statement.
Sphero laid off 45 employees earlier this year in a move the company said was meant to refocus on its educational programs that teach children how to code and program robotics.
Co-founder Ian Bernstein, meanwhile, left Sphero last year to start Misty Robotics, a maker of robots that customers can program themselves.
Bernstein started the company in 2010 with Adam Wilson. It entered the Disney Accelerator Program and produced a BB-8 robot that customers could program through phone apps.
The company has its headquarters at 4722 Walnut St. in Boulder and an outpost in Hong Kong. It lists nine open positions on its website.
Sphero has raised at least $81.7 million in funding since its founding, according to a tally of SEC filings.
The startup's current robotic toys include a talking Spiderman, Lightning McQueen from Pixar's "Cars" and six Star Wars products, including a miniature BB-8 that costs $130 with Sphero's Force Band, which enables a user to control the droid with a wave of the hand. Other products include Sphero, the small spherical ball that users can move and play games on with phone apps.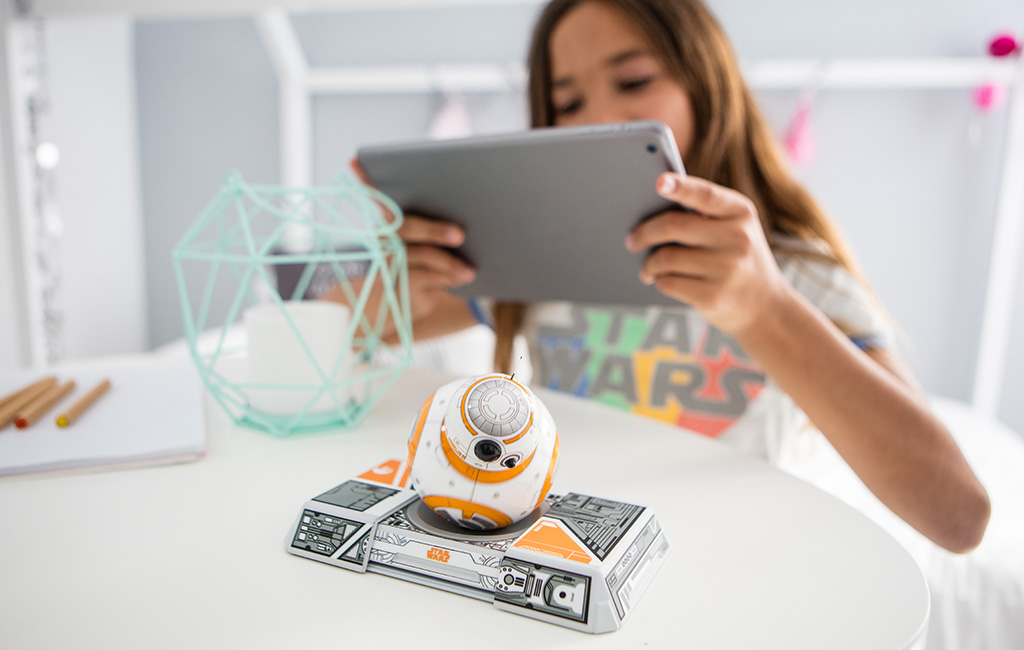 26767