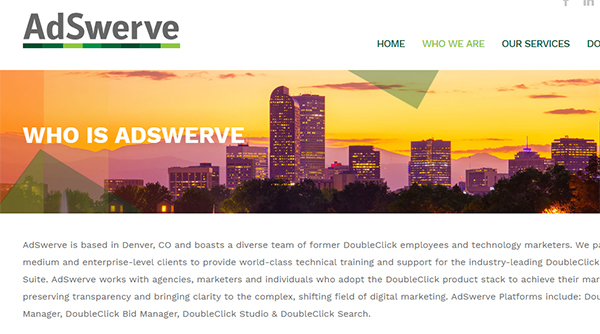 AdSwerve Holdings, a digital marketing company based in Denver, has raised nearly $58 million in new investment, according to documents filed with the SEC last week.
AdSwerve targets small- to medium-sized businesses with marketing software from DoubleClick, a subsidiary of Google. Former DoubleClick employees launched AdSwerve in 2009.
The company has an office at Denver Place (999 18th St.).
AdSwerve CEO Clint Tasset signed the SEC documents, which were the first the private company has filed publicly.
A representative from AdSwerve said the company's leadership was away at a Google conference on the day of publication and could not be reached for comment.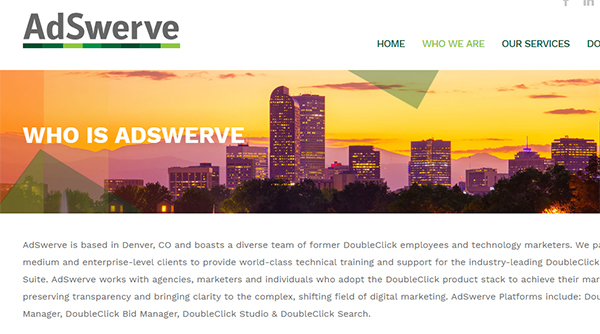 26881