Startups across Colorado raised $137.2 million in October, according to Form Ds filed through the SEC.
That's about 60 percent less than September, when startups raised $361 million.
It's also down from the same month a year prior: startups raised $258 million in October 2016.
Denver-based Welltok, a digital platform that aims to improve the health of users, took the No. 1 spot in October. Its $73 million haul accounted for more than half the total capital raised.
Last month, Welltok acquired Georgia-based Tea Leaves Health, a digital health platform, giving it access to 400 hospitals.
Outside of Denver, Boulder startups and startups in the rest of the state each raised approximately $12 million.
BusinessDen defines a startup as a company that's 10 years or younger, excluding funds and real estate ventures.
Including non-startup companies, businesses across the state raised $628.8 million last month, according to Form D filings.
You can download a spreadsheet of BusinessDen's Form D tally here.
Here is previous coverage of startups raising funds this October:
Digital health startup Welltok raised $73 million.
Shotzr, a startup selling photography to businesses for their social media, raised $850,000.
Galvanize, a coding school and coworking space with two locations in Denver, raised $7 million.
P2Binvestor, a startup creating alternative sources for business loans, raised $2.1 million.
Unusual Attitude Brewing, a Denver brewery, raised $75,000.
Flytedesk, a Boulder startup helping colleges advertise in newspapers, raised $3.1 million.
Alpine Start, a Boulder-based instant coffee maker, raised $1 million.
AMP Robotics Corp., a recycling robotics company, raised $3.2 million.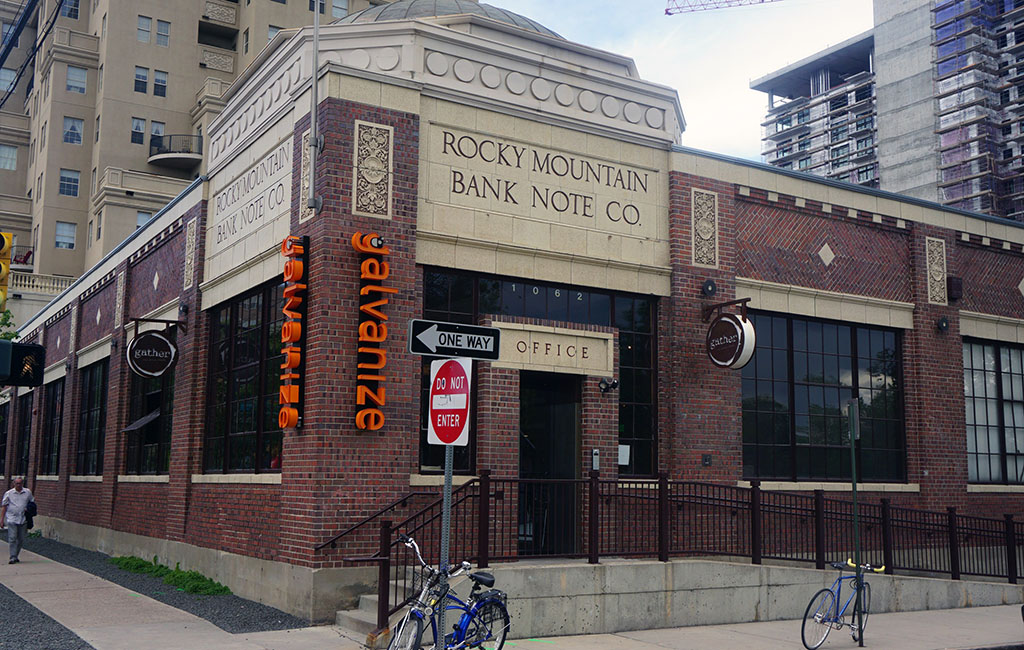 21839