A robotics company with a taste for plastics recently finished a funding round for $3.2 million.
Denver-based AMP Robotics Corp. closed the funding round this week, according to recent SEC documents. The company is located at 1870 W. 64th Lane.
AMP made national headlines in April after debuting Clarke, a recycling and sorting robot. The company said Clarke can pick out 60 cartons of recycling per minute. Humans can pick up to 50 cartons per minute.
Named for science-fiction writer Sir Arthur Charles Clarke, the machine was built using a grant from the Carton Council of North America. The Carton Council was formed in 2009 by four international carton manufacturing companies. AMP also is working with Denver-based Alpine Waste & Recycling on the project.
Clarke uses an artificial intelligence system designed by AMP to learn which materials to grab and sort.
Matanya Horowitz founded AMP Robotics in 2015. He has degrees in electrical engineering and computer science from the University of Colorado at Boulder, and received a doctorate degree from the California Institute of Technology in controls and dynamical systems.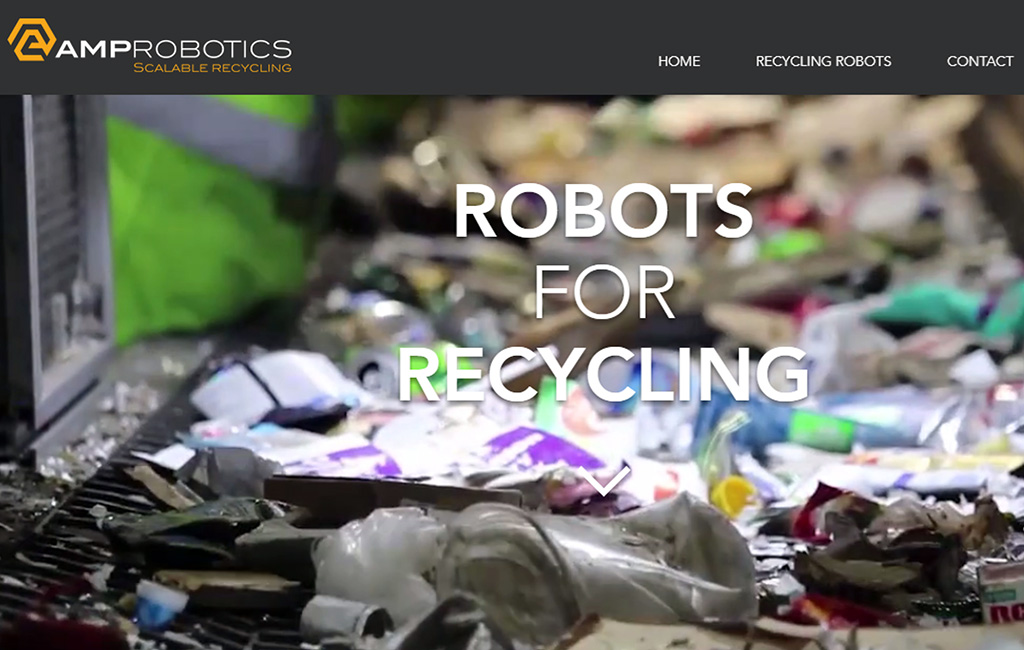 21509