[Slideshow "sec-roundup-january" not found]
For the second month running, Foundry Group led the largest funding round of startups statewide by placing another bet on a Boulder business.
TeamSnap, which makes software to organize sports teams, reaped a $25 million raise led by Foundry in January. The deal helped boost Colorado startups to $76 million in fresh capital for the month.
In December, another Foundry-backed software startup, VictorOps, topped the month's startup rounds with a $15 million haul.
Year-to-year, startups raised more than double their January 2015 total of $33 million.
For this monthly survey, BusinessDen rounds up SEC Form Ds, by which firms report fresh private investments. We define a startup as any business founded in the past 10 years, excluding publicly traded companies, real estate projects and investment funds.
Not counting a whopping $1.1 billion private placement (filed as part of a deal to restructure Denver-based natural gas liquids company DCP Midstream), Colorado Form Ds totaled $209 million in January.
For in-depth details on all of those raises – startups and non-startups alike – download a spreadsheet here.
Here is past coverage of the companies on this month's list in BusinessDen: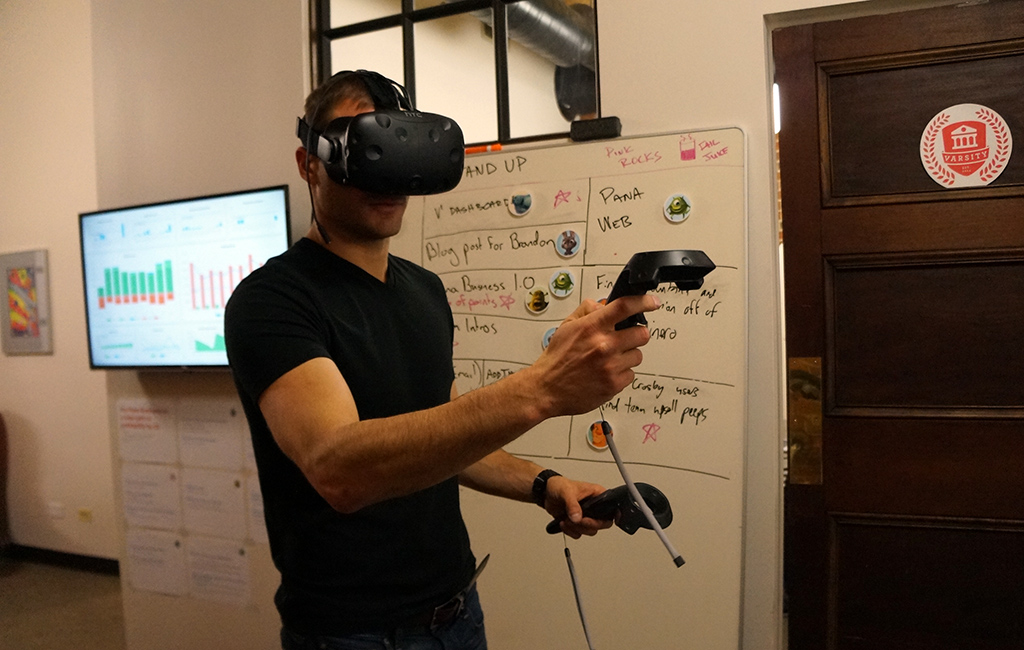 14782