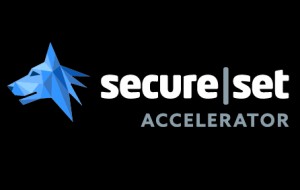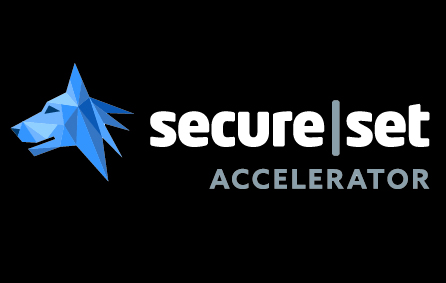 There's a new accelerator in town, and it's paying top dollar for its first class of startups.
RiNo-based SecureSet – which until now has trained aspiring cybersecurity professionals in months-long courses – is chasing down a $1.5 million investment to break into the startup accelerator business.
SecureSet filed notice of the capital raise with the SEC this month. The firm plans to give each startup in its accelerator $51,000 in exchange for a 7 percent ownership stake. At Boulder-based Techstars, participants receive $20,000 in exchange for six percent of their common stock plus the option to accept a $100,000 convertible note, according to an overview on the website.
SecureSet fund managers Alex Kreilein and David Odom are betting the cybersecurity startups in their first class will be more valuable than the firms that sometimes get a slot at general accelerators like Techstars Boulder.
Kreilein said SecureSet is also willing to make an "above-market" funding offer because it's trying to attract startups led by experienced engineers and serial founders.
"We wanted to attract a really high caliber of talent," Kreilein said. "Giving a better valuation is a way of doing that, and we know that it will pay off for us and, I should say, for our investors."
Kreilein also said cybersecurity startups simply need more money to get off the ground. While a mobile application might need 10 people to build and sell an app, he said, upstart cybersecurity firms typically need more manpower. And large business customers are more costly to target.
SecureSet is whittling down a pool of nearly 50 applications, more than half from Colorado, Kreilein said. Candidates must meet technical and compliance requirements for their customers' industries, Kreilein said. He and Odom especially favor startups that have new technology and a novel business model, or are already generating revenue.
SecureSet plans to name its first class of up to eight participants in 2017 and start the 16-week accelerator program by the end of January. The startups will get temporary office space at SecureSet's RiNo office.
Kreilein and Odom both have experience working in cybersecurity policy and technology.
Kreilein, who holds master's degrees in security from the University of Colorado Boulder and the Naval War College, most recently held a post at the Department of Homeland Security. Odom, meanwhile, managed an accelerator and investment fund on behalf of the U.S. Army at Arsenal Venture Partners after stints at Lockheed Martin and startups.
Besides its accelerator, SecureSet runs a for-profit school that preps students for careers in cybersecurity, with classes in Denver and Colorado Springs.
SecureSet aims to place startup founders in front of the same corporations that hire its graduates, Kreilein said, and will focus on building participants' sales pipelines at a time when rival accelerators would be grooming them to pitch venture capitalists.
Instead of spending much of their time learning to court investors, Kreilein said SecureSet will get its startups face time with potential customers that will coach them on how to develop a product that fits their needs.
The goal is for each grad to leave with "a customer waiting in line for it," or even a sales contract, Kreilein said. Altogether, Kreilein said each startup will receive $180,000 of services through the accelerator.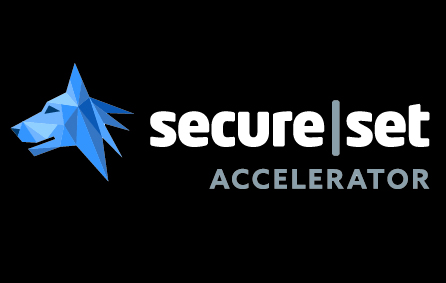 13239