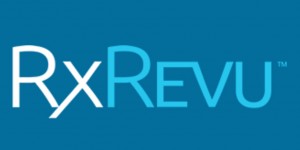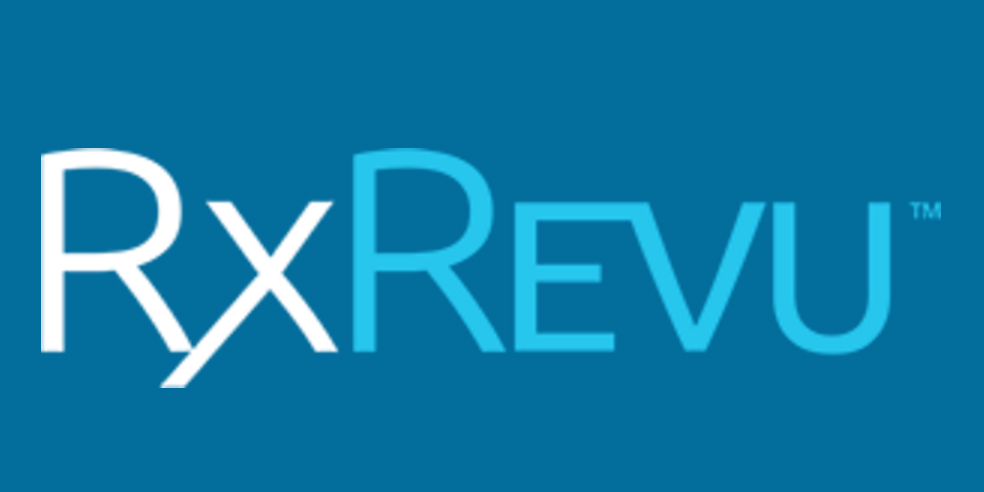 A startup that helps customers compare drugs got a $3.7 million shot in the arm.
A filing with the SEC on Oct. 6 shows Denver–based RxRevu opened this round to investors in March 2014. When it first disclosed the offering in April 2014, it had raised just $540,000.
RxRevu analyzes data on the efficacy of drugs, drug prices, medical guidelines and doctors' prescribing patterns with the goal of saving health care providers and patients money.
This raise will be fully subscribed at $4 million, according to the SEC. Forty-four investors have participated so far.
In the past year, RxRevu has received support from state and federal government programs. In February, the startup received a $250,000 Advanced Industry Accelerator Grant from the state of Colorado. And in September, it received $315,000 in federal funding from the Department Of Health and Human Services.
Previous private investors include Galvanize Ventures and StartUp Health, a New York-based accelerator.
Started in 2013, RxRevu says its database uses information about treatment costs, a patient's insurance plan and even information about a bacterial strain's resistance to different kinds of antibiotics, among other data sources, to recommend a prescription.
RxRevu has said it licenses its data to insurers, health care providers and app developers.
In September, RxRevu announced that the emergency department of the University of Colorado Hospital would start using its database this year, with plans to expand to other UCHealth hospitals and medical departments. It also has struck a deal with the health system Banner Health.
But RxRevu also has made some data available to consumers. In August, it launched a website called CheckYour Meds, where anyone can search for coupons on drugs and then cash them in at a pharmacy, or find cheaper alternative medications or identify patient assistance programs through drug companies.
RxRevu is headquartered at 1553 Platte Street. It did not respond to messages seeking comment.