Friends Joe Lynch and Winston Manley had been working in corporate jobs for years, but after moving to Denver they were ready for a change.
So they've quit their full-time jobs and plan to open The Local Drive, a golf simulator bar at 3513 Brighton Blvd. in RiNo early next year.
"A lot of people step up to a ledge, but they don't jump when it comes to something that puts you out of your comfort zone," Lynch said. "I have never made a leap and regretted it because I either learn from a failure or thrive as a result of a risk."
He added, "This was something where we both got to the point where we were ready. COVID presented what's important in life, and if you go to work for a big company, you know the exact timeline you're going to follow over the next few years. But the pandemic stirred up that idea."
The Local Drive will feature a full bar with local beer, spirits, cider and wine — hence the name —  and five TrackMan simulators. The co-owners said the machines cost roughly $60,000, and each one will be available for rent, starting at $50. There will also be rental clubs for guests.
Lynch and Manley hope to partner with golf pros to offer training and lessons, as well as host private events for companies or local organizations.
"We were playing at another golf simulator and watching the Super Bowl with a group of four or five guys, and we saw the potential," Manley said. "We had been looking for a new venture and realized it was worth pursuing. We love to play golf and always knew we wanted to start a bar together. So, that moment was sort of the catalyst for this idea — no pun intended."
"RiNo also needs more activity, and the way the industry is headed is most bars need a hook now," Manley added.
Prior to The Local Drive, Lynch worked full-time as a business development executive for Xclusive Staffing, a local temporary staffing agency. Before that, he spent eight years with Marriott International, where he worked his way up to senior manager of food and beverage for the Nashville market.
Manley, on the other hand, was a petroleum engineer for BP for the last five years.
The two met almost a decade ago at a CrossFit in Houston, where Manley was also a personal trainer on the side, and became fast friends. Manley moved to Denver first in 2019, and Lynch followed suit last year, looking for something new.
Manley and Lynch signed a lease in September for the 5,100-square-foot space on the ground floor of the Catalyst office building; the unit had been vacant since the building was completed in 2018.
Transworld Commercial Real Estate broker Chris Lindgren represented them in the deal.
The co-owners have hired Davis Partnership Architects to design the space.
They hope to open in January or February.
"Don't get me wrong, we could have found a place on the outskirts of town where you can get by, but we're both leaving two corporate jobs where we made a decent living. So, we needed to do something that had a bigger vision," Lynch said.
Other local golf-centric watering holes with TrackMan simulators include GC Lounge (originally slated to be called Swingers Golf Club), which is getting ready to open in City Park West, plus South Broadway Country Club, which also has a second location on Tennyson Street and a third planned for Fort Collins.
Meanwhile, Stick & Feather — a 6,000-square-foot bar expected to open in Clayton's York Street Yards this winter — has two Foresight GCQuad sensors and three Uneeker EYE XO monitors, and Tom's Watch Bar in McGregor Square has Topgolf simulators.
For a different take on golf, a putt-putt bar dubbed RiNo Country Club is rolling into RiNo, less than half a mile away from The Local Drive at 3763 Wynkoop St.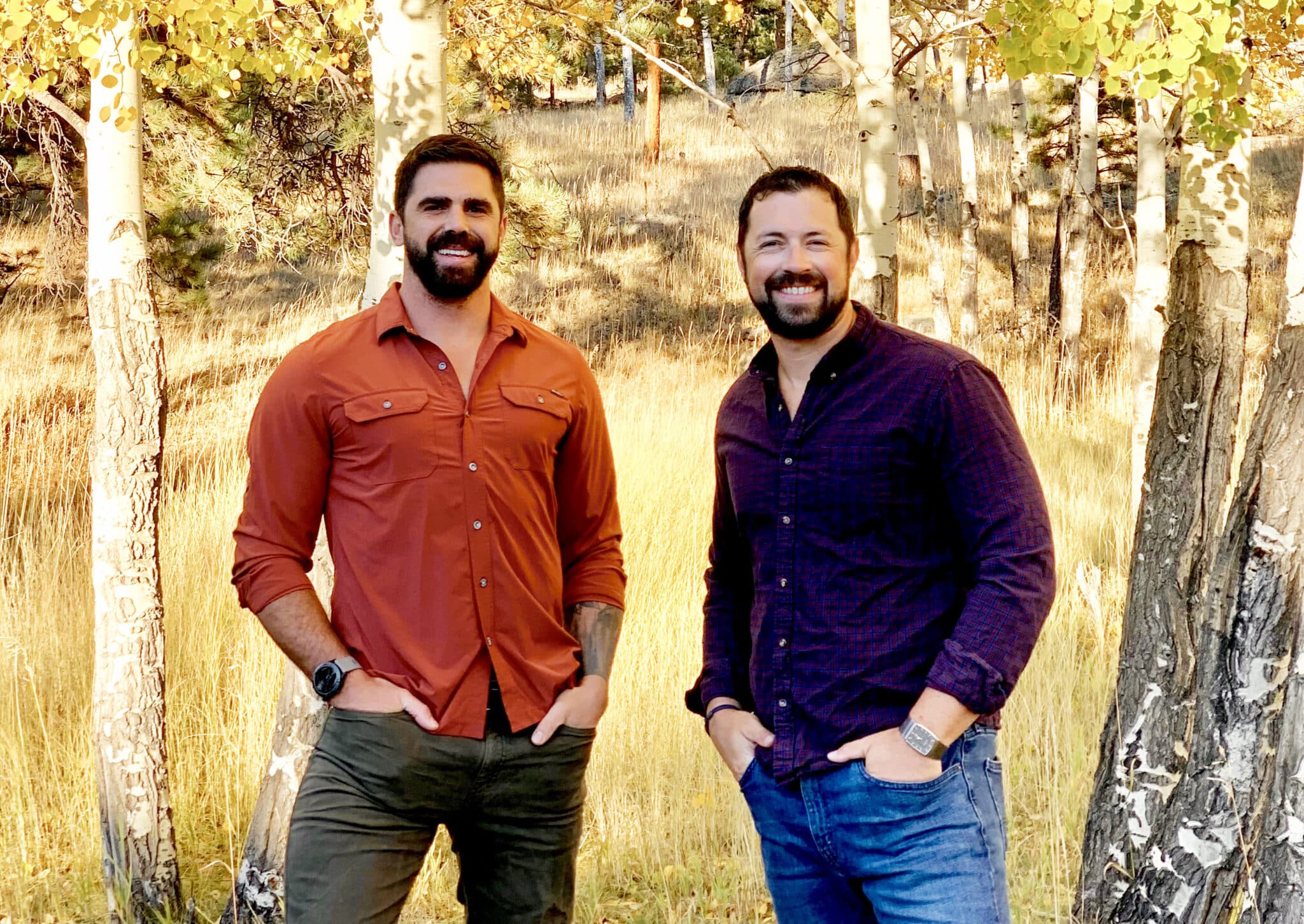 106966