A Florida company that's been buying office buildings in the Denver area since 2019 has made another acquisition.
Naples-based TerraCap Management announced Monday that it had purchased Denver Corporate Center I at 4700 S. Syracuse St. in Denver for $31.1 million.
The 11-story structure was built in 1980 and has 193,000 rentable square feet, making the deal worth about $161 a square foot.
The building was sold by Tho-Denver I LLC, previously described as a joint venture between Origin Investments and Hamilton-Titan Partners.
The entity paid $23 million for it in January 2016, records show, and subsequently rebranded the building as The Office @ DTC. But TerraCap is reverting to the original moniker.
TerraCap already owns the building's sister structures, Denver Corporate Center II and III, which were developed at the same time. The company purchased those buildings at 7800 and 7900 E. Union Ave. in September 2019 for $71.71 million, about $188 a square foot.
It was the first Denver-area deal for TerraCap, which since then has made multiple acquisitions.
The company paid $77.5 million for a pair of office buildings at the Interstate 25/Colorado Boulevard interchange in late 2019, then dropped $55 million on two buildings in Glendale in early 2020.
Later in 2020, back in the DTC, TerraCap purchased 4949 S. Syracuse St. in Denver and Terrace at Orchard Station at 5575 DTC Pkwy. in Greenwood Village for a combined $28.7 million.
Steve Good, TerraCap's national director of acquisitions, said in a statement that the Denver Corporate Center I deal represents "the final piece of a Tech Center portfolio assemblage."
"Through three separate acquisitions, we'll have five buildings and roughly 750,000 square feet of properties that are ideally located within this dynamic submarket," Good said. "There is also development opportunity on a land parcel within the property, and we intend to pursue future options with it that could add value to the property."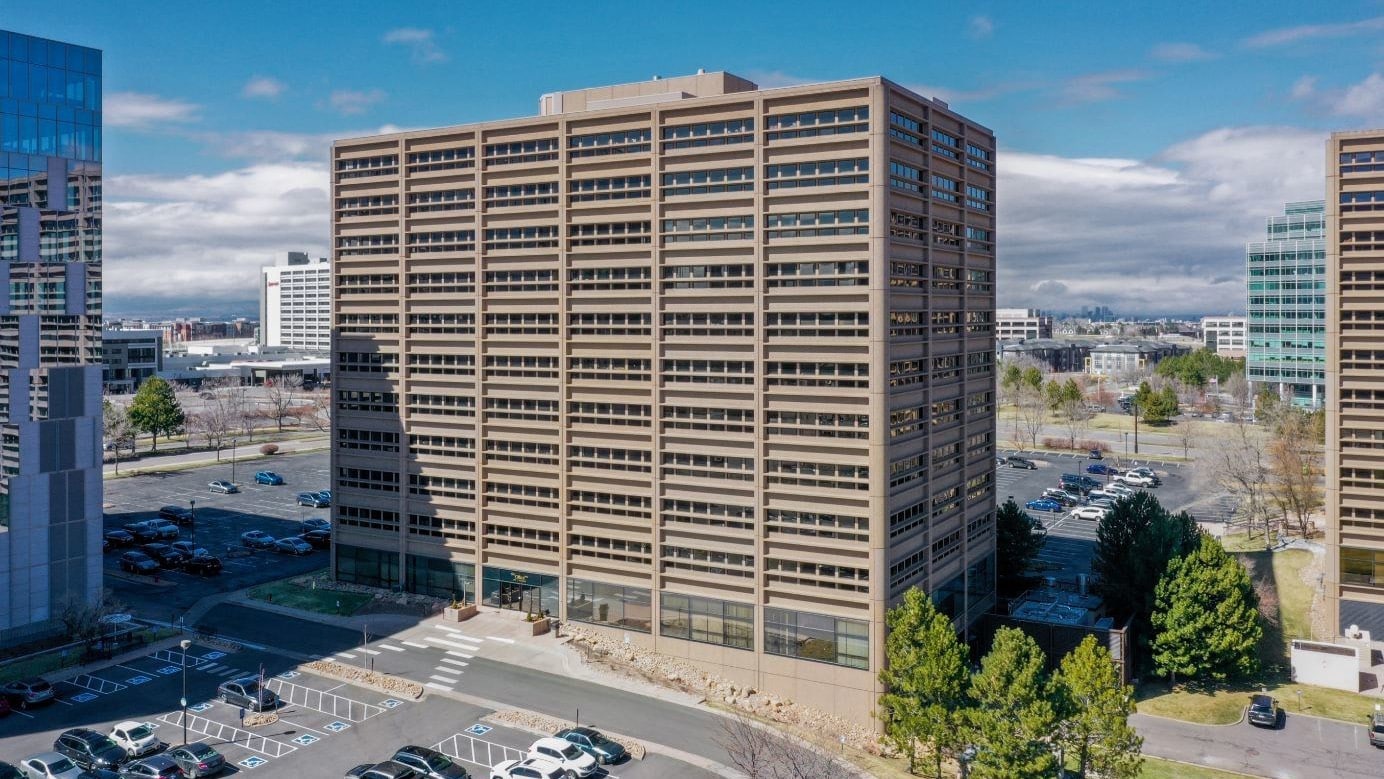 105800