TerraCap Management seems to like to buy things in sets of two.
The Florida-based firm purchased a pair of Denver-area office buildings last week, its third such buy since August.
The latest deal saw the company drop $54.59 million, according to public records, for the 13-story structures at 600 and 650 S. Cherry St. in Glendale, known as Cherry Creek Plaza I and II.
Steve Good, director of acquisitions for TerraCap, said the buildings are 337,000 square feet combined, making the deal worth $162 a square foot. The structures are 79 percent leased, although that is slated to drop to 73 percent in a few months.
The buildings were sold by an entity affiliated with Denver-based Corum Real Estate Group, which transferred a stake in the building to an entity affiliated with Origin Investments prior to the sale. Corum purchased the buildings in July 2005 for $29.6 million, records show.
TerraCap entered the Denver market at the end of August when it paid $71.71 million for Denver Corporate Center II and III, a pair of 11-story buildings in the Denver Tech Center. Two months later, the firm paid $77.5 million for the 14-story Centerpoint I and 16-story Centerpoint II by the I-25/Colorado Boulevard interchange.
All three purchases are value-add, Good said. TerraCap, however, is largely doing things such as upgrading common areas, because "a lot of the heavy lifting has already been done" by the sellers.
With the Glendale deal, Good also sees opportunity from a planned nearby development.
"There's another level of upside if the Glendale 180 plan comes through," he said.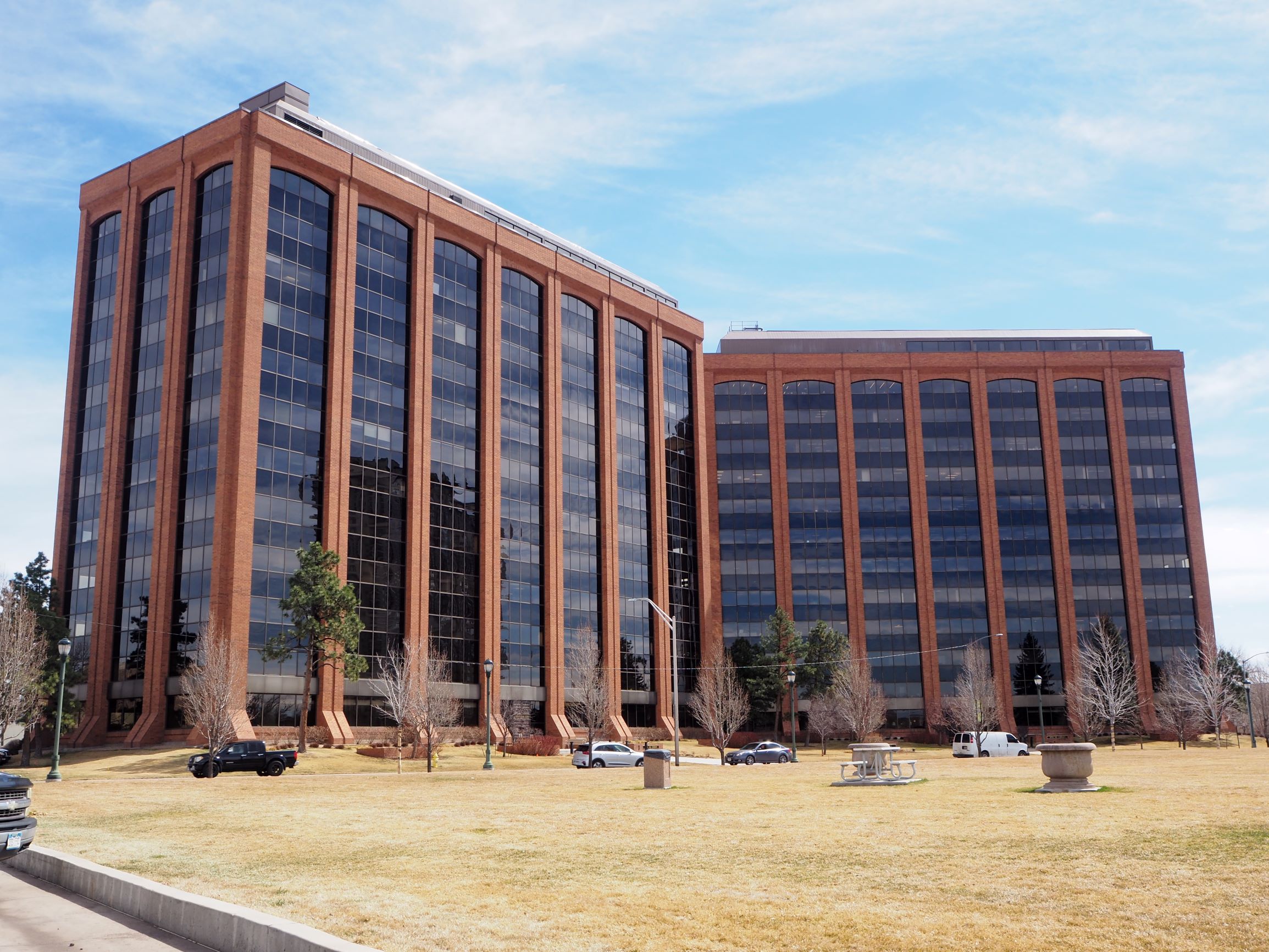 40466