Retail real estate firm Edens made another buy in RiNo last month, bringing the total the company has spent on acquisitions there to more than $75 million.
According to public records, the Washington D.C.-based company paid $8.5 million on Dec. 15 for four adjacent parcels: 2524, 2528, 2532 and 2550 Larimer St.
A local Edens executive did not respond to a request for comment.
The 2550 Larimer parcel is the most notable. The single-story building, which is painted with hundreds of blue and orange eye-like designs, bears signage for "IMAC," the dairy research firm International Media and Cultures. The lot is 0.43 acres.
The other three parcels — which add up to 9,413 square feet — are partially undeveloped, with a two-story building on one lot. They are separated from the 2550 Larimer parcel by a single-family home under different ownership.
The four parcels were all sold by Malireddy Reddy, the founder of IMAC. He acquired the properties for less than $400,000, paying $227,000 in 1989 for 2550 Larimer and a combined $170,000 between 1994 and 2005 for the three smaller parcels, records show.
A certificate of demolition eligibility was issued for both buildings in 2019, which makes it easy to demolish a structure within five years.
A demolition eligibility certificate has also been issued for the home between the parcels that sold, and for the structure across the street from the IMAC building at 2600 Larimer St.
Edens moved into the Denver market in a big way in the spring of 2018, dropping more than $50 million to buy the Denver Central Market building and others nearby from local developer Ken Wolf.
The company has been gradually adding to its holdings in the immediate area since. Here's a rundown of the previous transactions:
May 2018: $50.9 million for 1336 27th St., 2601 and 2631 Larimer St. and 2601, 2636 and 2660 Walnut St.
September 2018: $4.3 million for 2600 Walnut St.
December 2018/January 2019: $5 million for 2620 Walnut St., $1.5 million for 2628 Walnut St. and $3.6 million for 2649 Walnut St.
May 2019: $1.75 million for 2700 Larimer St.
Up until this point, Edens' purchases in RiNo have largely been of buildings that already have tenants or are move-in ready. The latest purchase appears to represent something of a shift, given that the demolition eligibility certificates suggest they are likely to be redeveloped.
Edens isn't the only out-of-state firm with a retail focus that's been buying in Denver.
Charlotte-based Asana Partners, which was founded by former Edens executives, paid $92 million last month for Larimer Square, and has spent $9.5 million since 2019 on buildings along Tennyson Street.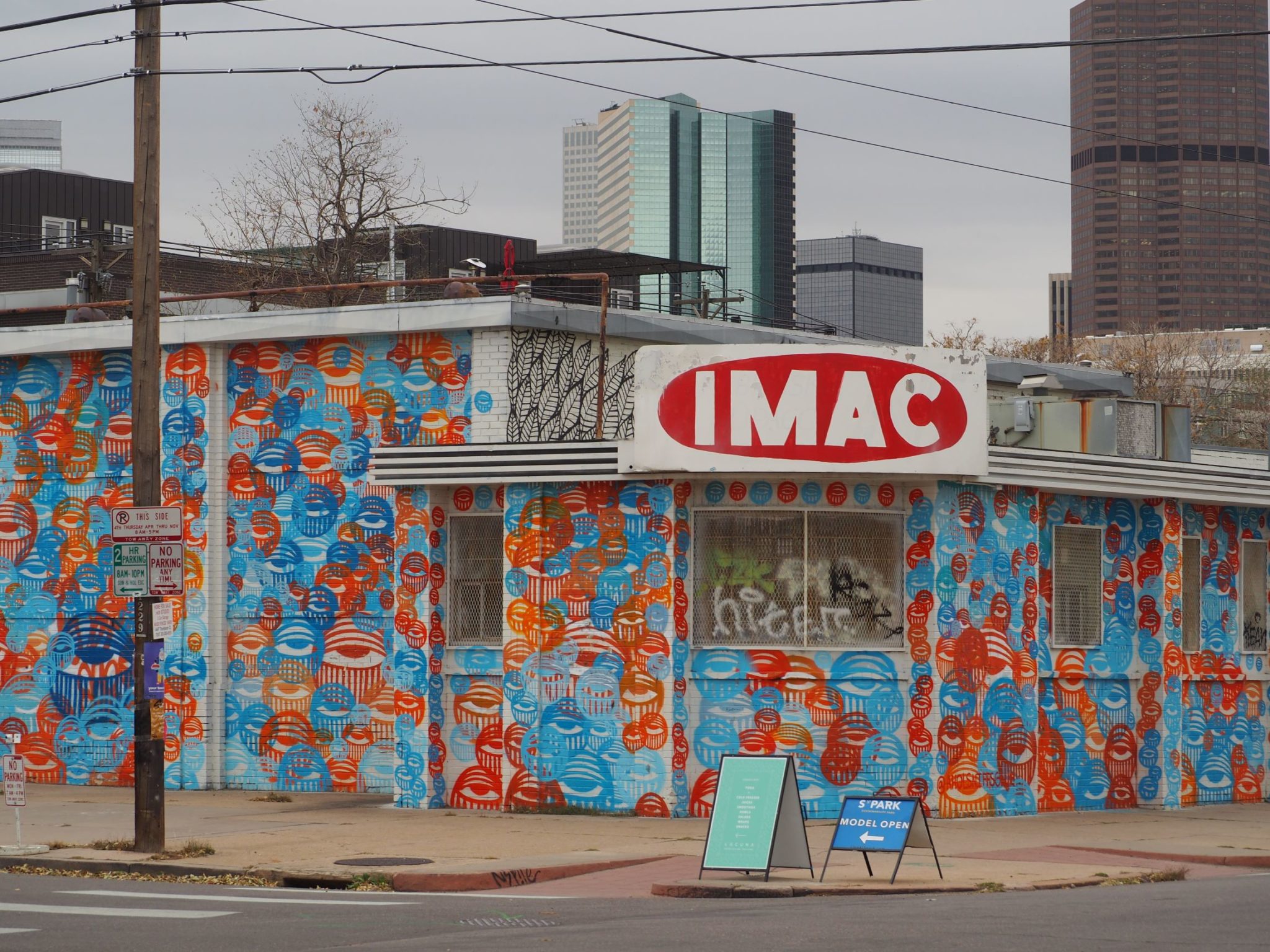 100702