The sale price is now public for last week's transfer of the downtown apartment complex with Whole Foods on its ground floor.
The Union Denver apartment complex at 1770 Chestnut Place sold for $304 million, according to public records.
BusinessDen first reported the sale last Tuesday, but the price had not been recorded at the time.
The Union Denver complex, which takes up a full city block, has 579 residential units in three towers that top out at 13 stories. The ground floor of the complex has approximately 70,000 square feet of retail space; Whole Foods accounts for the bulk of that.
The complex opened in stages between May 2017 and early 2018. It was sold by its developers, Holland Partner Group and North America Sekisui House.
The complex was purchased by Denver-based Daydream Apartments, a company founded last year that plans to work with residents who want to rent their units out through sites such as Airbnb, a process Daydream calls "homesharing."
Union Denver is Daydream's first acquisition. A letter the company sent to residents following its acquisition last week touted the voluntary rental arrangement as a way to reduce housing costs and get "other great perks, like free cleanings." Daydream said it will begin the short-term rentals with a small group of residents this summer before expanding the program. The rental revenue will be divided between the residents and Daydream.
Deutsche Bank provided financing for Daydream's acquisition. Additionally, the LLC the building was purchased under lists an address that corresponds to the San Francisco office of ICONIQ Capital, a wealth management firm associated with various Silicon Valley elite.
Other nine-figure sales in Denver this year include the $110.5 million sale of the Eviva on Cherokee apartment complex in the Golden Triangle and the $110.9 million sale of the 26-story office tower at 1600 Broadway.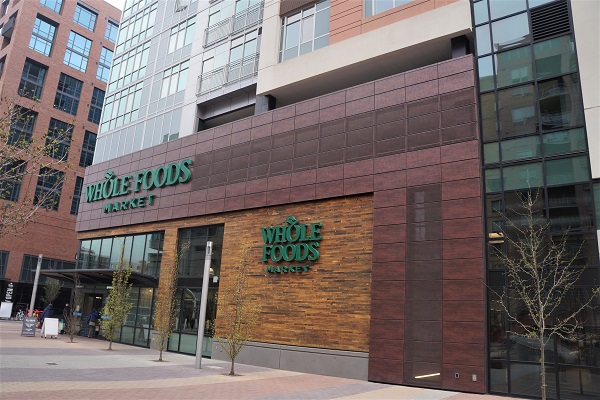 34346