CorePower Yoga is striking a power pose not only in Denver, but also across the country.
The Denver-based yoga company's website confirms that it will move into the Yoga Pod studio closing later this month at 2780 E. 6th Ave. CorePower expects to open in the space by year-end.
It's the second Yoga Pod space the company is taking over; CorePower previously confirmed it plans to open at 1956 Lawrence St. in LoDo, where Boulder-based Yoga Pod just closed.
The additions will give the yoga giant 17 studios in Denver and a total of 27 in Colorado.
And CorePower, which has more than 200 studios in 24 states, is not stopping there. The company plans to add 14 studios in other states by this time next year, according to its website.
Seven studios are slated for California, two for Massachusetts and one each in Washington D.C., South Carolina, North Carolina, New York and Arizona.
Founded in 2002, CorePower's headquarters are in Industry in RiNo. CEO Eric Kufel joined the company in 2016.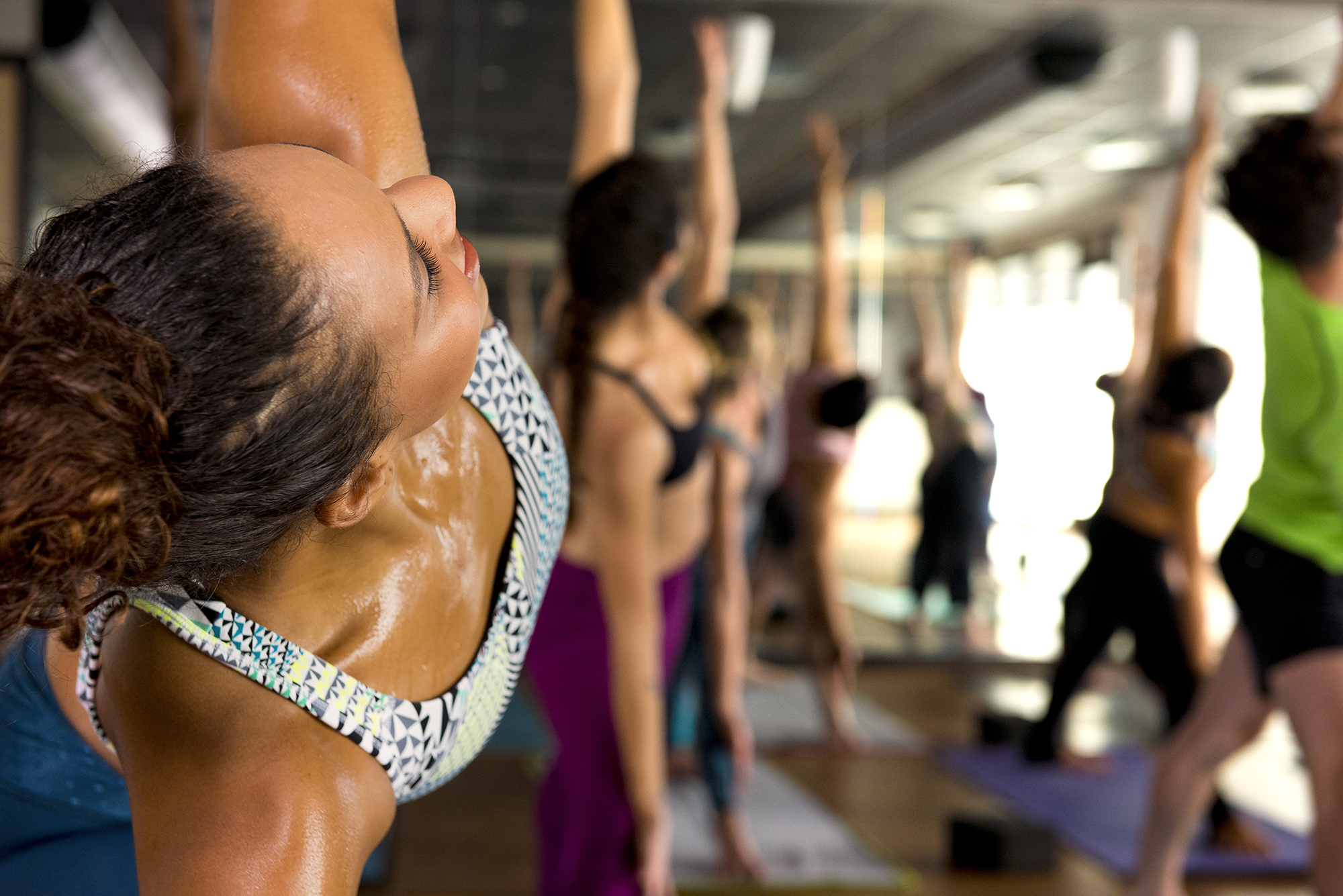 29631