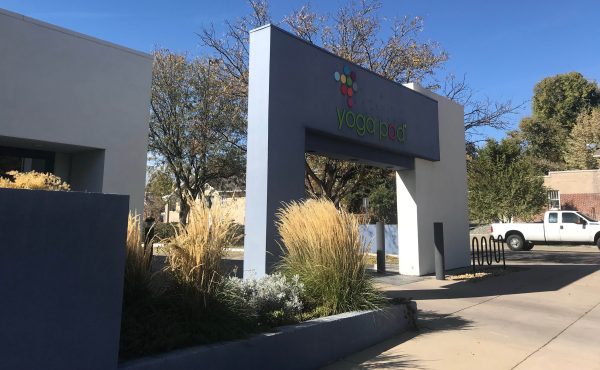 One of Cherry Creek's yoga studios is rolling up its mats for the last time next month.
Yoga Pod Cherry Creek, located at 2780 E. 6th Ave., will permanently close in November.
"After 5 amazing years in business, we are sad to announce that Yoga Pod Cherry Creek will be closing," the studio announced Friday on Facebook. The company said it would close after business on Nov. 17.
The studio closure comes two weeks after two other Yoga Pod studios in LoDo and the Denver Tech Center announced they were closing. The Boulder-based company now has six studios in Colorado: Boulder, Denver West, Fort Collins, Lowry, SouthGlenn and Westminster.
Rigler said the Cherry Creek studio is being replaced by CorePower Yoga. BusinessDen could not independently verify that with the studio's landlord, who bought the building in 2001 for $1.1 million. CorePower Yoga declined to comment on the Cherry Creek location, but did confirm that it was opening a studio in Yoga Pod LoDo's space at 1956 Lawrence St.
In the last year, five franchisees have left Yoga Pod and rebranded.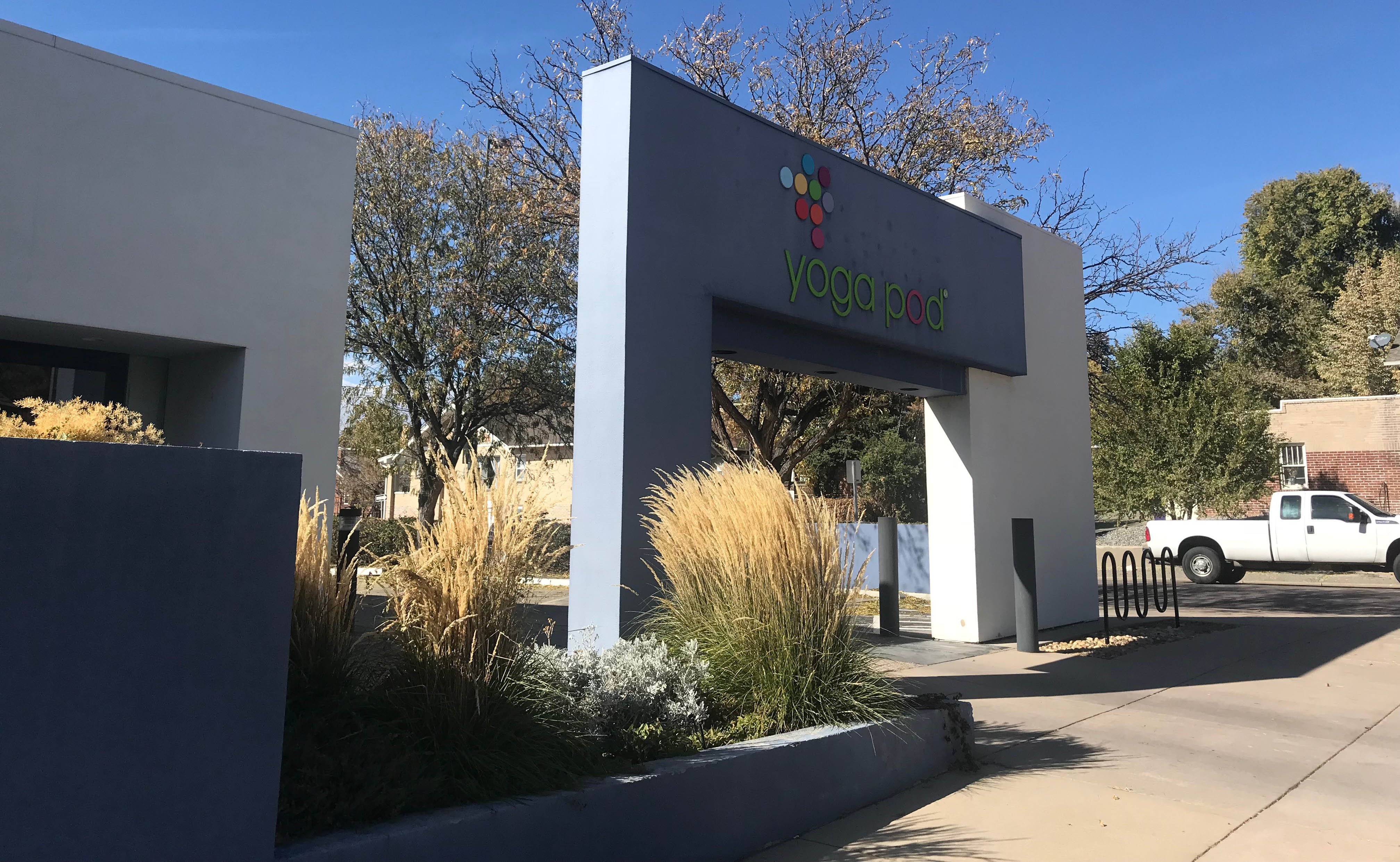 29426