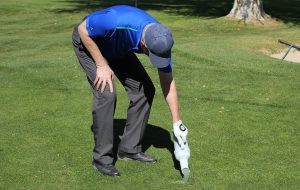 Should you replace a divot or fill it with sand and seed? A retired radiologist conducts an exhaustive study at Columbine Country Club.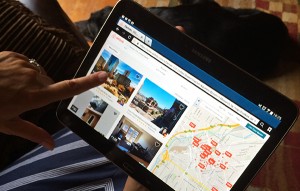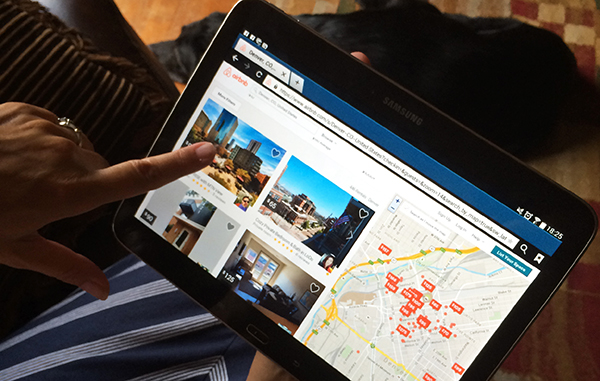 Before this year, it was the Wild West in Denver for short term rentals. Landlords told BizDen they could make thousands more a month throwing up their home on Airbnb instead of renting ton a longer-term tenant. But then the city passes new regulations, and the cat-and-mouse games began.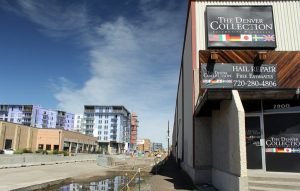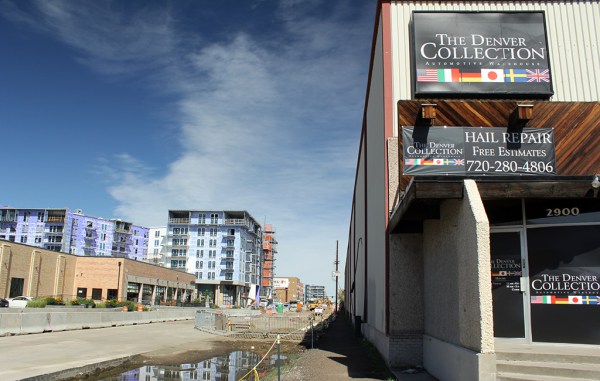 We covered tons of RiNo land deals in 2017, but this one stood out. The landlord bought the property decades ago, never thinking it would be more than steady cash flow from industrial buildings. And it helps tell the bigger tale of how RiNo became the hottest market in town.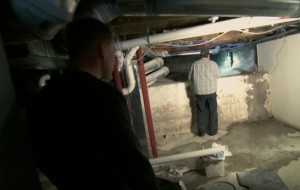 A month after moving into an $800,000 West Wash Park flip, homeowners discovered mold in the basement. After seeing the seller on TV discuss the house's history of flooding, they sued to get their money back.
Kirk Williams, like many Coloradans, is outfitting a van. But he has particular requirements beyond four-wheel drive and a bunk for sleeping.

22833