Dad taught you never to cut off a motorcycle.
Centennial motorcycle shop BMW of Denver is suing a car dealer owned by industry giant Sonic Automotive for trade name infringement, claiming Sonic's BMW of Denver Downtown in Glendale is confusing customers with a "deceptively similar" brand.
Since the BMW car shop opened in Glendale late last year, the 45-year-old motorcycle dealership says it has been plagued by "telephone calls and website inquiries for sales, parts and service information" meant for the similar-sounding car dealer, and by "misdirected complaints" that hurt rankings on review websites.
BMW of Denver is asking Arapahoe County District Court to stop the Glendale dealership from using the BMW of Denver Downtown brand. BMW of Denver also wants the court to demand that the Glendale dealership launch an advertising campaign to clear up confusion.
"The addition of such a locational term to plaintiff's name strongly and wrongfully suggests that BMW of Denver is a single organization with more than one business location," the lawsuit says, "thus virtually ensuring that BMW Denver will be confused with 'BMW of Denver Downtown' and defendant's business operations will be confused with those of the plaintiff."
The Centennial dealership, which sued last week under the name Pioneer Motorcycles, is represented in court by Richard Eason and David Eason of EasonLaw in Denver. Dave Eason declined to comment when reached by phone Friday.
The original BMW of Denver dealership opened in 1972. Pioneer Motorcycles purchased the BMW franchise in 1999 and has operated it since. It recently moved the shop from Aurora to Centennial.
Meanwhile, Sonic has been busy using its $837 million market cap to rev up business on Colorado Boulevard in Glendale. The publicly traded North Carolina firm acquired a pair of Murray Motor Imports dealerships on the block in 2013, then added a Chevrolet dealership in a swap with John Elway Automotive Group the following year. With its real estate and car shops in hand, the company demolished the Chevy site and poured $50 million into building adjacent BMW and Mercedes dealerships.
Sonic Automotive is a substantial player in the Denver automobile market, operating Mountain States Toyota and several EchoPark used car shops.
The general manager at Sonic Automotive's BMW of Denver Downtown did not return a message seeking comment.
The case isn't the only legal fender bender to flare up lately. Mercedes-Benz of Littleton sued Mercedes-Benz, USA in an attempt to stop a new Mercedes dealer from parking on its turf.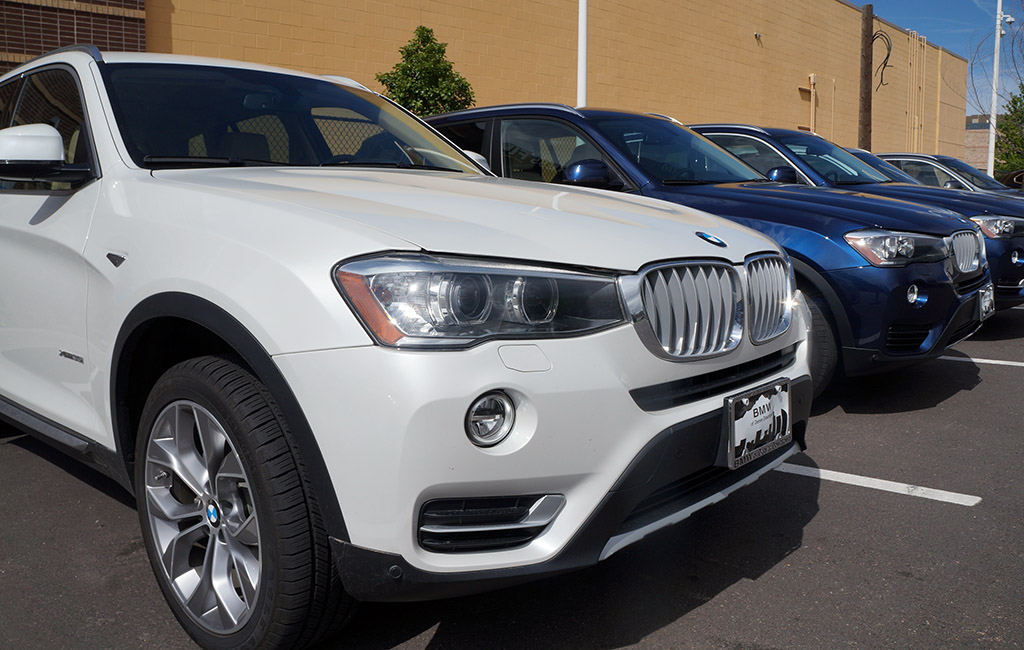 16806