Apartment buyers squeezed in one last big-time deal before 2016 came to close.
California-based Braddock & Logan bought the 324-unit Alister Cherry Creek apartments in Glendale last month for $85.15 million. Mill Creek Residential sold the 15-acre complex, in a deal that closed just before Christmas.
Alister Cherry Creek is a garden-style apartment complex built about 20 years ago. Its grounds stretch from Exposition Avenue north to Virginia Avenue, hosting nearly 20 buildings.
About 60 percent of Alister Cherry Creek's units recently have been renovated, according to an onsite leasing agent. An un-renovated, 722-square-foot, one-bedroom unit is listed at $1,299 per month. A slightly larger, renovated unit goes for $1,462.
Alister Cherry Creek is about 95 percent leased.
Mill Creek bought Alister Cherry Creek in October 2014 for $71 million. The company is selling the property as it develops two new apartment buildings around River North, closer to downtown.
The Alister deal was the fourth-largest apartment sale in Arapahoe County for 2016, and the most expensive sale for Glendale. The only more expensive complexes to sell in Arapahoe County last year were Legend Oaks, The Marks, and Savoy at Dayton Station.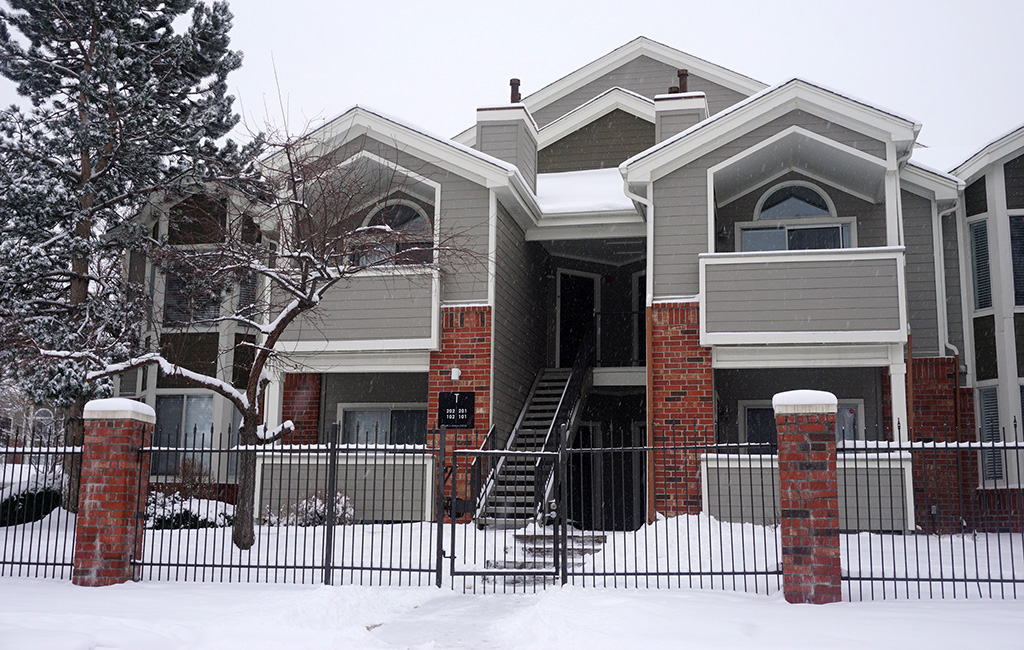 13626