Two California firms traded nearly $100 million of Denver apartments last week.
San Francisco's Jackson Square Properties bought Legend Oaks, a 488-unit apartment complex at 1250 Dayton Court, for $98.5 million last week. The property, near the Denver city line in Arapahoe County, traded for about $201,840 per unit.
Legend Oaks is a garden-style apartment complex stretched over 26 acres south of Mississippi Avenue on Dayton Court. Arapahoe County records say the complex's 24 buildings were built 20 years ago.
An onsite leasing representative quoted lease rates between $1,184 and $1,204 on a 707-square-foot, one-bedroom apartment.
San Diego-based Fairfield Residential sold Legend Oaks to Jackson Square. Fairfield bought the property in December 2011 for $57.1 million, according to county records.
The Legend Oaks deal is the fourth biggest commercial property sale in Arapahoe County this year.
The sale trails only EverWest Real Estate Partners' $190 million acquisition of the Panorama Corporate Center and two nine-figure apartment complex sales that were part of Starwood Capital's $5.3 billion apartment purchase from Sam Zell's Equity Residential in January.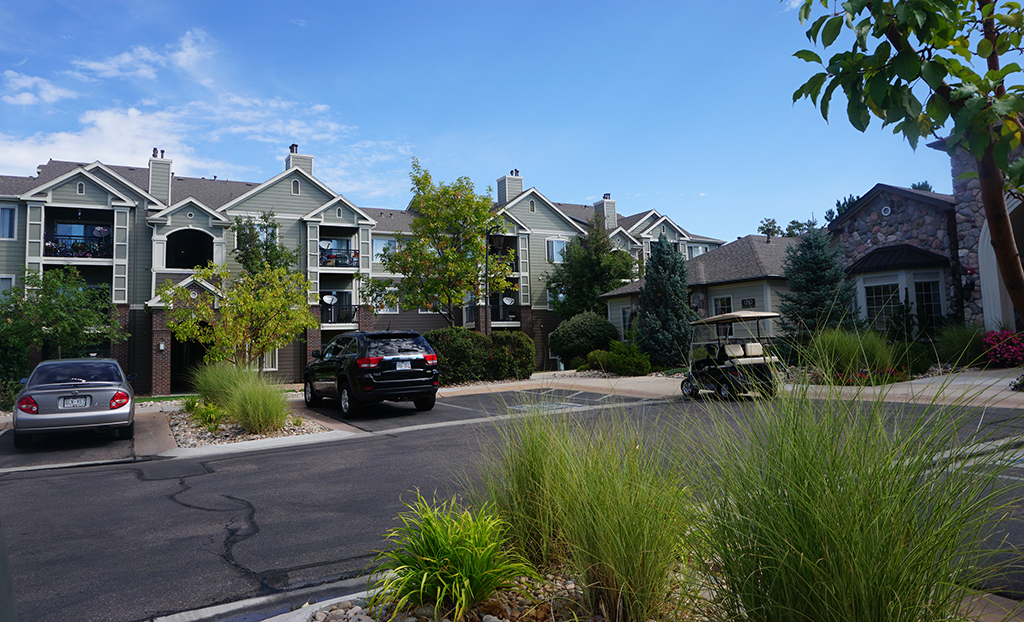 10998