Startups dreaming of supersonic jets and classy karaoke joints were among the 70 Colorado companies that passed the hat to investors last month.
After dipping to $32 million in March, local startups raised more than $71 million in April, approaching the $75 million raised in February, according to a BusinessDen tally of SEC filings. (You can download a sortable Excel file here.)
Denver and Boulder startups were about even, raising nearly $19 million apiece.
The state's tech startups brought in $41.3 million in April, an improvement from $24.5 million in March but well below the high of $54 million in February.
Among the largest tech raises were $13.8 million by TapInfluence, a Boulder-based marketing software company.
Havenly, a Denver-based interior design startup, raised $5.8 million for its redecorating services and Closetbox of Greenwood Village raised $5 million for its pickup-and-drop-off storage unit business.
Boom Technology, a supersonic airplane startup; Field Squared, a business-to-business software developer; and Covalent Data, an intellectual property search engine, also reported capital raises.
Funding rounds at cannabis startups, which had plateaued around $2 million in both February and March, shot up to $8.6 million in April. CLS Holdings USA, a Boulder-based cannabinoid extractor, and Denver-based Mindful, which operates recreational and medicinal dispensaries, each raised $4 million.
For its monthly fundraising survey, BusinessDen defines a startup as a company that is less than 10 years old, not publicly traded and not a financial institution or investment fund.
To see all of the data on capital raised last month – and toggle by location, industry and age of company – download our spreadsheet. You also can explore a map of capital raises across the state this year.
If you need help with the spreadsheet, please email Amy@BusinessDen.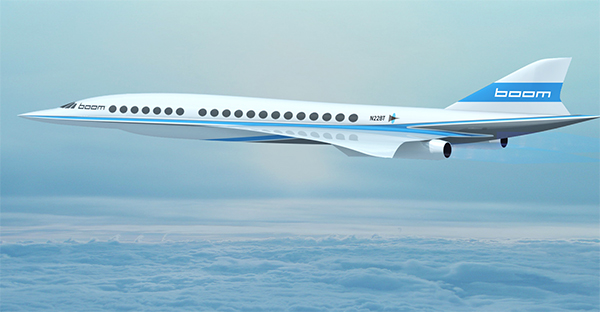 8633