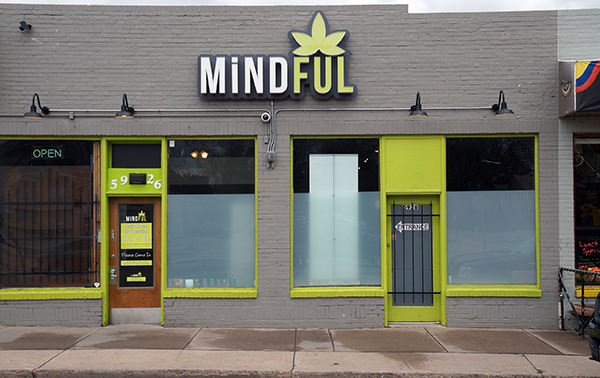 Mind the medical and ready the recreational: A Denver-based cannabis startup has raised $3.9 million from investors.
Mindful, which sells both medical and recreational cannabis in four dispensaries in Colorado, raised funds from 10 investors, according to a filing with the SEC on April 7.
The company declined comment.
Mindful is headed by Meg Sanders, a partner in the consulting firm Marimind Cannabis Engineering.
According to a profile of Sanders published in January by Women Grow, a for-profit professional group for women in the cannabis industry, Mindful is "on track to double production and distribution outlets" in 2016.
The Mindful website lists Colorado locations in Denver, Berthoud, Colorado Springs and Black Hawk, plus in Addison, Ill. Women Grow's profile of Sanders also says that Mindful is adding a shop in Aurora.
The company sells waxes, resins, concentrates, shatter and grams at its Denver location at 5926 E. Colfax Ave.