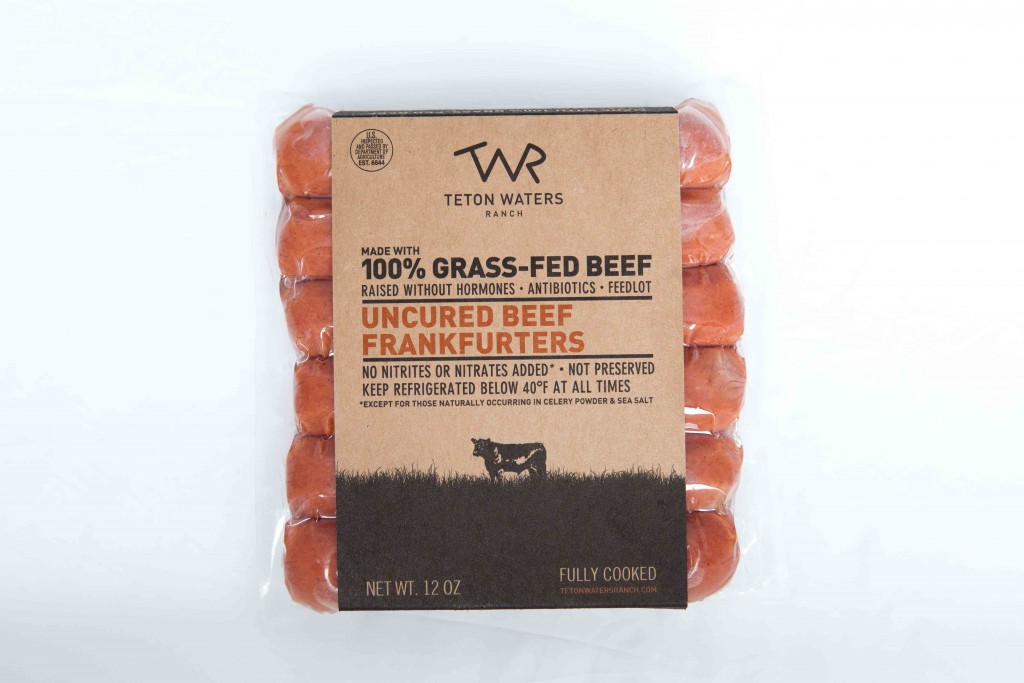 Business-to-business tech startups took the lead in fundraising last month.
Colorado startups, including B2B software companies TrackVia and P2Binvestor, raised more than $32 million in March, according to a BusinessDen tally of SEC filings. Denver startups outraised those in Boulder by $4.6 million. (You can download a sortable Excel file here.)
March capital raises were half of the $75 million coming into Colorado's coffers in February.
Tech startups across the state raised $24.5 million in March, down from the $54 million they bagged in February. Retailers, many of them fledgling consumer food companies, brought in $5.5 million, compared to $11.6 million the month before. Up-and-coming cannabis companies stayed steady at around $2 million.
In Denver, TrackVia, a workflow management software company, raised $7.5 million in debt to bulk up its marketing and sales budget.
And P2Binvestor, a Denver-based fintech company, brought in the first $5 million of a $50 million loan it will lend to clients.
Up north, Knowledge Factor and Wunder – Boulder software companies based blocks apart on Walnut Street – raised $4.9 million and $2.9 million, respectively.
Leaders of One World Labs, a Denver-based cybersecurity startup, which filed for bankruptcy last year, re-emerged with $1.8 million in a new venture called OWL Cybersecurity.
And rounding out the top 10 largest startup raises last month, CirrusMD, a RiNo-based telemedicine app, and Teton Waters Ranch, a packaged beef company, each corralled about $1 million.
For purposes of its monthly fundraising survey, BusinessDen defines a startup as a company that is less than 10 years old, not publicly traded and not an investment fund.
You can explore all of the data on capital raised last month – and toggle by location, industry and age of company. A map of capital raises across the state this year is available here.
If you need help with the spreadsheet, please email Amy@BusinessDen.