Brighton Boulevard's development boom is inching father north.
Equity Ventures Commercial Development bought 1 acre of land at the western corner of Brighton Boulevard and 38th Street in September for $3.75 million. Company President Mark McPherson declined to comment on plans for the plot, which currently hosts a pair of small buildings.
The RiNo deal is EVC's third six-figure Denver real estate buy of 2015.
And the first two acquisitions were both build-to-suits for Natural Grocers.
EVC paid $4.37 million for the former Elitch Lanes building in February and then added another acre at South Broadway and Dakota Avenue for $3.8 million over three separate land deals in June and July. The Elitch Lanes property is already being converted into a Natural Grocers.
Brighton Boulevard has become a major hub of Denver development. Mill Creek Residential, Lynd Co. and Alliance Residential are all building jumbo apartment complexes on the River North thoroughfare. The Source Hotel is also under construction right next to The Source marketplace on Brighton's 3300 block.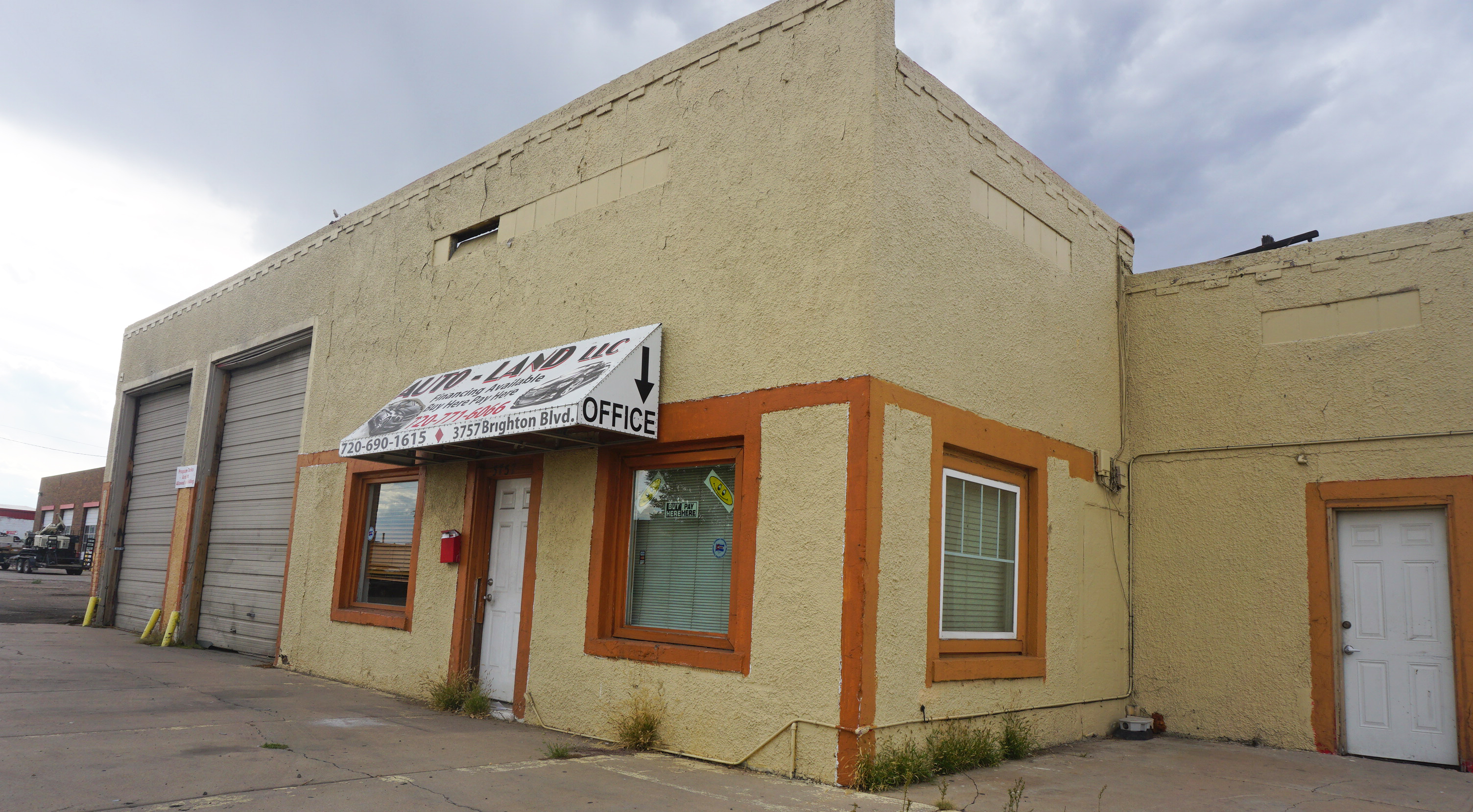 4953