Natural Grocers is powering into Wash Park.
The Colorado-based grocery store, already on a building tear in Denver, is planning a new 15,000-square-foot store at South Broadway and Dakota Avenue, company President Kemper Isely confirmed Tuesday. It's at least the third new store Natural Grocers has planned for Denver.
"We feel like it will serve the Washington Park area – it's growing with lots of apartments and there's not a lot of grocery," Isely said.
Natural Grocers will lease its forthcoming Wash Park store from developer Equities Ventures Commercial Development. The Kansas-based firm bought almost 1 acre between South Broadway and South Lincoln Street in a pair of recent land deals for a combined $3.8 million, city records show.
EVC President Mark McPherson said the store would front Broadway, and a pair of Lincoln Street parcels at 365 and 375 S. Lincoln St. would be used primarily for parking. Construction will start either late 2015 or early 2016, McPherson said, and the store is slated for a 2016 opening.
"That whole area is just an extremely tight market from a retail perspective," McPherson said. "We think we've found a site that will cater to the Wash Park and Platt Park customer and cater to the traffic goes in and out of the CBD area on Lincoln and Broadway."
Vega Architecture is designing the South Broadway store. McPherson said there isn't yet a general contractor for the project.
In Denver, EVC is also developing the Natural Grocers at the former Elitch Lanes on Tennyson Street and another just outside the city limits at 4500 E. Alameda Ave. The company has also worked with Natural Grocers on new stores and relocations in Wheat Ridge, Golden and Monument.
McPherson said the Natural Grocers building stock in Colorado is a little aged, and the company is in the process of building fresh locations that include features such as a demonstration kitchen and community room.
"A lot of the Vitamin Cottages here have been around 30, 40 years or even longer," he said. "Historically, they didn't portray what the new grocery concept portrays."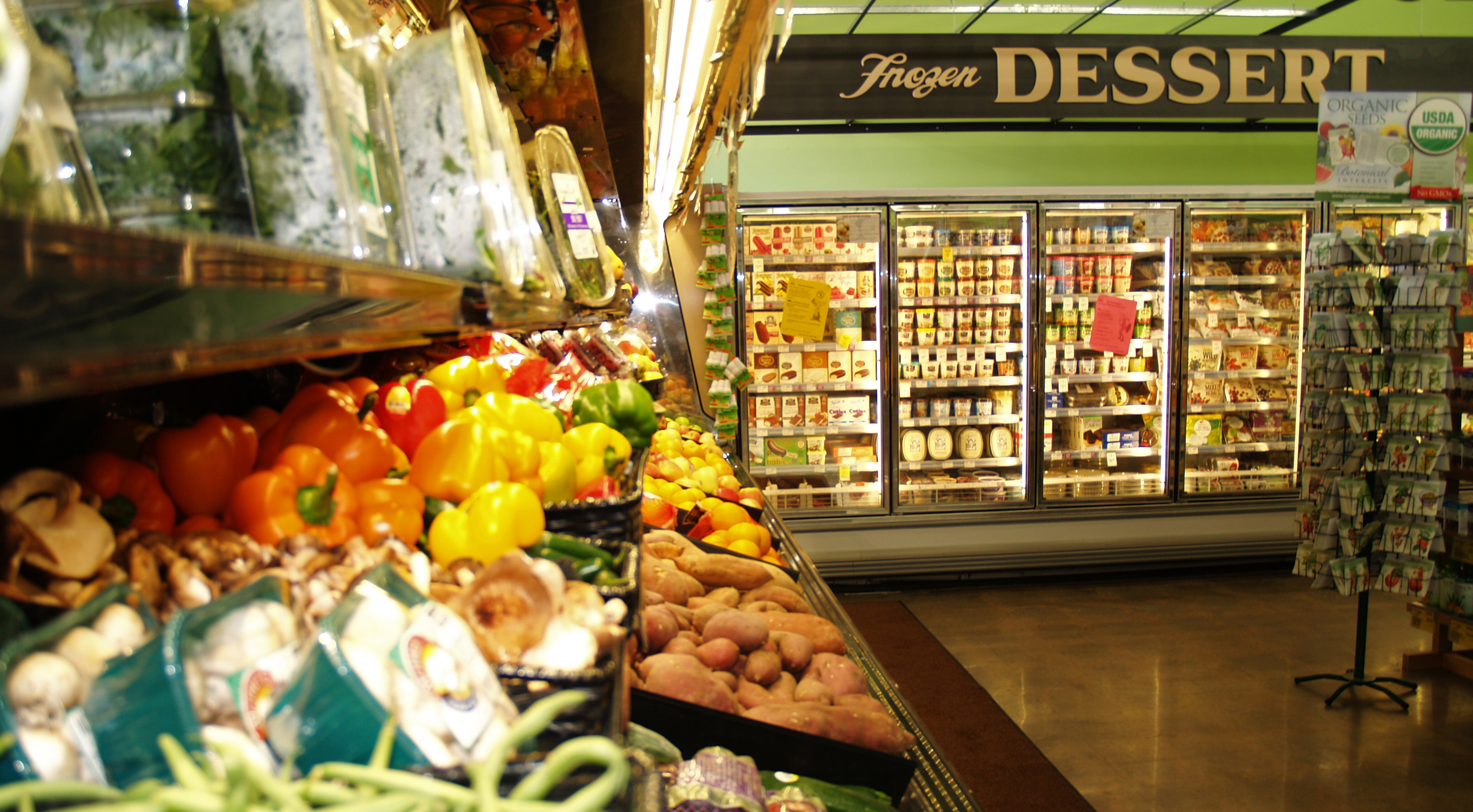 3524