Denver's director of excise and licenses ruled Thursday that Number 38, an eatery and entertainment venue in RiNo, can keep playing live music outdoors, if it's acoustic and drumless.
The ruling from Director Molly Duplechian attempts to split the difference between the venue's supporters and neighbors who opposed the dance cabaret license renewal because they say noise from Number 38 has rattled their homes, made sleep difficult and forced some residents to move away.
"Those supporting the renewal far outnumber those opposing it," Duplechian wrote in a 10-page decision. "Looking at petitions alone, those in opposition failed to obtain a single petition in opposition to the renewal. Conversely, 28 individuals signed petitions supporting the renewal."
"Over 90 percent of those providing input on the renewal stated that they desired that the license be renewed," Duplechian added. "With this level of support for a license, the director cannot find that the neighborhood does not desire that the license be renewed."
Duplechian agreed with unhappy neighbors that Number 38 has "operated in a way that negatively impacts the health and welfare of the neighborhood" and "has documented violations of the noise code." But she said a series of restrictions could solve those problems.
Number 38 must continue building a concrete wall to help block the noise. It also must play only acoustic music outdoors; amplified music and music with drums can only be played inside with doors and windows closed. And Number 38 has to strictly comply with the city's noise code.
"The owners of Number 38 are pleased to have their cabaret license renewed," venue spokeswoman Stefanie Jones said in an email Wednesday, "and will continue to welcome their loyal guests and contribute to the community as part of RiNo's vibrant arts scene."
The venue at 3560 Chestnut Place, which has been open for less than two years, has an 18,000-square-foot patio with a stage for live music. Across an alley are a handful of residences and a 12-story apartment building is being built next door.
On Jan. 26, a seven-hour hearing was held to discuss the venue's renewal request. Hearing officer Macon Cowles heard from Number 38 owner Andrew Palmquist, nearby residents in opposition, nearby residents and businesses in support, a councilwoman and the City of Denver's sound expert.
Cowles sided with critics of Number 38 and recommended Duplechian not renew the license.
"The evidence establishes that the residences that share the block with No. 38 are awash with the amplified sound of No. 38 musicians four days a week for as many as nine hours a day during good weather," Cowles wrote in a 26-page report on Feb. 6.
"This has made it unlivable for these residents and their guests. The volume of sound originating at No. 38 deprives residents of the qualities they expect in their homes: the sense of comfort, privacy and security, free of unwanted and constant aural and visceral intrusions."
Robert Runco, an attorney for the venue, pushed back on Cowles' recommendation. He wrote to Duplechian on Feb. 18 that Cowles erred by "entirely ignoring the overwhelming petition signatures" from supporters. Cowles noted that he gave more weight to in-person testimony.
On Thursday, Duplechian ruled that he was right to do so, but disagreed with his final opinion.
"While the director perceives no error with the hearing officer giving more weight to the at-length testimony of witnesses," Duplechian wrote in her ruling, "the director disagrees that the testimony in opposition of the renewal is sufficient to justify the denial of the renewal."
An attorney representing the neighbors who opposed the renewal declined to comment Wednesday.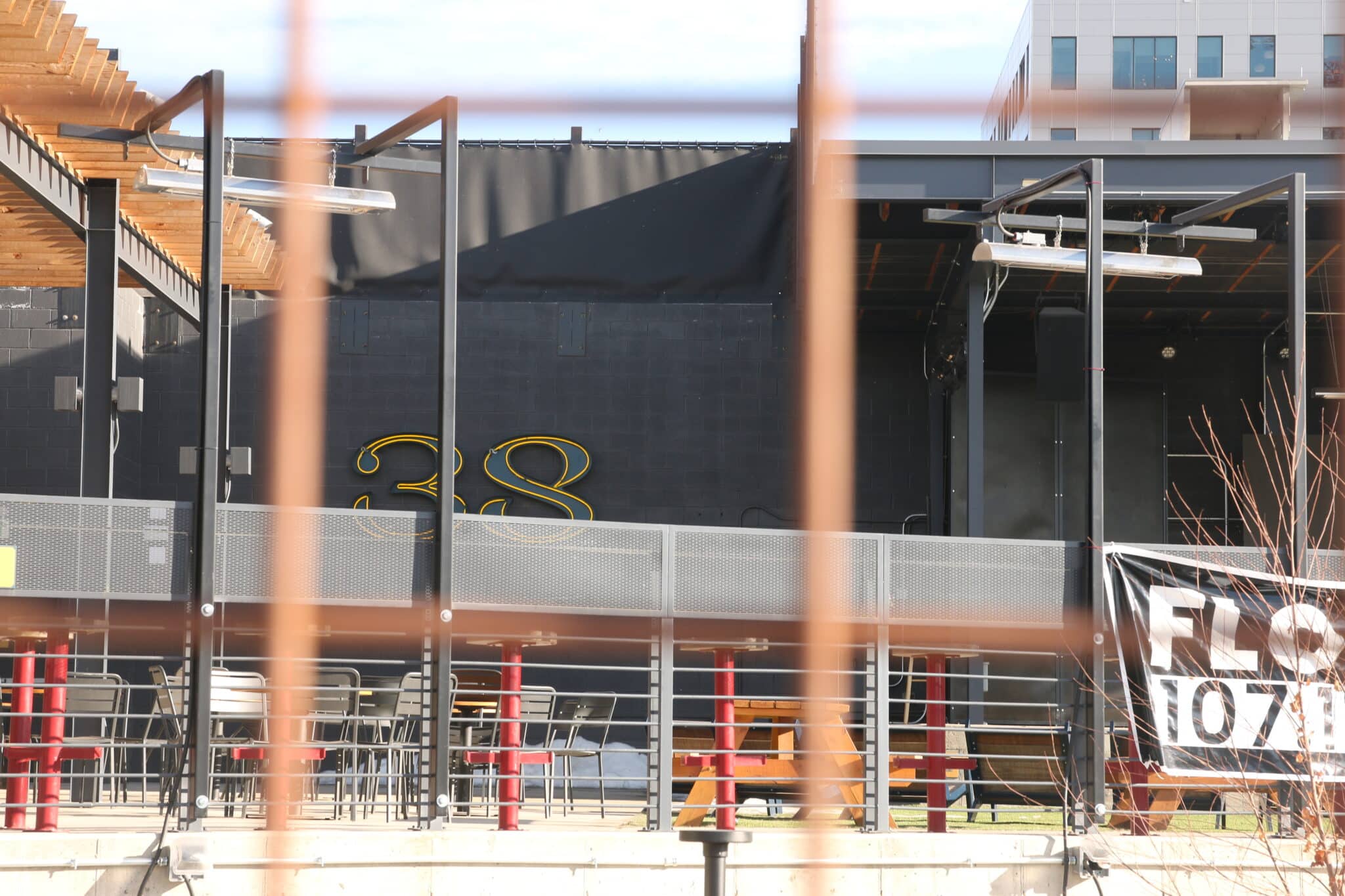 110191