Number 38 may have to 86 its live music.
The RiNo eatery and entertainment venue, open for a year-and-a-half, faces the possibility that its dance cabaret license may not be renewed after several nearby residents complained of excessive noise.
A hearing officer who oversaw a Jan. 26 hearing recommended last week that the city not renew the license because of the complaints. A man testifying at the hearing said sometimes his house shakes from the sound according to a summary of the hearing.
But Number 38 isn't without supporters. Dean Koelbel of the real estate firm Koelbel & Co., which developed the Catalyst office building a block away, told BusinessDen on Wednesday that concepts like Number 38 are what make RiNo special.
"It's a little concerning that (those opposed) have a pretty strong influence on a business' right to operate, especially since they've done everything by the book," Koelbel said.
If Number 38's cabaret license is not renewed, the business could still have televisions and background music, but not dancing, live entertainment or karaoke.
The final decision on whether the license will be renewed will be made by Molly Duplechian, head of Denver's Department of Excise and Licenses. She could decide by early March, department spokesman Eric Escudero said.
Number 38 is at 3560 Chestnut Place, two blocks off Brighton Boulevard. The business opened in October 2020, and is part of a wave of redevelopment in the area (a 12-story apartment building is being constructed next door).
The venue has an 18,000-square-foot patio with two beach volleyball courts, an outdoor movie screen and a stage for live performances. There are only a handful of residences on the same block, but some are separated from Number 38's stage by just an alley.
According to the recommendation issued by hearing officer and former Boulder City Council member Macon Cowles, residents held meetings with the owners of Number 38 over the last year and were assured measures would be taken to reduce the noise from live and sometimes amplified music. But residents said that ultimately never happened.
Residents said they were promised noise levels would remain below 50 to 55 decibels, but levels were recorded as high as 76.7 decibels by a city official. For context, that's the typical noise level a busy freeway emits.
Jeremy Bryant, who lives at 3527 Delgany St., testified during the hearing that he can hear music coming from the venue in every room of his house Thursday through Sunday nights.
"Late at night, usually the music ends. But people who are patrons of Number 38 stay outside," his testimony reads. "There's evidence of Number 38's exceeding the city noise limits."
"We welcome these neighbors with open arms and we're excited to have development in the area and see venues like this succeed, just not at our expense," Bryant told BusinessDen on Wednesday.
Tom Downey, an attorney with Ireland Stapleton Pryor & Pascoe representing residents who requested the license not be renewed, said improvements were promised but never came.
Although the residents he represents are demanding the noise be lowered, he said they want to see the business succeed.
"There were promises made that they would keep it quiet, only allow acoustic music and would make adjustments," Downey said. "Immediately, the neighbors were just overwhelmed with noise, and the neighbors kept complaining."
Several people testified in the hearing against the license renewal: Daniel Ritchie, Sheila Hollenbeck and Jeremy Bryant, who live in different units at 3527 Delgany St., and David Fox and Pat Tjaden, who own residential properties at 3513 and 3515 Delgany St.
Councilwoman Candi CdeBaca also opposes the renewal, according to the hearing summary.
Not all nearby residents are opposed, however. Carlo Gonzales, who lives in one of the units at 3515 Delgany St., said the business complements the neighborhood and that there should be more cabaret licenses in the area.
Andrew Palmquist, one of the owners of Number 38, said during the hearing that the business did make some changes. It stopped having drummers in bands performing outdoors, and the wall behind the stage was extended to reduce noise, he said.
"Number 38 has received and is surprised at the hearing officer's recommended decision to not renew its cabaret license," Palmquist said in a written statement. "We, along with our community, are currently preparing our objections based on the overwhelming neighborhood support and lack of any prior license violations."
Objections to the recommendation have already been filed, one signed by multiple RiNo Arts District representatives.
Lance Peterson, the owner of Ironton Distillery, which is located across the street from Number 38, said there is support for the business that outweighs the opposition.
"It is clear Number 38 can operate its cabaret license legally," Peterson stated in his objection to the city. "Not renewing this license would be a dangerous precedence to set, and one that would surely be met with community rebuttal."
Objections to the recommended ruling can be submitted until Friday. Responses to objections must be received within five days after an objection is received, Escudero said.
If Duplechian does decide not to renew Number 38's dance cabaret license, the business could technically reapply for it almost immediately because it was not revoked by the city.
Number 38 would still have to have a public hearing, and the needs and desires of the neighborhood would have to be considered, Escudero said.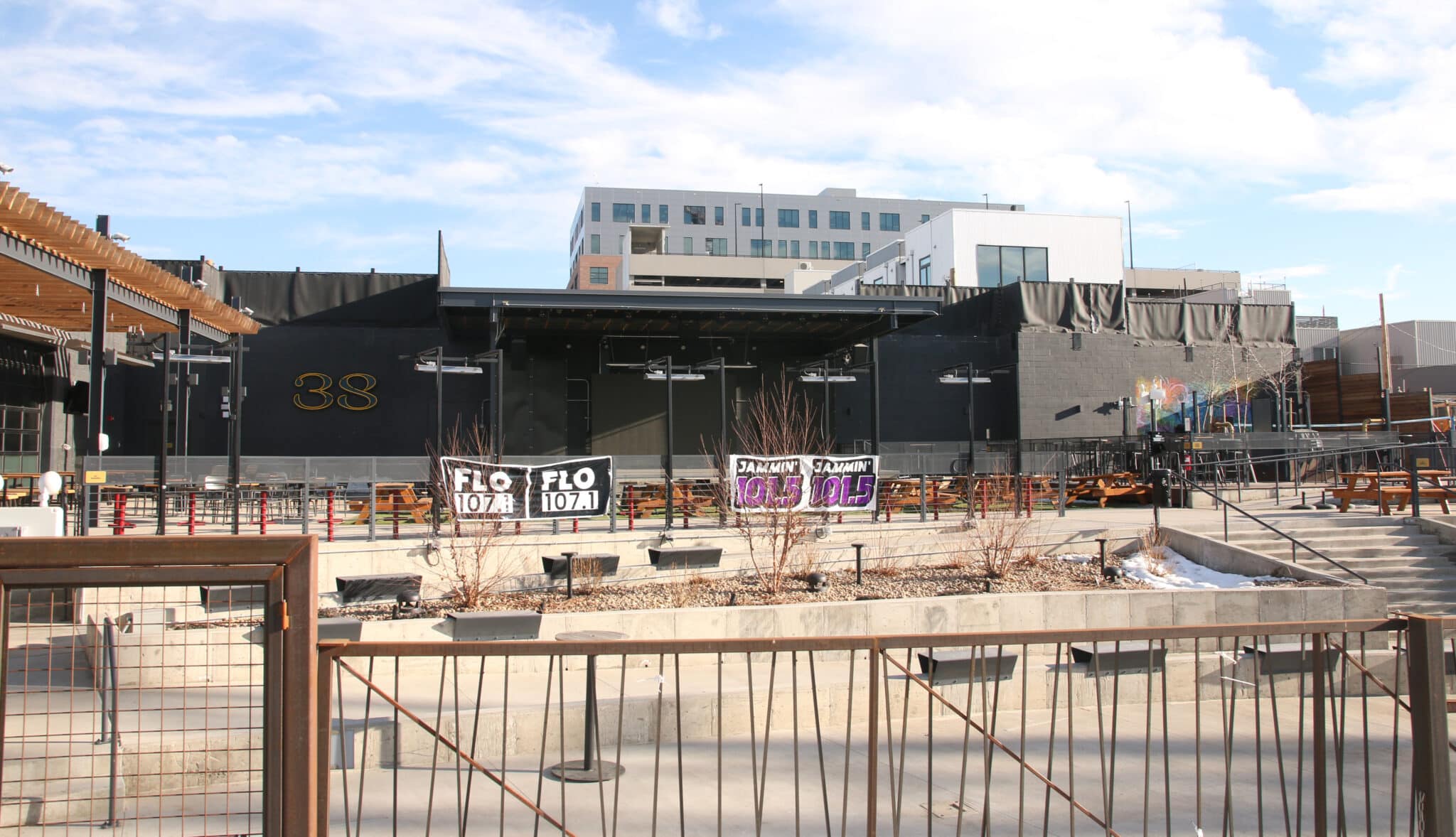 108835