Number 38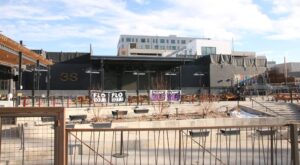 An attorney for annoyed neighbors calls the punishment "a slap on the wrist" that won't stop Number 38's bad behavior.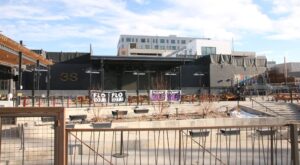 Number 38 is accused of 14 violations between May 8 and Aug. 20 and could lose its licenses. A co-owner said they are working on a resolution.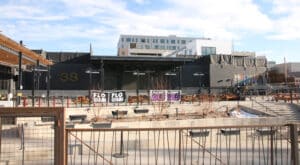 A nearby resident told a city mediator that performances at Number 38 made his house shake. But some expressed support for the business.