After a record high last month, Colorado startup funding was brought back down to earth.
According to a tally of Form Ds filed with the SEC, 38 startups around the state raised a total of $351 million in January.  (You can see our sortable spreadsheet here.)
That compares to $1.9 billion raised by 40 startups in December 2021, the largest amount in state history with Sierra Space, an aerospace company, accounting for $1.4 billion of that total.
BusinessDen defines a startup as a business that's less than 10 years old and excludes publicly traded companies, real estate ventures and funds.
Denver startups raised the most with $227.6 million across 16 deals, and startups outside of Denver and Boulder followed with $108 million among 16 deals. Boulder-based startups raised $15 million.
Here are some highlights from January:
Soona: $35 million
As more companies turned to e-commerce during the pandemic, Soona saw a 300 percent growth in revenue in 2021 and 400 percent growth in 2020.
Last month, the Denver startup announced the closure of a $35 million funding round that puts it on the path to a $1 billion valuation.
Soona, which provides more than 10,000 e-commerce stores with high-quality photos and videos of their products, plans to build new studios in Seattle, L.A., Miami and Atlanta, the company said in a news release. It also plans to use the funds to update its technology with photography and video robotics and post-production tooling.
The startup has 120 employees, a third of which are photographers, and plans to hire 80 more this year, tripling its engineering team.
Soona, founded in 2019 by Liz Giorgi and Hayley Anderson, has a studio along South Broadway in Denver, as well as locations in Minneapolis and Austin. Clients can ship their product to one of the studios and oversee the shoot virtually or in-person in real time. Soona charges $39 per photo and $93 per video.
The Denver company previously raised $10.2 million in April 2021 to build its 10,000-square-foot studio in Minneapolis and $3.5 million in February 2020.
Parsyl: $25 million
Denver-based Parsyl, a supply chain data software company, raised $25 million in funding last month to expand its cargo insurance and risk management services, according to a news release.
The startup, founded in 2018, says it uses data to identify and manage risk and reduce waste of essential goods for $4 trillion worth of perishable food and pharmaceuticals shipped to more than 80 countries annually.
Prior to this round, the startup raised $15 million in 2020 to launch its cargo insurance and $2.8 million in June 2018. The company has 46 employees and an office at 2825 Larimer St. in RiNo.
Vangst: $19 million
Karson Humiston launched Denver-based Vangst in 2016 at 23 years old, shortly after graduating from St. Lawrence University in New York.
The CEO and founder wanted to help her friends find jobs after college, and the cannabis industry seemed like a burgeoning opportunity.
"People looked at me like I had 10 heads and told me I was going to ruin my career by going into this industry," Humiston said. "The industry was so new it was like the complete Wild West. Customers paid me in cash. I couldn't get anyone to do our payroll. And it was really hard to get this business off the ground, but we did it."
Vangst, which pairs short-term and full-time employees with job openings at cannabis companies around the U.S, raised $19 million last month.
Humiston said the startup plans to use the funds to hire 120 people in the next year, add more features and launch the online product in newly legalized states like New Jersey.
Vangst says it works with 1,200 cannabis businesses and has filled over 150,000 part-time gigs since its product launched in 2018.
"The cannabis industry has incredible tailwinds," Humiston said. "New states are opening up at a rapid rate, existing markets are growing, new consumers are coming into the market. The No. 1 reason that we raised the capital is to be ready for the widespread legalization of cannabis and all the jobs that are going to be created."
Prior to this round, Vangst raised $10 million in 2019 and $2.5 million in 2018. The startup has 55 employees and an office at 205 Detroit St. in Cherry Creek, but it is looking to add space with this new hiring spree, Humiston said.
Elementum 3D: $10 million
Erie-based Elementum 3D, which develops metal-additive manufacturing materials, raised $10 million last month.
The startup, founded in 2014, develops and sells raw materials used in 3D printing, focusing on the aerospace, defense, automotive, energy and health care industries. Customers include NASA, Ball Aerospace & Technologies Corp. and Formula 1 racing.
Elementum founder and President Jacob Nuechterlein told BizWest the startup plans to use the funds to streamline operations, introduce new materials and expand production. The company also expects to raise an additional $12 million in the coming weeks, according to the article.
The startup has 55 employees and soon plans to move from 24,000 square feet at two locations in Erie to around 76,000 square feet in Longmont, according to BizWest.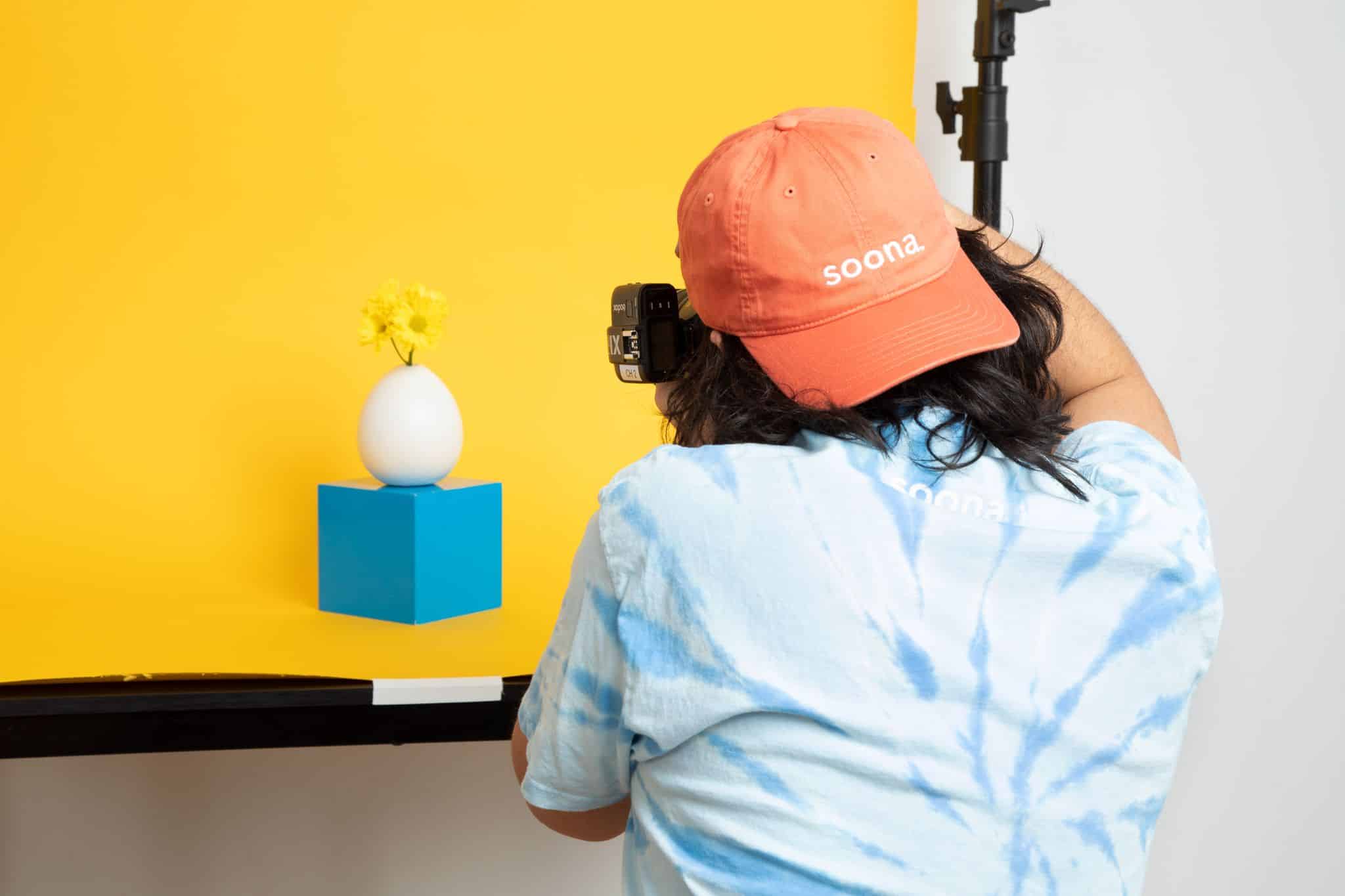 108610