Editor's note: This story has been updated to include comments from a Perlmutter company official.
The site of a proposed office building in RiNo has sold.
The 400 Walnut St. property last week for $13.5 million, after Denver-based Jordon Perlmutter & Co. paid $6 million for it in 2019.
The property is 0.71 acres, making last week's deal worth about $439 a square foot.
Perlmutter principal Jay Perlmutter, son of founder Jordon Perlmutter, did not respond to requests for comment on Friday. After publication of this story, a company official said in an email the sale was "part of a recapitalization with investors" and that Perlmutter was moving forward with development.
The property was purchased by 3400 Walnut Street Owner LLC, listing a downtown Denver office address that corresponds to that of a coworking firm. An attorney who submitted paperwork to form the entity did not respond to requests for comment.
The property is currently home to a self-storage facility.
In 2019, Perlmutter proposed building an eight-story, 200,000-square-foot office building at the site dubbed Paradigm River North. It was one of a handful of RiNo office buildings that were expected to break ground in 2020. The pandemic, of course, swept in that spring, and none ultimately began construction by the end of that year — although two, The Current and T3, did break ground in 2021.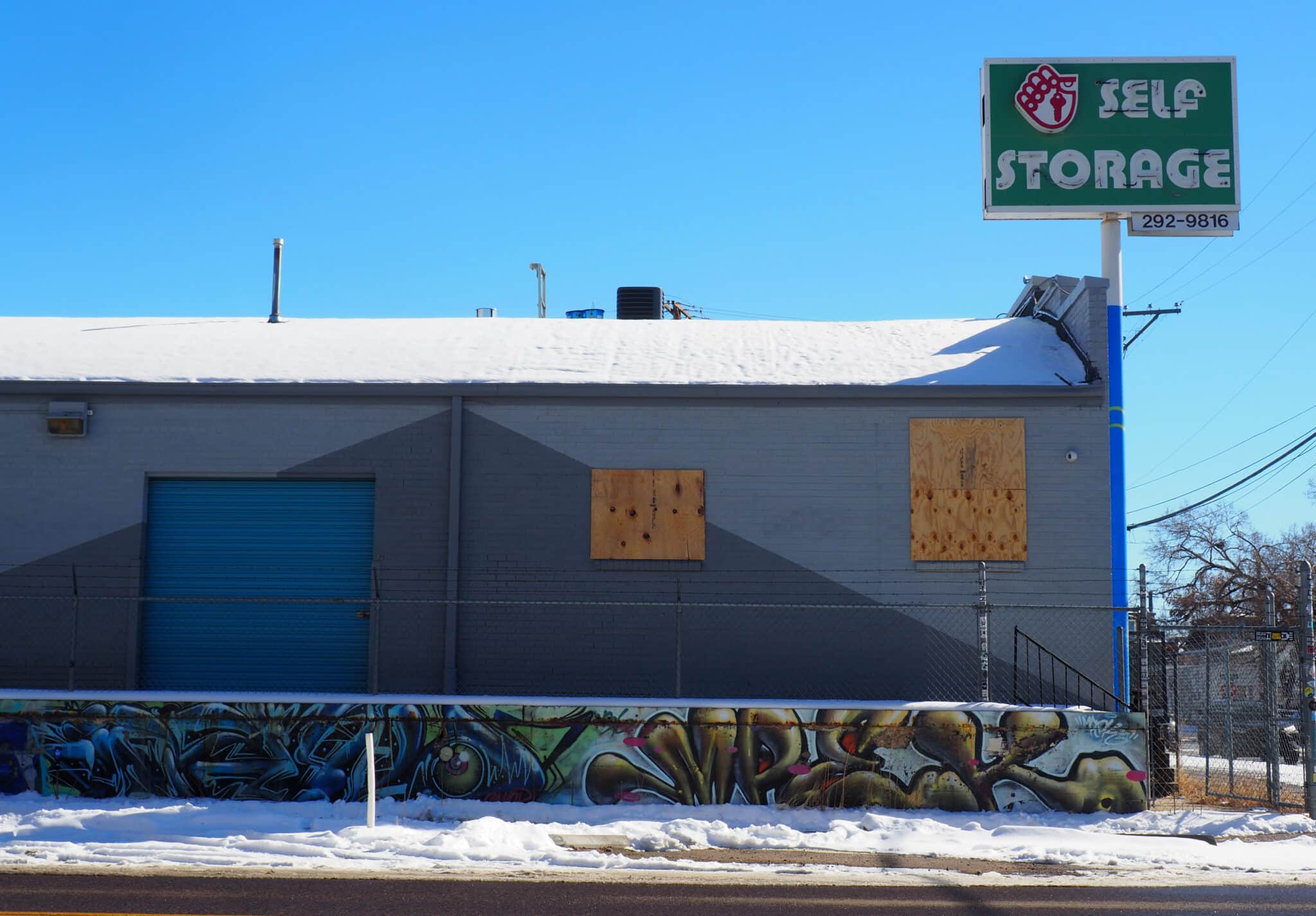 108536