It's been a year.
Maybe you went back to the office. Maybe you didn't. Maybe you went back to the office on only Mondays and Thursdays because, well, that's what you do now.
But business didn't stop. And BusinessDen was there to cover it.
In the midst of the daily stream of restaurant openings and capital raises, development proposals and new city ordinances, a few themes emerged in our newsroom in 2021.
Here are some of the top storylines of the year — and the things we're wondering as 2022 begins:
Office leasing remained sluggish
When the pandemic struck, many large companies put a freeze on making major decisions regarding their office space.
That freeze only thawed mildly in 2021.
Relatively few major lease deals were announced this year compared to the pre-pandemic period. Most developers of office buildings seek to get them largely leased before they try to find a buyer. But in 2021, two RiNo office buildings completed during the pandemic — Hub North and Rev360 — were sold completely vacant.
There were exceptions.
Developer Matt Joblon of BMC Investments told BusinessDen in August that there was "so much demand" for space in Cherry Creek, as some tenants looked to leave a pandemic-altered downtown. McGregor Square's office building continued to fill up. And while Denver's newest skyscraper is still largely vacant, it landed a prominent local law firm as tenant No. 1.
What to watch in 2022: Two big office projects broke ground in RiNo in 2021. How many others will break ground this year? And what tenants end up at One Platte, the new building being completed by Nichols Partnership?
Amazon v. Northstar stretched into year two
In the spring of 2020, Denver-based development firm Northstar Commercial Partners was sued by Amazon, which accused the company of bribing its employees in land deals. Northstar CEO and sole owner Brian Watson, formerly the Republican nominee for Colorado state treasurer, has denied wrongdoing.
Fallout from the dispute continued throughout 2021.
Northstar has been unloading its real estate assets. A judge ruled Watson in civil contempt of court. A receiver was appointed to oversee the assets of both Northstar and Watson. The judge in the case realized his wife owned Amazon stock. Watson sold his Cherry Hills Village mansion.
What to watch in 2022: What comes out as the lawsuit proceeds to the discovery phase? And does anything come of the FBI's separate criminal investigation into the matter? Watson has not been charged.
Sanctioned homeless camps land in neighborhoods
Denver's first city-sanctioned homeless encampments were established in late 2020, and the program took off in 2021. The mayor and most City Council members have embraced the campsites although Councilwoman Amanda Sandoval thinks they violate the spirit of the voter-passed city camping ban.
New campsites were established in Park Hill, Regis, Lincoln Park and Clayton in 2021. But there has been some opposition from those living closest to the sites.
What to watch in 2022: What becomes of the lawsuit that Park Hill residents filed after their appeal to the city's Board of Adjustment for Zoning failed? It challenges the notion that the city's zoning administrator has the authority to permit the temporary campsites at all. Beyond that, where do the campsites end up next? And how many more land on public property?
The housing market boomed, again
You probably know that prices for houses increased this year, doubling down on a pandemic boom that began in 2020.
But for a unique look on what that means, as well as some broader context, consider the $1 million home.
From 2016 to 2017, the number of homes selling for seven figures in seven Denver-area counties quadrupled, according to a BusinessDen review of sale data.
What to watch in 2022: Things got a little less hectic in the fall, at the end of the peak period for selling homes. What happens in the spring when the new season begins?
Cities got a powerful tool when it comes to housing
A new state law passed this year allows Colorado municipalities to mandate new housing projects incorporate income-restricted units. Denver was quick to take action, unveiling a proposal in October that could be considered by the City Council in the spring.
What to watch in 2022: Does Denver's proposal see any significant changes? And do smaller municipalities look to take advantage of the law?
The future of the Park Hill Golf Club property got a little more complicated
The 155-acre Park Hill Golf Club property was sold in 2019 to Glendale-based development firm Westside Investment Partners. The firm would like to eventually build on much of the property, but that's complicated by the fact that it's currently protected by a conservation easement that essentially mandates the land be a golf course.
In November, anti-development proponents got a win when Denver voters essentially added an additional hurdle to development of the course. An opposing Westside-backed ballot measure failed.
What to watch in 2022: What are Westside's next steps as the company looks to show that there's community support for its development vision?
Developers went to the mall
There are exceptions, but many malls aren't the draws they once were. Or their sprawling nature is no longer seen as an ideal land use. In 2021, redevelopment plans were proposed or approved for several local malls: the west side of Denver's Cherry Creek Shopping Center, Littleton's Aspen Grove and Centennial's Streets at Southglenn.
What to watch in 2022: Are any more added to the list?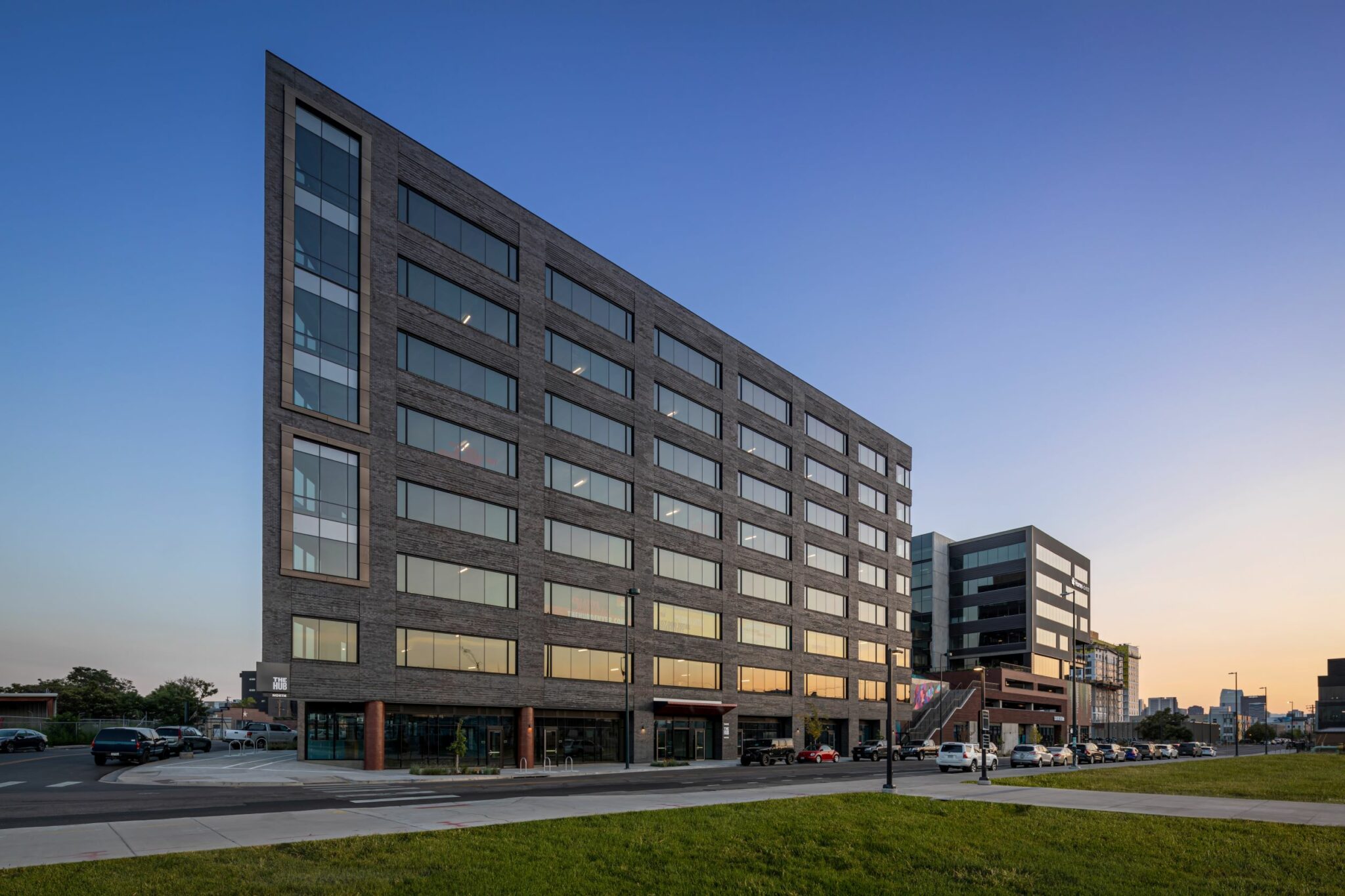 108072