Holland Partner Group has purchased a site in RiNo where it plans to build an apartment complex.
The Vancouver, Washington-based multifamily developer paid $14.24 million last week for 2950 Arkins Court, according to public records.
The parcel is 76,994 square feet, or 1.76 acres, which makes the deal worth $185 a square foot.
The lot is a block off Brighton Boulevard, adjacent to the coworking facility Industry Denver and the Salvation Army's Crossroads Center, a homeless shelter for men. The city purchased the shelter in late 2019, saying at the timethat the Salvation Army was leasing it back for three years.
The site does not have any structures on it. Holland submitted a site development plan for the lot in late 2019, proposing an eight-story complex with 365 units.
The lot was sold by 2950 Arkins LLC. That entity is affiliated with Q Factor, the development firm led by Jason Winkler, who also co-founded Industry. It purchased the lot in January 2014 for $3.8 million, records show. Winkler did not respond to a request for comment.
Holland has experience in the Denver market. It recently completed the 238-unit Neon Local, at 99 S. Broadway, and the 170-unit Bromwell at 355 Logan St.
The RiNo lot is the second development site within Denver that Holland has purchased in the last six months. In November, the firm paid $8.7 million for 1.1 acres along Santa Fe Drive in Lincoln Park. It's now under construction on a five-story project there.
Holland also recently proposed a project at the corner of Tennyson Street and 46th Avenue in Denver's Berkeley neighborhood. But the property's current owner told BusinessDen in February that the firm was no longer under contract.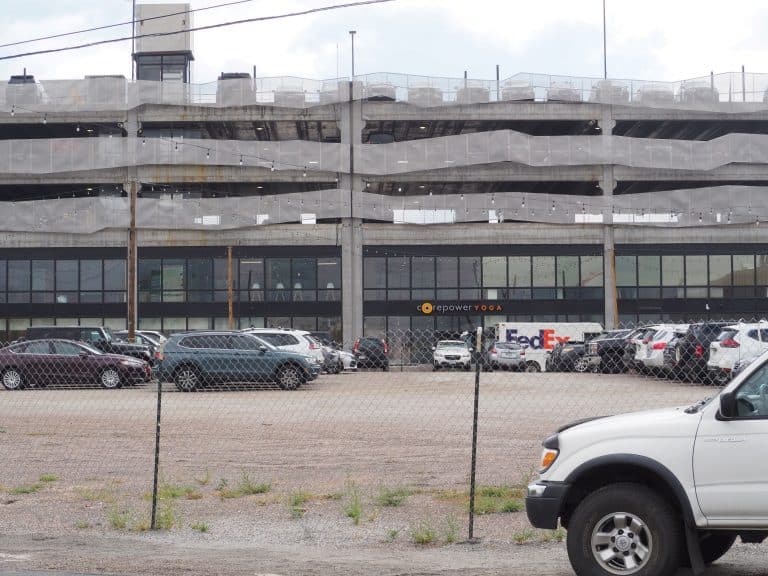 103004