After one false start, two out-of-town firms have pulled into Greyhound's former station at the edge of downtown Denver.
Chicago-based Golub & Co. and New York-based Rockefeller Group, acting as Goro 1055 LLC, purchased the full city block at 1055 19th St. last week, the companies announced.
The sale price was $38 million, according to public records, which works out to $356 a square foot for the 2.45-acre site.
The single-story bus station at the site, which is topped with parking, dates to 1975. Greyhound hired JLL to market the property in April 2019, and vacated the station at the end of September, moving its operations to Union Station.
The prime redevelopment site was originally under contract to be sold to Toronto-based developer First Gulf, which in March submitted plans to the city proposing two 400-foot towers. Locally, First Gulf previously developed the office building at 1401 Lawrence St.
But by the time Greyhound moved out, however, a JLL representative said a different party was under contract.
Unlike First Gulf, Golub and Rockefeller have not submitted any development plans to the city for the site. In a news release, the companies said only that they are planning a "large-scale, mixed-use development."
The Greyhound site project is the first time the two companies have teamed up, and it's the first project in Colorado for Rockefeller.
Golub, meanwhile, is a relatively new entrant to the local real estate market, with big ambitions.
In 2019, Golub — which has an office at 2724 Walnut St. — teamed up with Denver-based Formativ on the latter's long-planned World Trade Center Denver project at 38th and Blake in RiNo. That project was originally expected to break ground last year, but did not.
Golub and Formativ also paid $86 million in 2019 for 13 acres in the Denargo Market section of RiNo. No work has begun at that site either.
JLL brokers Jamie Roupp, Patrick Bollick and Julie Rhoades represented Greyhound in the sale. Dave Smith and Laura Newman of Golub's Denver office and Tom Weeks of Rockefeller led the acquisition on behalf of the buyers.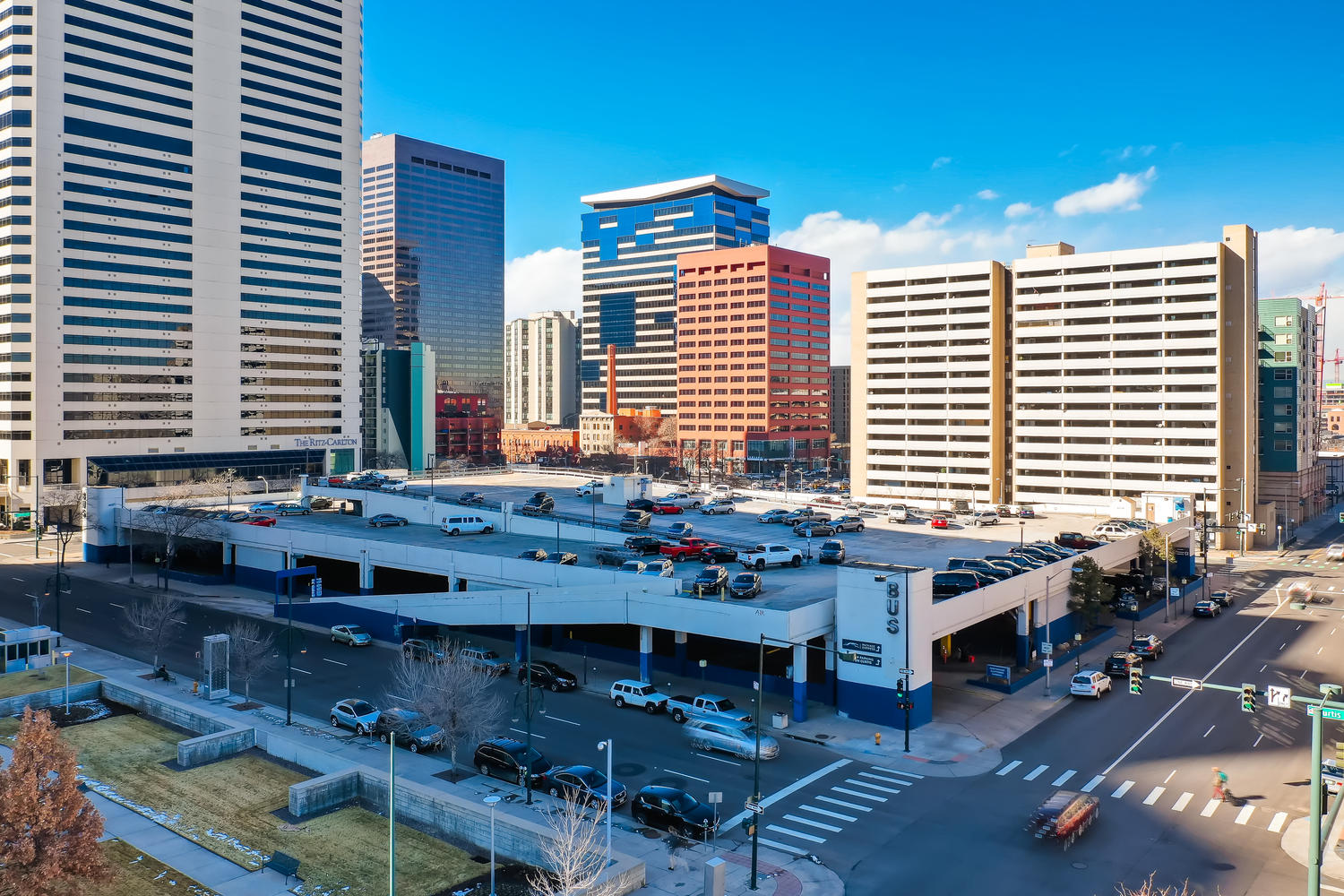 100540