Amazon has bulked up its legal case against two former employees in its real estate division, who it says steered business to a Denver-based firm in exchange for millions of dollars.
Earlier this month, the Seattle-based company filed a third version of its lawsuit against the two men and Northstar Commercial Partners, providing more details on what it is describing as "a massive fraud and kickback scheme to obtain illegal profits on over $500 million in Amazon development projects."
The initial lawsuit, filed in April, ran 57 pages. It was first updated in late July. The latest version, filed Sept. 18, is 130 pages. The litigation is in federal court in Virginia, where the leases and sales took place.
In the latest version of the lawsuit, Amazon scrutinizes a second property sale, indicating that it believes its former employees also received kickbacks from entities unconnected to Northstar. It says an Arvada attorney who previously admitted to professional misconduct helped facilitate the scheme.
Northstar CEO denies wrongdoing
Throughout the case, Amazon has been alleging that two former employees — Carleton Nelson, of Seattle, and Casey Kirschner, of Minneapolis — who were fired in June 2019 and April 2020, respectively, improperly awarded business to Northstar in exchange for payments that were funneled through an entity called Villanova Trust, among others.
Northstar is led by Brian Watson, who was the Republican nominee for Colorado state treasurer in 2018. In the latest version of the lawsuit, Amazon dubs him a "corrupt developer." Watson's attorney Stan Garnett, of Brownstein Hyatt, has repeatedly denied wrongdoing on his behalf, and said that Amazon is misinterpreting arrangements that are common in the world of commercial real estate.
In earlier versions of the lawsuit, Amazon said Nelson and Kirschner were paid kickbacks on nine lease transactions and one sale of property to Amazon — all of which involved Northstar or its employees.
Amazon says it was originally tipped off to the scheme when "an individual formerly affiliated with" Northstar emailed Jeff Bezos in December 2019. That individual has not been identified. A month later, Northstar's then-chief operating officer reached out to the company that partnered with Northstar on the deals, which then contacted Amazon.
The allegations have also caught the attention of the FBI. In an April 2 email to business associates, which was obtained by BusinessDen, Watson said agents had served a search warrant at his home earlier that day. The FBI has not made any public statements regarding the matter.
Amazon and its representatives have also not responded to any requests for comment regarding this case.
Second property sale also took place in Virginia
In the latest version of the lawsuit, Amazon scrutinizes a second sale of property.
The company says that, in 2019, it paid $83 million for 100 acres in northern Virginia, which it refers to in court documents as "the Blueridge Property."
Amazon alleges that Nelson "used proprietary information he had obtained while working at Amazon to arrange the involvement in the transaction of an intermediary, the 'Blueridge Group.'"
That group purchased the property for about $73 million in May 2019, according to Amazon. When the flip to Amazon yielded a $10 million profit, the group funneled half that amount to Kirschner and Nelson, each taking home $2.5 million, the lawsuit alleges.
Amazon previously said kickbacks were paid on one other transaction, for what it calls the "White Peaks" property. In that case, the company said an LLC managed by two former Northstar employees — Kyle Ramstetter and Will Camenson — bought a property for $98 million and then immediately sold it to Amazon for $116 million.
In the case of the second property, however, the lawsuit does not state that the "Blueridge Group" was connected to Northstar. And Garnett, Watson's attorney, told BusinessDen last week that the firm and its employees were uninvolved in the transaction.
Amazon continues to say in the lawsuit that the "full scope" of Nelson and Kirschner's "misconduct is not yet known."
Arvada attorney who was named was previously suspended
Amazon also singles out an Arvada attorney in its latest update. The company says Rodney Atherton, of Ergo Law, formed the Villanova Trust entity, as well as other limited liability companies, for the benefit of Nelson and Kirschner and "to facilitate and conceal their illicit gains."
Additionally, "bank accounts held in Mr. Atherton's name also have been the subject of forfeitures related to the government's investigation into the scheme that is the subject of this suit," the lawsuit states.
Atherton is not named as a defendant in the lawsuit, although Villanova Trust and the other entities are.
Atherton did not respond to a Thursday email requesting comment. A woman who answered the phone at his firm Friday said he was out of the office.
Amazon notes in its lawsuit that Atherton was suspended from practicing law in Colorado for several months starting in late 2013. According to Denver Post reporting at the time, Atherton admitted to violating five rules of professional conduct "when he helped clients profit from tax credits that came with investing in companies he created to take advantage of the state's conservation-easement rules."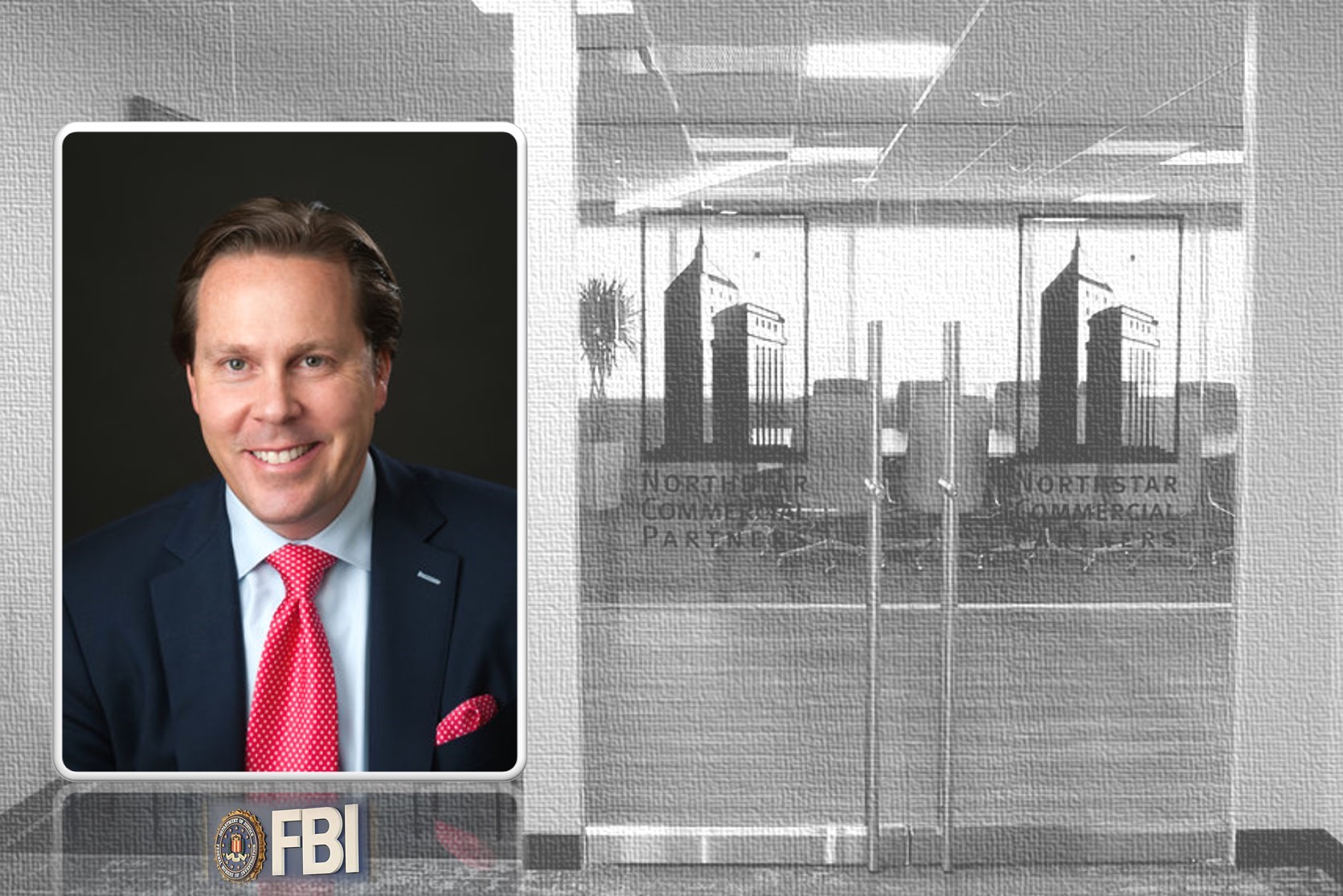 43424